Bottom-tier Character Tomozaki
Season 1
Bottom-tier Character Tomozaki
Season 1
First Air Date: January 08, 2021

| | | |
| --- | --- | --- |
| First Aired on | : | 2021 |
| Episodes | : | 12 episodes |
Episodes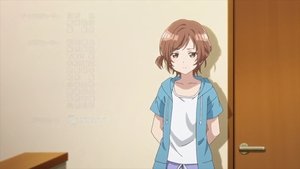 1x12 Equipment for girls has special effects (March 26, 2021)
---
A talk with Kikuchi helps Tomozaki realize what he really wants, and a confrontation with Hinami sets the course for the future of their relationship.
---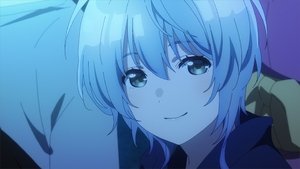 1x11 A single choice can change everything (March 19, 2021)
---
An overheard conversation between Mizusawa and Hinami gives Tomozaki a different perspective on his private lessons in conquering the game of life.
---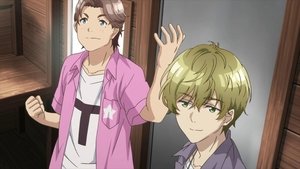 1x10 Multiplayer games have their own special appeal (March 12, 2021)
---
Tomozaki gets a taste of the traditional overnight normie camp activities he'd always shunned as the group plots to get Izumi and Nakamura together.
---
1x09 When you go back to the starter town with the full party, new stuff tends to happen (March 05, 2021)
---
Tomozaki rehearses with Hinami to prepare for his movie date with Kikuchi and is invited to an overnight barbecue with his popular normie classmates.
---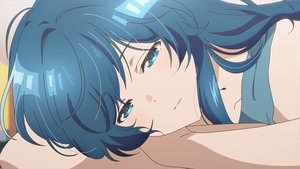 1x08 There are some problems a bottom-tier character can't fix alone (February 26, 2021)
---
Mimimi's at her breaking point. A deeper dive into her past reveals why she's so driven to beat Hinami, while Hinami's motivation remains a mystery.
---
1x07 When a mentor character becomes a boss, they'll push you to the edge (February 19, 2021)
---
Tomozaki brings his gamer's cunning to Mimimi's campaign speech—but Hinami's a gamer, too. Tama tells Tomozaki how she and Mimimi became friends.
---
1x06 Once you start speedrunning the minigames, you seriously can't stop (February 12, 2021)
---
The student council election is approaching, and Tomozaki joins Mimimi's campaign. Turns out they both have their reasons for wanting to beat Hinami.
---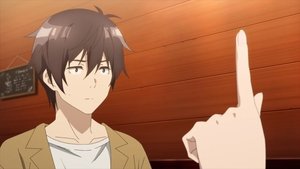 1x05 The characters who become your friends after you clear a hard event usually have high stats (February 05, 2021)
---
Tomozaki makes a new friend, then goes on a shopping trip for Nakamura's birthday—of all things. Naturally, Hinami turns it into a teaching moment.
---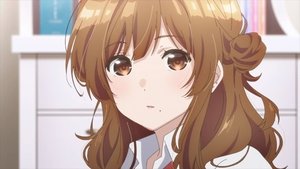 1x04 Sometimes you conquer a dungeon only to find a strong boss back in your village (January 29, 2021)
---
Tomozaki begins tutoring Izumi in his favorite game, comes clean to Kikuchi, and gets roped into playing against the vengeful Nakamura after school.
---
1x03 When a girl's your first friend, life feels like a date for a while (January 22, 2021)
---
With Hinami's help, Tomozaki gets a crash course in dressing well and talking to girls, getting unexpectedly close to one classmate in particular.
---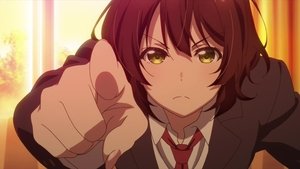 1x02 It feels awesome to gain a bunch of levels after a battle (January 15, 2021)
---
Hinami tasks Tomozaki with starting and joining conversations; after his first few attempts fall flat, he comes away with some astute observations.
---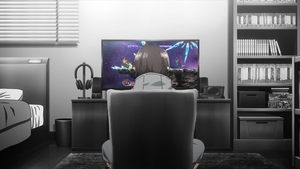 1x01 Say what you want; famous games are usually fun (January 08, 2021)
---
Ace gamer Fumiya Tomozaki has given up on the "garbage game" of life, until a classmate offers to teach him the rules of this ultimate god-tier game.
---