The Circle
Season 5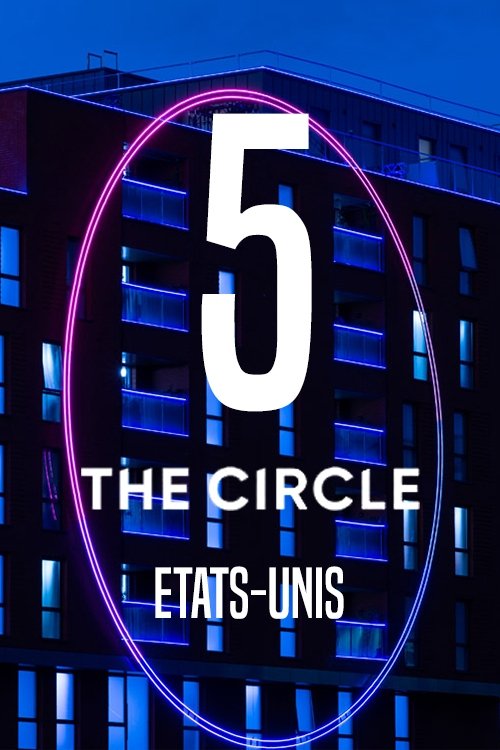 The Circle
Season 5
First Air Date: December 28, 2022

| | | |
| --- | --- | --- |
| First Aired on | : | 2022 |
| Episodes | : | 13 episodes |
Eight new players set up single profiles to sniff out catfish, form friendships and make the most of second chances in this fifth trip around The Circle.
Want to see ?
Trailer: Season 5 Official Trailer
Episodes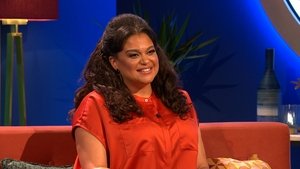 5x13 Finale (January 18, 2023)
---
A secret Superinfluencer blocks one last player before the final five put their cards on the table and Michelle Buteau crowns the season's winner.
---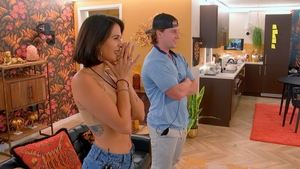 5x12 A Brutal Blocking (January 11, 2023)
---
With two days left, all the players are feeling the love. But when a big move leads to a shocking Blocking, who will have to leave the party early?
---
5x11 Circle Power Couple (January 11, 2023)
---
As The Circle starts to shrink, suspicions grow. Tan France challenges the group to style a mannequin look that stands out.
---
5x10 The Hunt For The Hacker (January 11, 2023)
---
One person plays cupid for a smitten contestant. With the Hacker's chat wreaking havoc and a new block about to drop, nobody in The Circle feels safe.
---
5x09 Return of the Inner Circle (January 11, 2023)
---
The DMs heat up as players trade advice and apologies, and a Hacker impersonates an unsuspecting competitor. Wild rhymes fly at an animal-themed party.
---
5x08 An F-Boy Is Exposed (January 04, 2023)
---
Will one person's seductive strategy backfire? The claws come out for anonymous Savage Questions, just in time for a game-changing round of ratings.
---
5x07 Glam Party Twist (January 04, 2023)
---
The players go head-to-head in a trivia showdown, explore possible alliances during a virtual mixer and welcome a fabulous competitor to the chat.
---
5x06 A Desperate Alliance (January 04, 2023)
---
Everyone models their best assets during a sculpting challenge to win a date. One player weighs loyalty versus strategy while considering who to block.
---
5x05 Hi Old Friend (January 04, 2023)
---
A familiar face returns to The Circle with a brand-new online personality. The competition heats up when two players compete to recruit followers.
---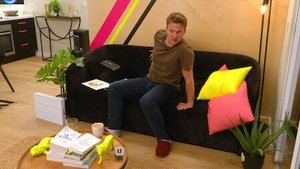 5x04 Who To Save? (December 28, 2022)
---
After a dating profile game results in some bruised egos, the influencers debate a tough decision when the time comes to block someone.
---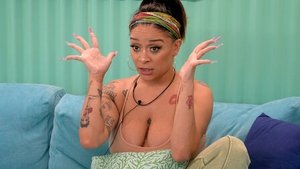 5x03 I Can't Believe I Just Sent That… (December 28, 2022)
---
One player opens up in a game of Truth Or Dare while another sets off catfish alarm bells. Two potential couples get their Circle flirt on.
---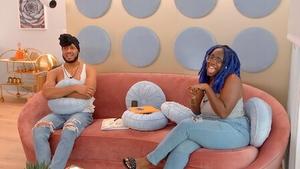 5x02 An Unlikely Team Emerges (December 28, 2022)
---
After a shocking vote, two players get a big surprise. A funny new face has the chat laughing, while strategic cliques start to form behind the scenes.
---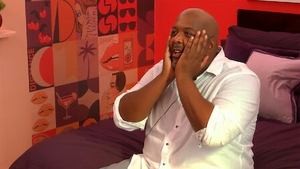 5x01 Single and Ready To Mingle (December 28, 2022)
---
Eight players kick things off by discussing go-to dance moves, past relationships and more. First impressions form fast, so every emoji counts.
---