The Circle
Season 4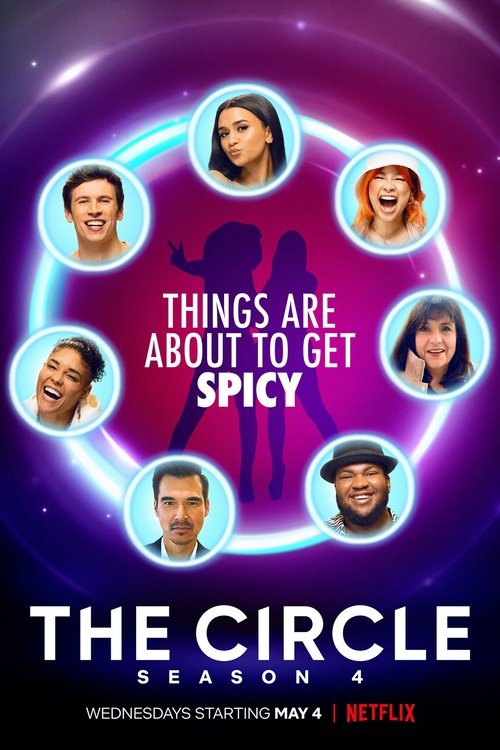 The Circle
Season 4
First Air Date: May 04, 2022

| | | |
| --- | --- | --- |
| First Aired on | : | 2022 |
| Episodes | : | 13 episodes |
They're chatty. They're shady. They're secretly famous. They're this season's players — and all bets are off as they compete for the ultimate prize.
Want to see ?
Teaser: Season 4 Cast Reveal
Trailer: Season 4 Official Trailer
Episodes
4x13 A Winner Is Crowned (May 25, 2022)
---
Michelle Buteau reunites this season's players as the game comes to a close - and a winner is named. Who will take home the whopping cash prize?
---
4x12 Just When You Thought You Were Safe (May 18, 2022)
---
Suspicions mount over one player's identity. The Circle delivers some surprise tenderness. A secret super influencer selects this season's finalists.
---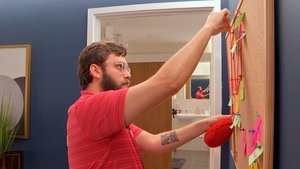 4x11 Throw to the Wolves (May 18, 2022)
---
Who will stay after two powerful pleas? It's time to find out. The competitors pick up the brushes - and turn ruthless - during a painting session.
---
4x10 A Plea for Survival (May 18, 2022)
---
Two players bond over an emotional share, a ratings reveal leaves the group speechless, and the influencers make major moves in front of everybody.
---
4x09 Trust Is Tested (May 18, 2022)
---
A surprising exit challenges an alliance. A fitness frenzy gets the gang moving, and two contestants turn up the heat in an extra sexy private chat.
---
4x08 Circle Cyber Attack (May 11, 2022)
---
After the parties, the players return to bonding and scheming, until a mysterious and menacing glitch triggers more drama than ever before.
---
4x07 The Party Divide (May 11, 2022)
---
Power takes a painful turn, and an influencer deals with an in-person blocking. Two newcomers join the game including one with a familiar face.
---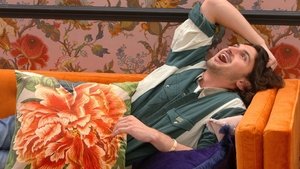 4x06 All Is Fair in Circle War (May 11, 2022)
---
As alliances evolve, one player perfects his bro-cabulary. Meanwhile, ratings are revealed, and comedian Nikki Glaser leads a roast-writing challenge.
---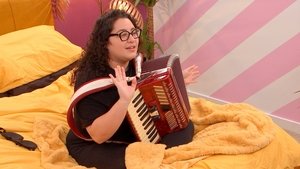 4x05 Goodbye My Friends (May 11, 2022)
---
A mission comes to a close-but was it a success? After saying goodbye to the pop icons, the group continues the search for catfish.
---
4x04 Nobody Is Safe (May 04, 2022)
---
The gang needs answers as two pop stars work to keep up their ruse. Will they score points or spark suspicions during the trivia challenge?
---
4x03 90's Party Surprise (May 04, 2022)
---
A player bids farewell and shares parting advice. Two newbies join the game — armed with friendly banter and witch oil. Also, it's '90s party time!
---
4x02 Cake Me As I Am (May 04, 2022)
---
On the heels of a spicy twist, a new competitor makes his way into the game, the crew gets crafty with a cake challenge, and alliances take shape.
---
4x01 A Spicy Start (May 04, 2022)
---
The players move in and virtually mingle, chatting about everything from beloved pups to pimple popping. But who will make the best first impression?
---