The Circle
Season 3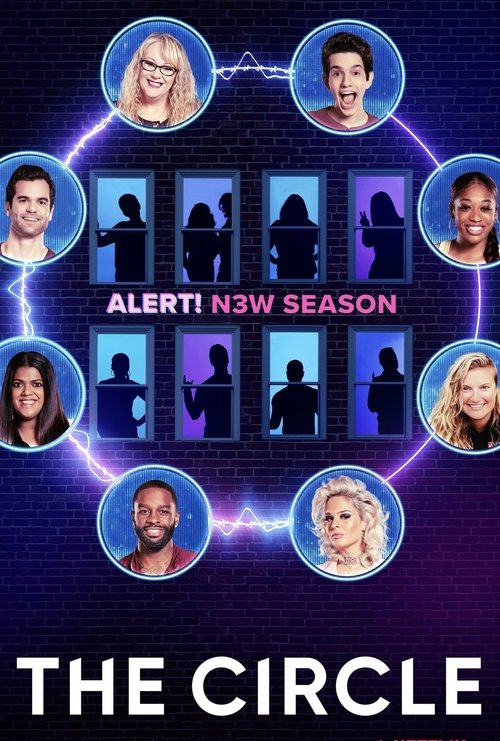 The Circle
Season 3
First Air Date: September 08, 2021

| | | |
| --- | --- | --- |
| First Aired on | : | 2021 |
| Episodes | : | 13 episodes |
A fresh crew of flirts, fibbers and honest allies join the Circle — and navigate new twists and turns — in hopes of winning this season's cash prize.
Want to see ?
Trailer: The Circle | Season 3 Official Trailer | Netflix
Episodes
3x13 Finale (September 29, 2021)
---
Michelle Buteau delivers surprise and delight as the final five reflect on their gameplay and get ready for the grand reveal of this season's winner.
---
3x12 The Final Stretch (September 22, 2021)
---
The final blocking draws closer, but not before a suite of emotional messages arrive. Also, the players start to sweat during a savage round of Q&A.
---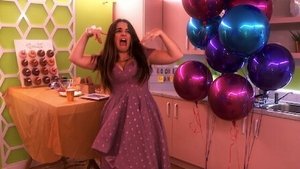 3x11 Choosing Sides (September 22, 2021)
---
After a bit of back and forth, the influencers agree on a block. A departing player spills some tea. Plus, the Circle goes glam for prom night!
---
3x10 A Circle Divided (September 22, 2021)
---
A player speaks the truth — and puts a target on another's back. An alert triggers a sigh of relief, and a group chat showdown gets personal.
---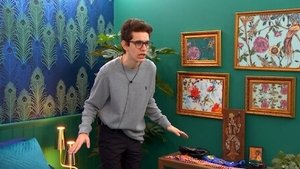 3x09 Ghostbusting & Catfishing (September 22, 2021)
---
A double-blocking bombshell leaves the players speechless. A sudden alert sheds new light on a secret reality, and an avid gamer gets ready to play.
---
3x08 Full Out War (September 15, 2021)
---
Things take a sweet — and strategic — turn as the players decorate cakes. Later, one ally tests another's loyalty, and two new influencers take control.
---
3x07 Shock Blocking (September 15, 2021)
---
Tension leads to tenderness as a blocked player bids farewell, but not before gifting a secret advantage. A mysterious ghost hunter joins the game.
---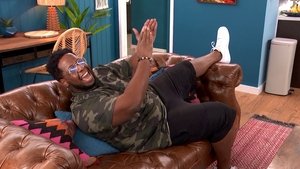 3x06 A New Member of the Wolfpack (September 15, 2021)
---
An enthusiastic newbie joins the game and catches up on lingering drama. Elsewhere, the group prepares for a rating that's chock-full of surprises.
---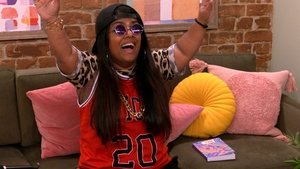 3x05 The Real Michelle (September 15, 2021)
---
After a face-to-face blocking, a competitor stirs the pot. The Wolf Pack grows as a new alliance takes shape. Lil Yachty stops by for a rap battle.
---
3x04 A Flirtatious Alliance (September 08, 2021)
---
A morning chat sparks fresh flirtation, the players throw shade during an anonymous review session, and the influencers receive a last-minute alert.
---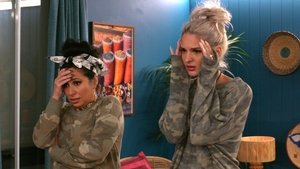 3x03 Identity Theft (September 08, 2021)
---
After a pivotal vote, the group grapples with a wave of skepticism. Two new players join the Circle. A flashback photo game reveals new truths.
---
3x02 A New Twist (September 08, 2021)
---
A shocking shake-up leaves the players divided — and more confused than ever. Meanwhile, one jokester initiates a group chat with like-minded friends.
---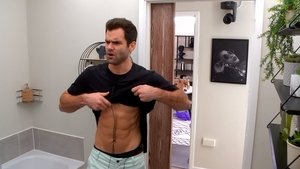 3x01 Circle, Did You Miss Me? (September 08, 2021)
---
The game begins as the players make profiles and share their interests, including shirtless selfies, family bickering and a casual blocking.
---