The Circle
Season 2
The Circle
Season 2
First Air Date: April 14, 2021

| | | |
| --- | --- | --- |
| First Aired on | : | 2021 |
| Episodes | : | 13 episodes |
Ready for more strategic shenanigans? A new cast of allies, enemies and not-so-subtle catfish connect and compete for a major cash prize.
Episodes
2x13 And the Winner Is... (May 05, 2021)
---
Host Michelle Buteau greets the finalists as they prepare for one last rating — and a face-to-face meetup. Who will take home the $100,000 prize?
---
2x12 The Last Blocking (April 28, 2021)
---
The players brace for a final blocking and attempt to build last-minute bonds. Chloe faces a hard truth. The Circle reveals a new influencer twist.
---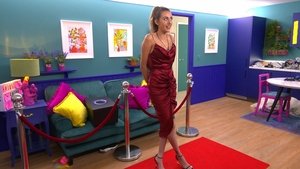 2x11 The Master Plan (April 28, 2021)
---
After a major blocking, the players decode a departing message. Two competing duos craft new plans. The Circle goes glam for an awards ceremony.
---
2x10 Campaigning to Win (April 28, 2021)
---
The sweet sound of patriotism sweeps through the Circle as the players take part in Democracy Day. An elimination deliberation gets personal.
---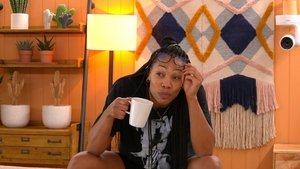 2x09 A New Twist (April 28, 2021)
---
Khat takes aim at Chloe's integrity — much to the dismay of her allies. Trevor pursues a better bond with Mitchell. A new player makes himself at home.
---
2x08 Damage Control (April 21, 2021)
---
Tensions mount as catfish accusations fly. Meanwhile, an anonymous round of Q&A stirs the pot, and a unique double block redefines the game.
---
2x07 Friend Zoned.... (April 21, 2021)
---
A blocked player pays a visit and plants new seeds of skepticism. Khat puts Lance's identity to the test. Jonathan Van Ness pops in for a challenge.
---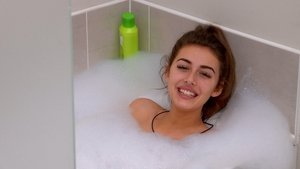 2x06 A Love Triangle (April 21, 2021)
---
A new day dawns as Chloe considers her feelings for Trevor — and Mitchell. The Joker shakes up the ranking. Terilisha and Khat explore a new theory.
---
2x05 Snake in the Grass (April 21, 2021)
---
As Courtney takes control of an intriguing twist, the others reconvene and unpack some elimination drama. Meanwhile, two new players join the game.
---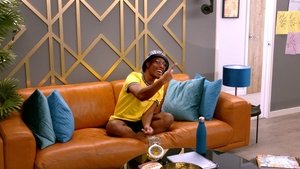 2x04 Lines Are Drawn (April 14, 2021)
---
Bad blood continues to boil between Terilisha and Savannah, leaving the other players torn about their loyalties. Chloe questions Emily's game play.
---
2x03 Bye, Bye, Bye! (April 14, 2021)
---
A new player sparks excitement and uncertainty. Savannah spills the tea — and targets a former ally. A game of Truth or Dare takes a tense turn.
---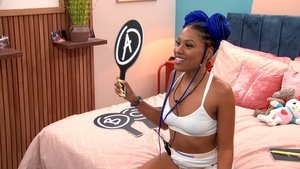 2x02 Alliances Are Formed (April 14, 2021)
---
As the influencers consider their pivotal picks, the others continue building relationships. Also, creativity and cringe collide during a poetry slam.
---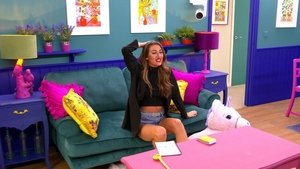 2x01 Back and More Savage Than Ever (April 14, 2021)
---
The game begins as eight players — including a familiar face from "Too Hot to Handle" — move in, make profiles and (warily) mingle.
---