FBI: Most Wanted
Season 1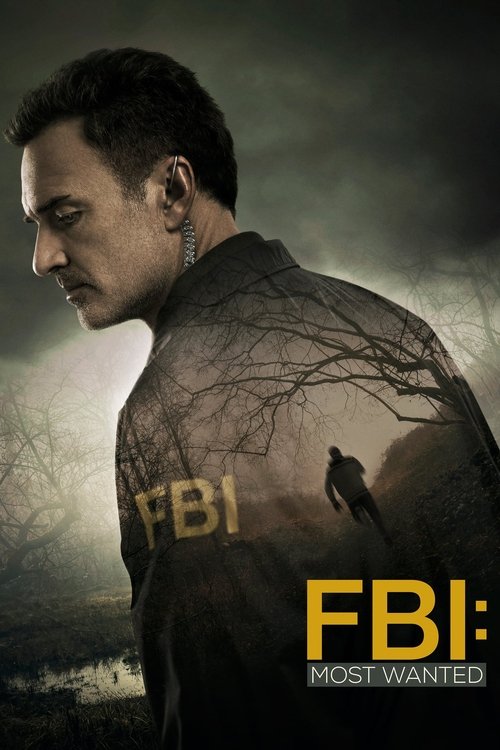 FBI: Most Wanted
Season 1
First Air Date: January 07, 2020

| | | |
| --- | --- | --- |
| First Aired on | : | 2020 |
| Episodes | : | 14 episodes |
Episodes
1x14 Getaway (May 05, 2020)
---
When a father and son bank robbing duo escape from a prison transport van on their way to trial and pick up where they left off, the team must hunt them down before they steal enough money to escape the country. Jess draws on his own personal history to profile the duo's father-son dynamic.
---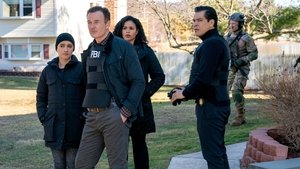 1x13 Grudge (April 28, 2020)
---
When a case of cyber-stalking escalates to multiple murders, the team must track down a hacker who will stop at nothing to get revenge on those he believes have wronged him. Someone from Hana's past offers her help on the case, but at a price she's not willing to pay.
---
1x12 Ride or Die (April 14, 2020)
---
After a manipulative student commits murder in a fit of jealousy, the team races to capture her before she escapes across the border. Also, Jess teaches Tali how to stand up to bullies, on the second of two new back-to-back episodes
---
1x11 Ironbound (April 14, 2020)
---
After a small town police officer claims he's the victim of a deep-rooted conspiracy and begins taking revenge on those he believes are responsible for his downfall, Jess and the team find he just might be right, on the first of two new back-to-back episodes
---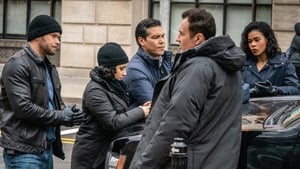 1x10 Silkworm (March 31, 2020)
---
After a former counter-intelligence officer is caught leaking classified information to a foreign government and attacks his former partners, the team must track him down before he escapes the country.
---
1x09 Reveille (II) (March 24, 2020)
---
After taking down a terrorist, the FBI and their Fugitive Task Force partners turn their attention to the terrorist's wife who escaped with one million dollars and is determined to follow through with her husband's deadly plan. Also, LaCroix's daughter, Tali, is taken away by ICE, but as Jess tracks her down, he realizes her detainment may be more than just random coincidence. The crossover starts on FBI S02E18 American Dreams (I).
---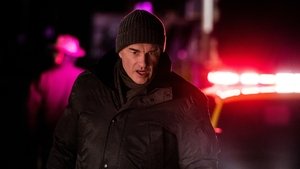 1x08 Predators (March 17, 2020)
---
When a domineering man and his girlfriend embark on a terrifying multi-state killing spree, the team races to find a pattern behind the deranged couple's seemingly random acts of extreme violence. Also, Jess worries he's being left out of Tali's life when he finds out his daughter has already won an award at school.
---
1x07 Ghosts (March 10, 2020)
---
After the disappearance of his daughter is ignored by local police, a Native American man decides to take matters into his own hands. When his search escalates to murder, the team must track him down before his crusade claims any more lives.
---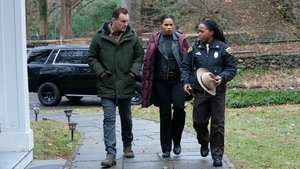 1x06 Prophet (February 18, 2020)
---
A cult leader and his most trusted followers go on the run after he orders the murder of his own family. As Jess and the team race to find them, they uncover the self-proclaimed prophet's conman past.
---
1x05 Invisible (February 11, 2020)
---
When a military veteran suffering from PTSS snaps after the death of his brother in arms, the decorated sniper's expert abilities push the team to their limits. Also, Crosby's personal struggles bubble to the surface when the case begins to hit too close to home.
---
1x04 Caesar (January 28, 2020)
---
Barnes goes on a dangerous undercover mission involving an ambitious gang leader who is plotting turf wars and massacres across the Bronx in a bid for more power.
---
1x03 Hairtrigger (January 21, 2020)
---
When a young man is traumatized by his experience surviving a mass shooting, and radicalized into becoming an anti-government terrorist, the team must act quickly to track him down before he can exact revenge on those he believes failed him.
---
1x02 Defender (January 14, 2020)
---
A single mother goes into a deadly rampage at a Public Defender's office, taking justice into her own hands after her son is given a harsh sentence for a petty crime. Also, Jess worries how his daughter Tali is handling life without her mother.
---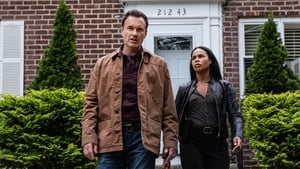 1x01 Dopesick (January 07, 2020)
---
Jess LeCroix and his elite team of FBI Fugitive Task Force agents track a doctor who's deeply involved in a world of organized crime, drugs and lies, and is on the run after a phone call records him delivering his wife's fatal shot.
---