Smile Down the Runway
Season 1
Smile Down the Runway
Season 1
First Air Date: January 11, 2020

| | | |
| --- | --- | --- |
| First Aired on | : | 2020 |
| Episodes | : | 12 episodes |
Episodes
1x12 This Is My Story (March 28, 2020)
---
After Toh presents his designs, the Geika Festival fashion show comes to an end. The results place everyone on their path for their next venture.
---
1x11 The Promise (March 21, 2020)
---
Kokoro and Chiyuki team up for the Geika Festival fashion show. Things are tense between them at first, but they learn to work together, even as rivals.
---
1x10 Must Not Lose (March 14, 2020)
---
The Geika Festival kicks off and Tsumura presents his first fashion show. His family shows up to support and an all-star panel of judges evaluate his work.
---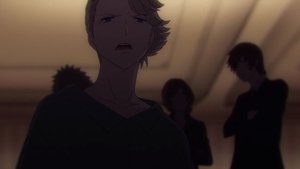 1x09 Rivals (March 07, 2020)
---
Tsumura prepares for the Geika Festival on his own, now with rivals to compete against. Chiyuki and Kokoro meet again for the first time after the tension-filled shoot.
---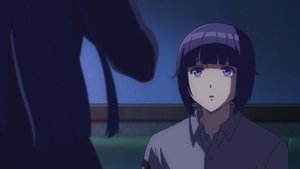 1x08 The Designer's Capacity (February 29, 2020)
---
Tsumura's mother undergoes an emergency operation. Now in a financial pinch, he decides to quit his part-time design jobs for better paying jobs but is met with unexpected offers. Chiyuki returns from her Paris trip.
---
1x07 Aura (February 22, 2020)
---
Chiyuki shows up to a shoot where Kokoro is featured as the main model. Despite all the criticism, Chiyuki pulls it together. Kokoro struggles to balance her work and passion. Ikuto prepares for the Geika Festival finals.
---
1x06 Superiority and Inferiority (February 15, 2020)
---
Tsumura presents his work for the preliminary round as Geika students Kaoru Kizaki and Ryunosuke Eda volunteer themselves to be the judges. Chiyuki plans to go to Paris but struggles to find work and save up for the trip.
---
1x05 Individual Styles (February 08, 2020)
---
Tsumura is set to participate in the Geika Festival fashion show where the winner gets support to launch their own brand and a trip to Paris. The task is to the design for model Sara and Tsumura reaches out to Chiyuki for inspiration.
---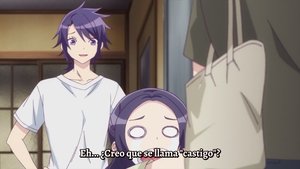 1x04 Young Talents (February 01, 2020)
---
Toh Ayano and Kokoro Hasegawa, both Geika Fashion School students, join Tsumura to help Yanagida fulfill an important order placed by a client at the exhibition.
---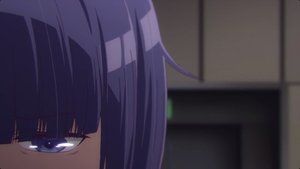 1x03 Smile Down the Runway (January 25, 2020)
---
Both Chiyuki and Tsumura are met with unexpected challenges facing the runway. They help each other through the most difficult moments and strengthen their bond.
---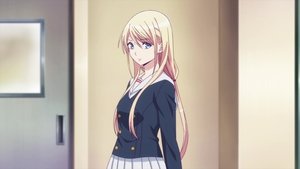 1x02 A Professional's World (January 18, 2020)
---
Tsumura stands up to President Fujito and earns a shot to work with Hajime Yanagida, an independent designer. They go to Tokyo Fashion Week where Chiyuki gets her chance as a replacement model at a critical moment.
---
1x01 This Is Your Story (January 11, 2020)
---
High school student Chiyuki Fujito is determined to become a Paris Fashion Week model despite being told it's impossible because of her height. She finds out her classmate, Ikuto Tsumura, is a talented designer and asks him to design an outfit for her.
---