Kimagure Orange Road
Specials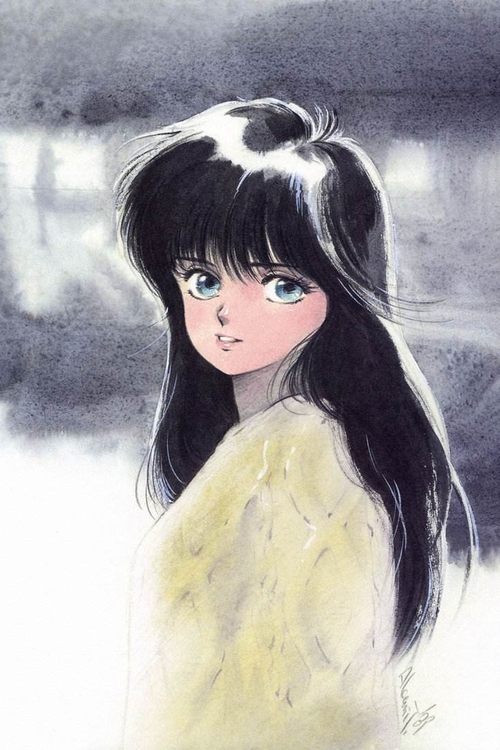 Kimagure Orange Road
Specials
First Air Date: March 01, 1989

| | | |
| --- | --- | --- |
| First Aired on | : | 1989 |
| Episodes | : | 8 episodes |
Episodes
0x08 Message in Rouge (April 01, 1991)
---
Madoka runs away from home because she believes her father is cheating on her mother. What will Kyosuke do when she asks to stay the night?
---
0x07 An Unexpected Situation (April 01, 1991)
---
Akane suckers Kyosuke into pretending to be her boyfriend so she can impress her friends.
---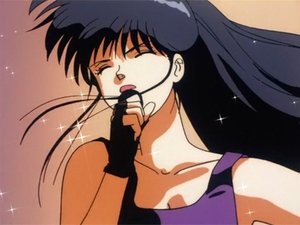 0x06 Stage of Love = Heart on fire (Birth of a star!) (July 01, 1990)
---
Kyosuke tries to convince Hayakawa not to talk about his experience and races to find Madoka and get her to the contest on time. Fortunately, he can teleport...
---
0x05 Stage of Love = Heart on Fire! (Spring is for Idols!) (May 01, 1990)
---
Hayakawa, a famous singer, comes to town to host a battle of the bands. An accidental head-on collision with Kyosuke results in the two swapping bodies, and Hayakawa wastes no time puting the moves on Hikaru and Madoka!
---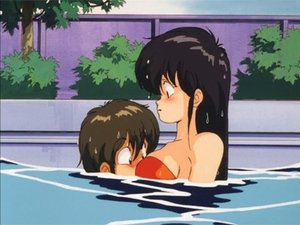 0x04 Hurricane! Akane the Shape-changing Girl (February 01, 1990)
---
Kyosuke's tomboy cousin Akane, who has the power to impersonate anyone, comes to visit -- and falls in love with Madoka!
---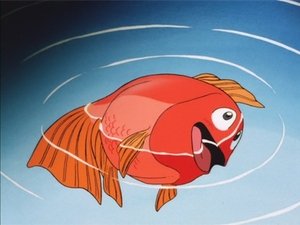 0x03 I Was a Cat, I Was a Fish (December 27, 1989)
---
A magical rope causes Kyosuke to swap souls, first with the family's pet goldfish, and then with Jingoro, their cat! When he's found by Madoka and Hikaru, he gets a private lesson on how girls behave when they're alone.
---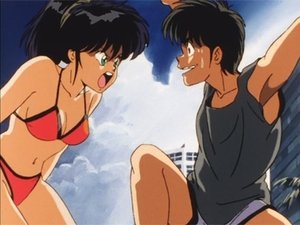 0x02 Hawaiian Suspense (April 01, 1989)
---
A Hawaiian vacation goes awry when Hikaru is mistaken for an heiress and kidnapped! When Madoka and Kyosuke try to rescue her, things quickly get out of hand.
---
0x01 White Lovers (March 01, 1989)
---
The gang visits Kyosuke's grandparents in northern Japan for a skiing vacation, but an ancient curse causes an avalanche of trouble.
---