Your Turn To Kill
Season 1
Your Turn To Kill
Season 1
First Air Date: April 14, 2019

| | | |
| --- | --- | --- |
| First Aired on | : | 2019 |
| Episodes | : | 21 episodes |
Episodes
1x21 Episode 21 (June 23, 2019)
---
---
1x20 Episode 20 (September 08, 2019)
---
Shota wakes up and finds that his and Kuroshima's hands and feet are tied and they are being put on a poisonous drip.
---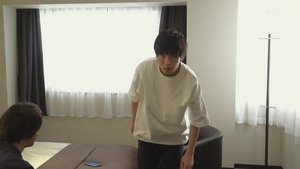 1x19 Episode 19 (September 01, 2019)
---
Nikaido's AI program shows Kuroshima is most likely the suspect behind all the events but he makes excuses for her.
---
1x18 Episode 18 (August 25, 2019)
---
Minami attacks Tamiya and asks if he killed a young girl in Kochi five years ago. Nikaido has been missing for two days.
---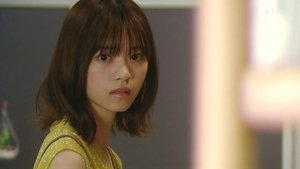 1x17 Episode 17 (August 18, 2019)
---
---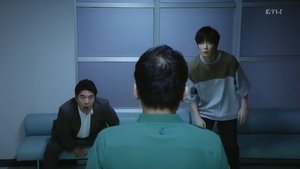 1x16 Episode 16 (August 11, 2019)
---
Kamiya is brutally killed. His heel cord is cut and his whole body is screwed and smiling like other victims.
---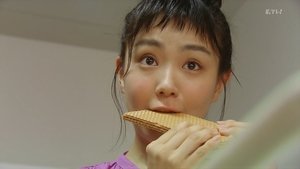 1x15 Episode 15 (August 04, 2019)
---
Shota, Nikaidou and Minami protect Sora and capture Soichi and deliver him to the police. Sora then reunites with Sumika.
---
1x14 Episode 14 (July 28, 2019)
---
Shota shouts out 6 names whose finger prints are found on a paper that has Yoko's name on it to see their reactions.
---
1x13 Episode 13 (July 14, 2019)
---
Shini lets Kuon to escape from the police as they may be arrested for attacking Shota and suspicion of killing Hakamada.
---
1x12 Episode 12 (July 07, 2019)
---
Shota enters Kinoshita's room where lots of data referring to the case are dispersed and finds some suspicious evidence.
---
1x11 Episode 11 (June 30, 2019)
---
Sanae is arrested for assaulting Nana. Shota goes to find the new resident in room 304 to help check on Nana's computer.
---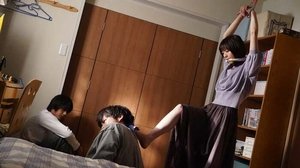 1x10 Episode 10 (June 16, 2019)
---
Shota is locked up in room 402, with a mystery boy. Nana thinks Shota's missing because he has found the proof.
---
1x09 Episode 9 (June 09, 2019)
---
Someone killed Kono for Nana. Is this really an exchange killing game? Shota has found a clue that may reveal the truth.
---
1x08 Episode 8 (June 02, 2019)
---
Shota gathers 3 people and suggests 4 names who are suspected to have killed Ukita. One of the names is unexcepted.
---
1x07 Episode 7 (May 26, 2019)
---
Kayo in Room 102 was killed and only one of her feet was found in her husband, Toshiaki's, golf bag.
---
1x06 Episode 6 (May 19, 2019)
---
---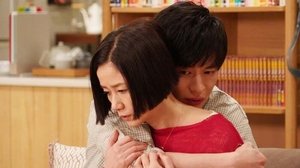 1x05 Episode 5 (May 12, 2019)
---
Nana and Shota discover Misato and Goro are killed and surrounded by birthday cake in room 502.
---
1x04 Episode 4 (May 05, 2019)
---
Shini makes her boss die in an explosion of his own restaurant. In her turn to kill, she's very scared.
---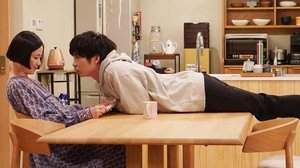 1x03 Episode 3 (April 28, 2019)
---
Fujii is forced to be the next killer as the person he hates, Yamagiwa, has been killed. That's how the game works.
---
1x02 Episode 2 (April 21, 2019)
---
An exchange killing game has started right after the mansion administrator fell from the roof top and died.
---
1x01 Episode 1 (April 14, 2019)
---
Newlyweds Nana and Shota moved into a newly bought mansion where the residents decided to play an exchange killing game.
---