PMTA
Season 1
PMTA
Season 1
First Air Date: December 16, 2018

| | | |
| --- | --- | --- |
| First Aired on | : | 2018 |
| Episodes | : | 13 episodes |
Episodes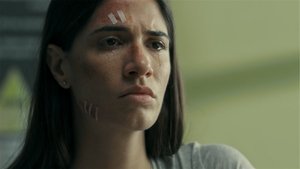 1x13 The Burden of Proof (March 03, 2019)
---
The explosion of the explosive device placed on Marcel's motorcycle carries a heavy price. Is Murdoch responsible for placing the charge? Or is the person behind the mortgage scam responsible for liquidation?
---
1x12 Reasonable Doubt (February 24, 2019)
---
Kaminsky realizes he has gotten involved and is looking for a way to break free from representation. The interns reveal a critical detail for the investigation. Marcel tries to lead a move but is unexpectedly blocked.
---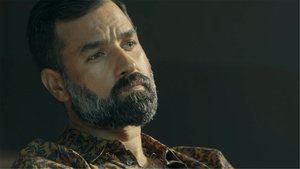 1x11 Classified (February 17, 2019)
---
Meir Kalfon was arrested but refuses to cooperate in the investigation on the grounds that he acted in the course of his job. Kaminski ran into a conflict of interest in representing his clients.
---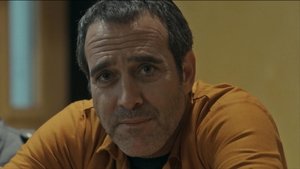 1x10 Self-Representation (February 10, 2019)
---
Following the arson of his vehicle at the police facility where he was being held, Murdoch initiates an unusual legal proceeding against Kobe and seeks to represent himself.
---
1x09 House Arrest (February 03, 2019)
---
Marcel is trying to link Bergman to the murder of a Jerusalemite, even though the evidence points to Gilbert Atias.
---
1x08 Conflict of Interest (January 27, 2019)
---
The "Violin of David" affair is published, the connection between Nachmias and Bergman is revealed and causes a stir in the State Attorney's Office. Kobi is released under house arrest in Marcel's apartment.
---
1x07 Established Fact (January 20, 2019)
---
The investigation into the Violin of David brings Marcel to a series of disturbing revelations.
---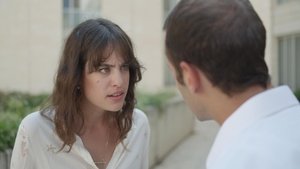 1x06 Abuse of Power (January 13, 2019)
---
Marcel receives new information regarding the mortgage portfolio but has difficulty reopening it.
---
1x05 Extradition (January 06, 2019)
---
The hunt for the mortgage fraud suspect is leading to surprising developments in the investigation.
---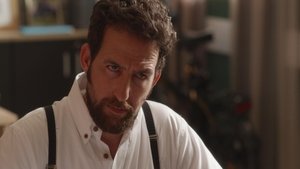 1x04 Corroborating Evidence (December 30, 2019)
---
Following the testimony Marcel is appointed to lead the case. The interns are trying to establish the state committee's version. The identity of the crook who committed the mortgage fraud is revealed.
---
1x03 Monkeys (December 23, 2018)
---
The pressure around the mortgage curfew is mounting, and Marcel is being attacked and removed from the portfolio. Despite this she manages to bring new and unexpected testimony.
---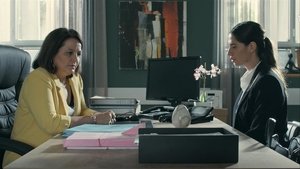 1x02 Classified Evidence (December 16, 2018)
---
Marcel is reprimanded for the move she made and buys herself an enemy.
---
1x01 The Arraignment (December 09, 2018)
---
Marcel, a police investigator who managed to convict a senior criminal, begins working as a lawyer in the District Attorney's Office and is embedded in a mortgage fraud case that is upsetting the country. She is determined not to ignore her gut feelings but has difficulty obtaining evidence to support them.
---