Revue Starlight
Season 1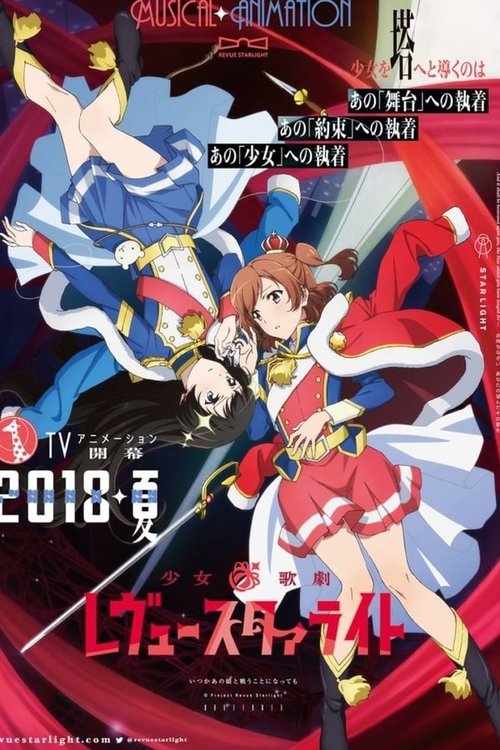 Revue Starlight
Season 1
First Air Date: July 13, 2018

| | | |
| --- | --- | --- |
| First Aired on | : | 2018 |
| Episodes | : | 12 episodes |
Episodes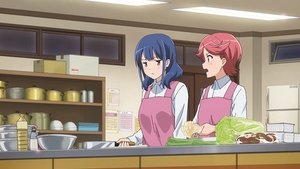 1x12 Revue Starlight (September 28, 2018)
---
Starlight is a story that always results in tragedy, but Karen rejects that doomed inevitability. Will she find a way to rewrite the ending before the curtain falls?
---
1x11 We Are (September 21, 2018)
---
Fate is cruel and harshly deals with any deviation from the pre-established script. What happens to those who dare defy the system the day after the performance?
---
1x10 The Show Must Go On (September 14, 2018)
---
The final day has arrived and Karen and Hikari renew their vow to perform Starlight. Can they overcome the unforgiving audition and become Top Stars together?
---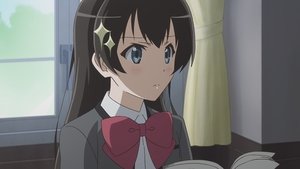 1x09 On the Night of the Star Festival (September 07, 2018)
---
Preparations for the next performance of Starlight continue, and everyone is filled with hope as they move forward. Everyone that is, except for Nana, who sinks into despair.
---
1x08 Toward the Light (August 31, 2018)
---
What's past is prologue. The promise Hikari made with Karen is what fuels her determination, but life rarely occurs according to plan.
---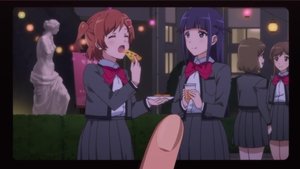 1x07 Nana Daiba (August 24, 2018)
---
Nana Daiba's memories of the acadamy's 99th performance was a shining beacon crystalized in time. Can she ever move forward or will she be forever blinded by the past?
---
1x06 Stage Left for Two (August 17, 2018)
---
Kaoruko fails to make the cut during class auditions and lashes out in indignation. Having earned a spot on stage, Futaba's patience with Kaoruko reaches a boiling point.
---
1x05 Is "Shine" Even Possible? (August 10, 2018)
---
Mahiru becomes increasingly dejected and jealous as Karen's bond with Hikari strenghtens. Karen is spurred on with new determination, but where will this leave Mahiru?
---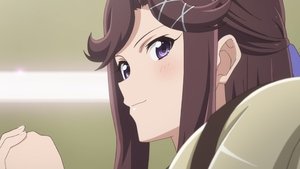 1x04 Promise Tower (August 03, 2018)
---
Hikari left campus, and Karen doesn't understand why. Determined to find her friend, Karen searches for her throughout the city.
---
1x03 Top Star (July 27, 2018)
---
Nana takes a role behind the scenes while Futaba notices that Claudine is bothered by something. Hikari is acting cold towards Karen, but is there a reason for it?
---
1x02 The Stage of Fate (July 20, 2018)
---
On the second day of the search for the next star, the girls accuse Karen of interfering with their auditions and not taking it as seriously as them.
---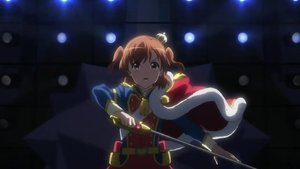 1x01 Stage Girls (July 13, 2018)
---
The curtain rises on the performance of a lifetime as Karen and her classmates attend a prestigious music academy to become the next theatrical stars.
---