Scissor Seven
Season 1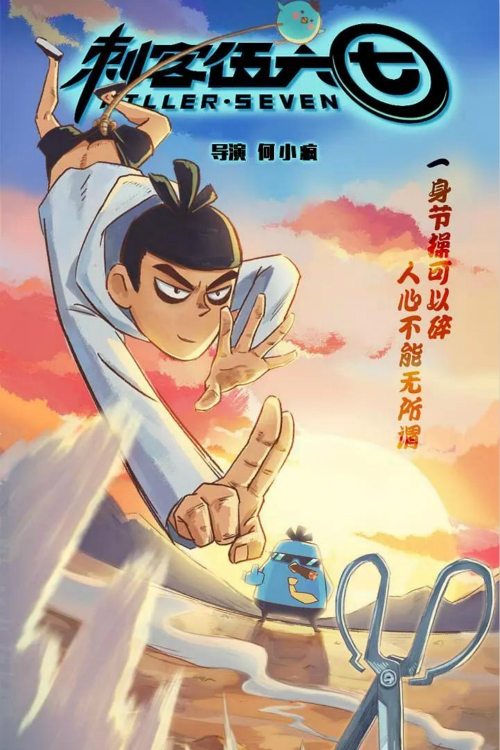 Scissor Seven
Season 1
First Air Date: April 25, 2018

| | | |
| --- | --- | --- |
| First Aired on | : | 2018 |
| Episodes | : | 10 episodes |
On a small island, there is a cheap assassin who can pretend to be anything, named Wu Liuqi. Usually it looks like a hairdresser. In fact, he is doing an assassin business in the back. He love the haircut business and like to cut hair and use scissors. Scissors are also his assassination weapon. Because of the initial entry into the assassin, the market is very cheap, so they received some wonderful assassination missions. During the execution of the assassination mission, a series of interesting accidents occurred with the assassination object.
Episodes
1x10 Thousand Demon Daggers (June 20, 2018)
---
Thirteen comes to Seven's aid in a heated clash with the Prince of Stan. Seven recalls his past as a prominent figure in Xuanwu.
---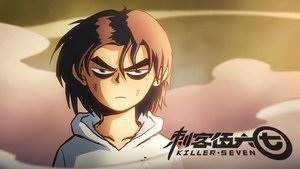 1x09 Crisis on the Island (June 13, 2018)
---
Seven teams up with islanders to stop the Prince of Stan from extracting an energy rock and destroying the island, but Stan's technology is too robust.
---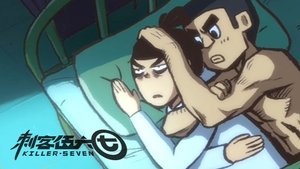 1x08 Bodyguard Dachun (June 06, 2018)
---
Hired by a woman to assassinate her husband, Seven confronts — and bonds with — impervious bodyguard He Dachun, who makes a heartrending sacrifice.
---
1x07 Assassinating Captain Jack (May 30, 2018)
---
On behalf of the underfunded coast guard, Seven agrees to kill the captain of a submarine that's threatening the island.
---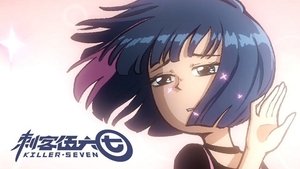 1x06 Assassinating a Pretty Girl (May 23, 2018)
---
Cola, Seven's next target, enlists his help in checking off a bucket list of mischievous deeds, but the client who hired Seven has a secret.
---
1x05 Assassinating a Domineering Grannie (May 16, 2018)
---
Seven shape-shifts into a cardboard box and contends with a stabby, swindling fruit vendor whose grandson got a bad haircut from Seven's shears.
---
1x04 Assassinating Underpantsman (May 09, 2018)
---
The Island Purity Society summons Seven to kill an underwear collector, but Seven encourages everyone to embrace their differences.
---
1x03 Seven vs. Thirteen (May 02, 2018)
---
It's scissors versus sword as Seven faces off against Thirteen. He's no match for his deft opponent — so he transforms into half a durian.
---
1x02 Blind Your Eyes (April 25, 2018)
---
Meow, the Chief of Cats, hires Seven to wipe out an old flame. But after hearing a star-crossed interspecies love story, he attempts to make peace.
---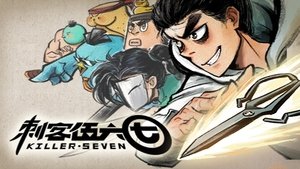 1x01 How to Get Rich (April 25, 2018)
---
Cash-strapped Seven flunks a crash course in professional killing and opens a hair salon as a cover. First assignment: cut off a bride's hair.
---