Komori-san Can't Decline!
Season 1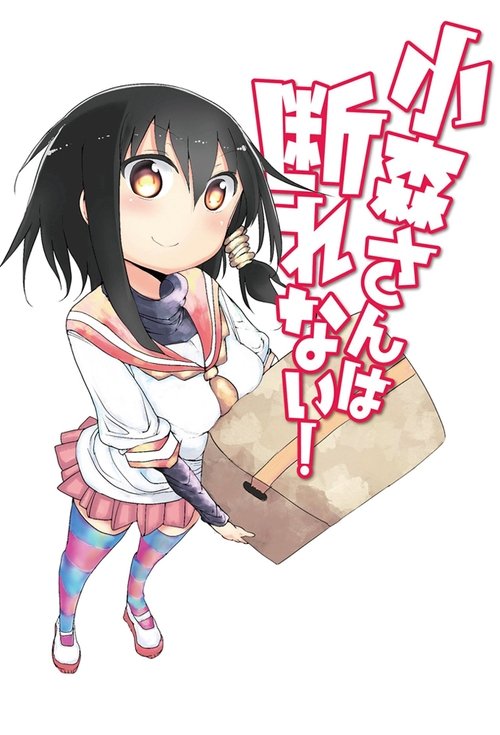 Komori-san Can't Decline!
Season 1
First Air Date: October 04, 2015

| | | |
| --- | --- | --- |
| First Aired on | : | 2015 |
| Episodes | : | 12 episodes |
Episodes
1x12 Komori-san Can't Decline (December 20, 2015)
---
Shuri, which looks different from usual, is somewhat vague. Megumi and Masako who are worried do not understand well. It was Otani who noticed the reason ...
---
1x11 It's Easy to Catch Cold This Time of Year! (December 13, 2015)
---
Komari visits her sick friends.
---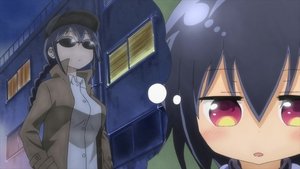 1x10 It's Hard to Decide on a Future Path! (December 06, 2015)
---
Shuri can't decide what she wants to be when she grows up.
---
1x09 Festivals Are Bittersweet! (November 29, 2015)
---
Shuri makes plans to have fun with her friends Megumi and Masako at a local bazaar, but Shuri keeps getting asked to help with things...
---
1x08 Summer Is for Having Fun! (November 22, 2015)
---
Summer is here, and as a break from studying, the three girls go to the beach. The next thing they know Megumi isn't with them...
---
1x07 The Pool Gets Your Heart Racing! (November 15, 2015)
---
Summer is here and the students are out to clean the pool. Everyone asks Shuri for help, but Otani can only feel jealous of Shuri instead...
---
1x06 Ootani-kun wants to be relied on! (November 08, 2015)
---
Otani proclaims he will never ask Shuri for help, and Shuri says he'll let Otani take care of everything himself, but...
---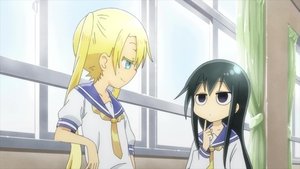 1x05 Negishi-san Has It All Covered! (November 01, 2015)
---
Megumi gets the feeling that Shuri declines her often, and Masako, who insists she won't be declined, seems to be relied upon frequently as the class rep.
---
1x04 Komori-san Can Do Anything? (October 25, 2015)
---
The athletic Shuri gets asked to participate in the volleyball team's match, but she finds it hard to make plays. Megumi gets worried about her and…
---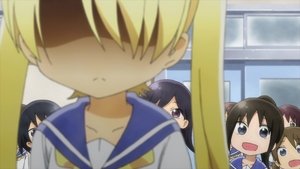 1x03 Komori-san is Popular! (October 18, 2015)
---
Shuri can't decline the absurd requests Megumi and Masako throw at her. Looking at how everyone in class relies on Shuri, Megumi comes to a realization and…
---
1x02 Komori-san is Strong! (October 11, 2015)
---
The girls think that Komori-san acts a little bit too much like a guy, but they realize quickly their assumptions may have been incorrect…
---
1x01 Komori-san Gets Requests? (October 04, 2015)
---
Komori Shuri is fifteen years old, and for some reason, people often rely on her.
---