Instinct
Season 1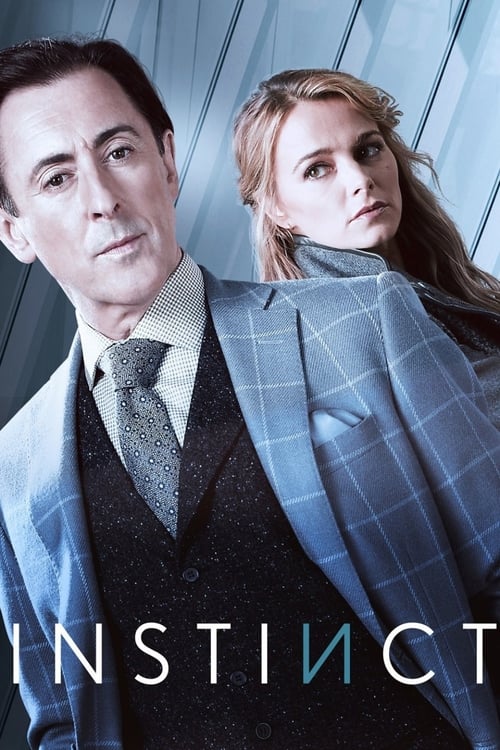 Instinct
Season 1
First Air Date: March 18, 2018

| | | |
| --- | --- | --- |
| First Aired on | : | 2018 |
| Episodes | : | 13 episodes |
Episodes
1x13 Tribal (July 01, 2018)
---
Dylan and Lizzie investigate the murder of Joan's protégé, Kristy, uncovering long-buried secrets worth killing over. Also, Dylan and Andy apply to adopt a child, and Lizzie's reliance on Julian's illicitly obtained information puts a promotion in jeopardy, on the first season finale.
---
1x12 Live (June 24, 2018)
---
Dylan and Lizzie investigate the murder of a film student whose death was broadcast for the world to see. Also, Andy and Dylan realize that parenting is tougher than they thought when they agree to look after Madison, a friend's 12-year-old daughter.
---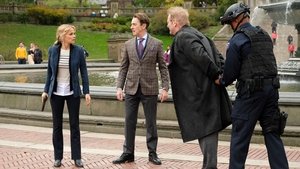 1x11 Blast From the Past (June 17, 2018)
---
Dylan and Lizzie are unable to identify a motive or connection when several average people blow themselves up using suicide bombs. Also, Julian, concerned that Dylan could be exposing himself to past enemies, enlists Lizzie to talk him out of hiring Ashely, a publicist.
---
1x10 Bye Bye Birdie (June 03, 2018)
---
When Celia Baxter, a successful author, is almost killed in her home, Dylan and Lizzie's suspect list includes several people who may have held a grudge as she rose in stature in the publishing world. Also, Lizzie gets closer to learning the truth about the death of her fiancé, who was killed while undercover.
---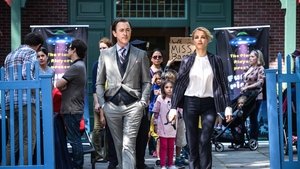 1x09 Bad Actors (May 27, 2018)
---
Two members of an acting troupe are killed using sophisticated poisons; Andy worries that Dylan isn't fitting in, so he encourages Dylan to attend a barbecue being thrown by Detective Fucci.
---
1x08 Long Shot (May 27, 2018)
---
When a woman is shot outside a community center, Dylan and Lizzie are challenged by the mayor to solve the case in less than 24 hours to quell pressure from the media and special interest groups.
---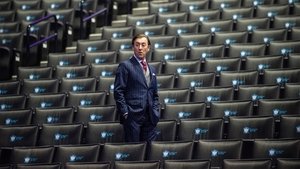 1x07 Owned (May 06, 2018)
---
Dylan and Lizzie are under pressure to deliver results when they investigate the death of Jasmine's friend, the owner of a professional basketball team who died when her car went off a bridge
---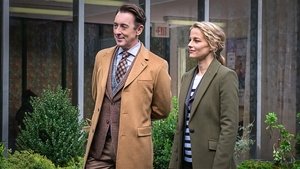 1x06 Flat Line (April 29, 2018)
---
Dylan and Julian go undercover in a hospital when they suspect an "angel of death" is killing people with non-life-threatening ailments. Also, Lizzie asks Andy for his legal expertise when a personal trainer sues her for accidentally injuring him.
---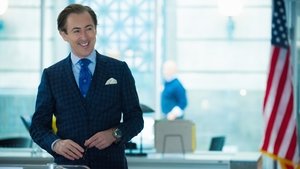 1x05 Heartless (April 22, 2018)
---
Dylan and Lizzie investigate the murder of a Jane Doe, but when they realize that the victim was killed by mistake, they must identify the killer's motive and intended target before she suffers the same fate.
---
1x04 I Heart New York (April 08, 2018)
---
Dr. Dylan Reinhart and Det. Lizzie Needham are reassigned to a murder case in Central Park when their investigation into a chemical attack on the subway is taken over by an FBI team led by Dylan's estranged father, Roger. However, Dylan can't shake the feeling that the cases are related.
---
1x03 Secrets and Lies (April 01, 2018)
---
The murder of a young man who recently left his family's religious community leads Dylan and Lizzie to a series of possible suspects, including a short-tempered photographer and a mysterious girl with amnesia. Also, Lizzie's younger sister, Katie, unexpectedly drops by for a visit.
---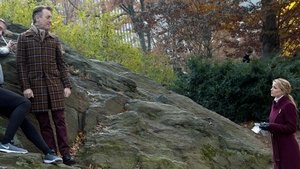 1x02 Wild Game (March 25, 2018)
---
Dylan, having returned to teaching after helping the NYPD catch a serial killer, is called upon again to aid Detective Needham on a complex case involving the murder of a venture capitalist.
---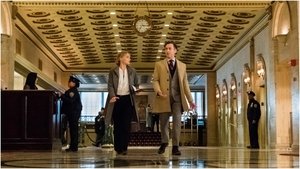 1x01 Pilot (March 18, 2018)
---
Former CIA operative Dr. Dylan Reinhart is lured back to his old life when NYPD Detective Lizzie Needham needs his help to stop a serial killer.
---