The Comic Artist and His Assistants
Season 1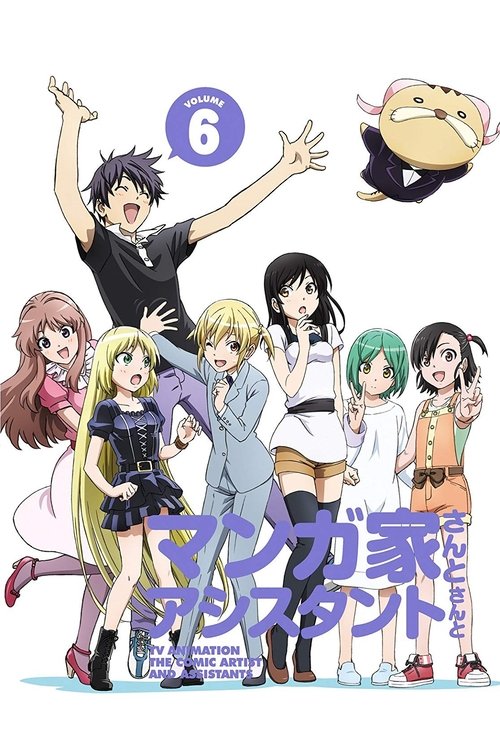 The Comic Artist and His Assistants
Season 1
First Air Date: April 08, 2014

| | | |
| --- | --- | --- |
| First Aired on | : | 2014 |
| Episodes | : | 12 episodes |
Episodes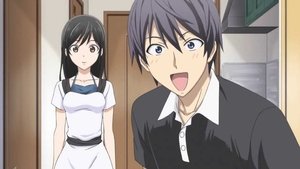 1x12 Progress \ End of Summer \ Panty Personality Test (June 24, 2014)
---
Sahoto hopes to make her debut with a new author award. The end of the summer has the group analyzing their true nature through particular clothing choices.
---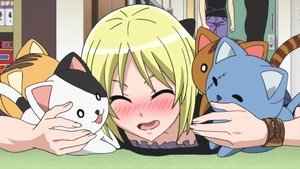 1x11 Dreaded Change \ Do your best, Sena-chan! \ Know Yourself (June 17, 2014)
---
Mihari's altered appearance is incredibly distressing to Yuuki. Cat sitting becomes a bit of an adventure for Sena and Yuuki.
---
1x10 Sena-chan's Crisis \ I'll Cheer You On! \ Rain Talk (June 10, 2014)
---
Girls in bunny suits, long walks in the rain, and elevator problems are all in a day's work for Yuuki and his lovely assistants!
---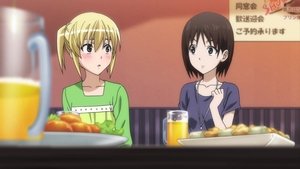 1x09 Mistakes of the Past (June 03, 2014)
---
Hindsight is always 20/20! Mihari contemplates the small mistakes that she may have made in her youth.
---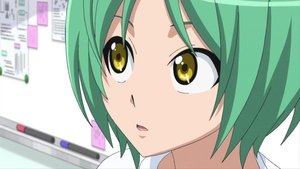 1x08 Chief Editor's Check \ In the Mind of a Girl \ Going Too Far (May 27, 2014)
---
The chief editor comes to check progress, Yuuki's dream of becoming the little girl (almost) comes true, and Mihari threatens to reassign Yuuki to another editor.
---
1x07 Little Sister Attacks! \ A Night Together \ Piggybacking the Super Assistant (May 20, 2014)
---
Sahoto's little sister visits, Yuuki's editor decides to spend the night, and the littlest super assistant lets Yuuki into her circle of trust.
---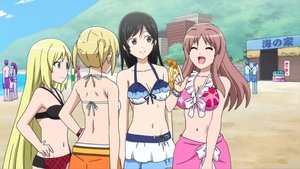 1x06 Let's Go to a Hot Spring (May 13, 2014)
---
Yuuki decides to spend his royalty check on the girls, inviting them to a relaxing vacation to the hot springs. But as it always is with Yuuki, he has ulterior motives.
---
1x05 Park Shock \ Someday \ Using Close Friends for Reference (May 06, 2014)
---
Yuuki meets an unusual fan in the park, Sahoto dreams of being a professional, and our favorite mangaka uses his friends as drawing references.
---
1x04 S & M \ Mascot Character \ Seventeen Mihari (April 29, 2014)
---
Yuuki angers Sena who takes her vengeance upon him, the group creates a new mascot that Sahoto falls in love with, and Mihari recounts the first time she met Yuuki.
---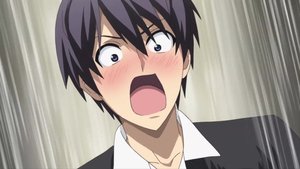 1x03 Porno Mag Panic \ Can I Take Care of Her? \ Dark Comet Appears! (April 22, 2014)
---
Yuuki's porno stash is found and the models look awfully similar to Sahoto. Later, after Yuuki's hamfisted attemps to take care of Sahoto, a cute temporary assistant is hired.
---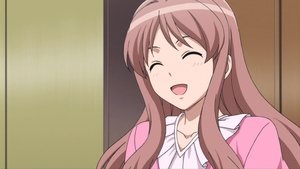 1x02 A New Assistant Arrives \ That's Important \ First Time Together (April 15, 2014)
---
A new girl shows up to assist Yuuki, but there may be a problem with her. Later, Yuuki's editor tries to persuade him to alter his manga to rise in the rankings.
---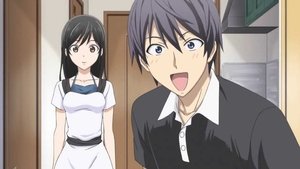 1x01 Perfecting Breasts! \ Dream Job \ Panty Wars \ Mihari Otosuna's Day Off (April 08, 2014)
---
Aito, a lowly manga artist, continually says and does things that make his assistant, Sahoto, uncomfortable in every way imaginable.
---