Monster Strike
Season 1
Monster Strike
Season 1
First Air Date: October 10, 2015

| | | |
| --- | --- | --- |
| First Aired on | : | 2015 |
| Episodes | : | 52 episodes |
Episodes
1x52 Episode 52 (December 31, 2016)
---
---
1x51 Episode 51 (December 03, 2016)
---
---
1x50 Episode 50 (November 26, 2016)
---
---
1x49 Episode 49 (November 19, 2016)
---
---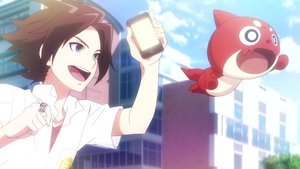 1x48 Episode 48 (November 12, 2016)
---
---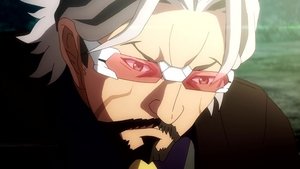 1x47 Episode 47 (November 05, 2016)
---
---
1x46 Episode 46 (October 29, 2016)
---
---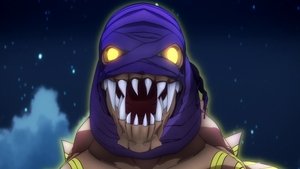 1x45 Episode 45 (October 22, 2016)
---
---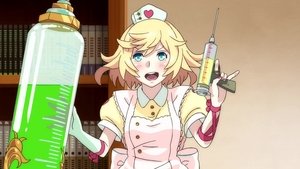 1x44 Episode 44 (October 15, 2016)
---
---
1x43 Episode 43 (October 08, 2016)
---
---
1x42 Episode 42 (October 01, 2016)
---
---
1x41 Episode 41 (September 24, 2016)
---
---
1x40 Episode 40 (September 17, 2016)
---
---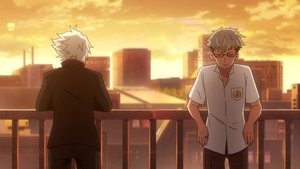 1x39 Episode 39 (September 10, 2016)
---
---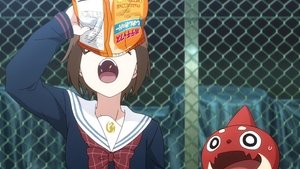 1x38 Episode 38 (September 03, 2016)
---
---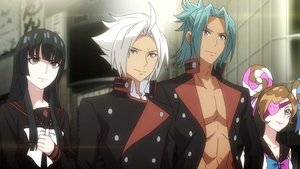 1x37 Episode 37 (August 27, 2016)
---
---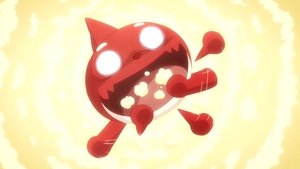 1x36 Episode 36 (August 20, 2016)
---
---
1x35 Episode 35 (August 13, 2016)
---
---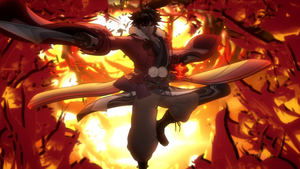 1x34 Episode 34 (August 06, 2016)
---
---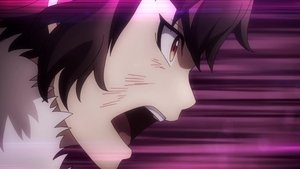 1x33 Episode 33 (July 23, 2016)
---
---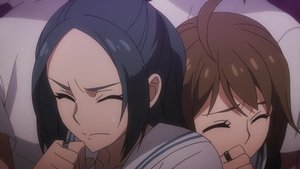 1x32 Episode 32 (July 16, 2016)
---
---
1x31 Episode 31 (July 09, 2016)
---
---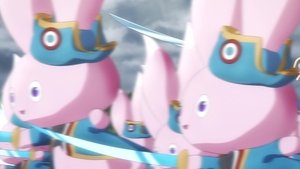 1x30 Episode 30 (July 02, 2016)
---
---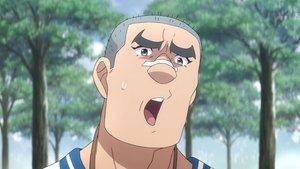 1x29 Episode 29 (June 25, 2016)
---
---
1x28 Episode 28 (June 18, 2016)
---
---
1x27 Episode 27 (June 11, 2016)
---
---
1x26 Episode 26 (June 04, 2016)
---
---
1x25 Episode 25 (May 28, 2016)
---
---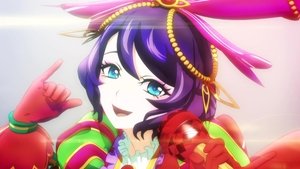 1x24 Episode 24 (May 21, 2016)
---
---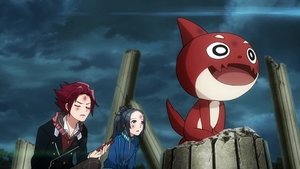 1x23 Episode 23 (May 14, 2016)
---
---
1x22 Episode 22 (May 07, 2016)
---
---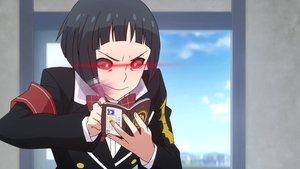 1x21 Episode 21 (April 30, 2016)
---
---
1x20 Episode 20 (April 23, 2016)
---
---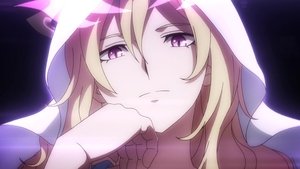 1x19 Episode 19 (April 16, 2016)
---
---
1x18 Episode 18 (April 09, 2016)
---
---
1x17 Episode 17 (April 02, 2016)
---
---
1x16 Episode 16 (March 26, 2016)
---
---
1x15 Episode 15 (March 19, 2016)
---
---
1x14 Episode 14 (January 02, 2016)
---
---
1x13 Episode 13 (December 26, 2015)
---
---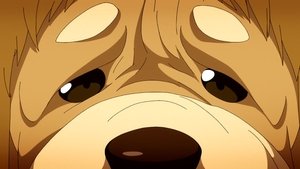 1x12 Episode 12 (December 19, 2015)
---
---
1x11 Episode 11 (December 12, 2015)
---
---
1x10 Episode 10 (December 05, 2015)
---
---
1x09 Episode 9 (November 28, 2015)
---
---
1x08 Episode 8 (November 21, 2015)
---
---
1x07 Episode 7 (November 14, 2015)
---
---
1x06 Episode 6 (November 07, 2015)
---
---
1x05 Episode 5 (October 31, 2015)
---
---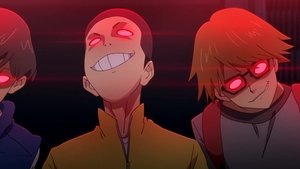 1x04 Episode 4 (October 24, 2015)
---
---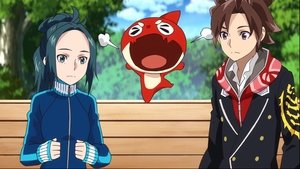 1x03 Episode 3 (October 17, 2015)
---
---
1x02 Slingshot Away! Call Me Oragon! (October 10, 2015)
---
Ren is forced into a heated battle with the bestial Fenrir X. Unable to control his companion Oragon and on the verge of defeat, a girl appears before Ren. Who could she be?
---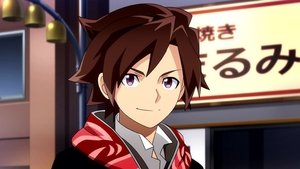 1x01 This Was the First Strike (October 10, 2015)
---
Ren returns to the town of his childhood, Kaminohara. Strangely, Ren is unable to recall any memories of the town. Meanwhile, his smartphone installs a mysterious game called Monster Strike — heralding the start of a desperate battle!
---