13 Reasons Why
Season 2
13 Reasons Why
Season 2
First Air Date: May 18, 2018

| | | |
| --- | --- | --- |
| First Aired on | : | 2018 |
| Episodes | : | 13 episodes |
Memories of Hannah haunt Clay as a lawsuit against the school goes to trial, and more startling secrets emerge as the students testify.
Want to see ?
Teaser: 13 Reasons Why: Season 2 | Date Announcement [HD] | Netflix
Trailer: 13 Reasons Why: Season 2 | Official Trailer [HD] | Netflix
Episodes
2x13 Bye (May 18, 2018)
---
One month later, Hannah's loved ones celebrate her life and find comfort in each other. Meanwhile, a brutal assault pushes one student over the edge.
---
2x12 The Box of Polaroids (May 18, 2018)
---
Threats against Clay and the others escalate. Tyler faces disciplinary action. Justin testifies about Bryce, putting his own future at risk.
---
2x11 Bryce and Chloe (May 18, 2018)
---
Chaos erupts at school in the aftermath of Bryce's testimony. Jessica tells Chloe about the clubhouse. Alex's memories come rushing back.
---
2x10 Smile, Bitches (May 18, 2018)
---
Tony opens up about his past. Sheri devises a plan to get into the clubhouse. Mr. Porter tries to help Justin. Zach and Bryce butt heads.
---
2x09 The Missing Page (May 18, 2018)
---
Tyler goes out with Cyrus's sister. Chloe confronts Bryce about the tapes. Jess wonders if she's ready to date again. Mr. Porter wrestles with regret.
---
2x08 The Little Girl (May 18, 2018)
---
When Hannah's parents come under scrutiny, Jessica reaches out to Mrs. Baker. Justin struggles to stay clean. Clay reconnects with Skye.
---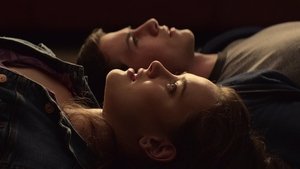 2x07 The Third Polaroid (May 18, 2018)
---
Alex blows up at Bryce. Someone blackmails Marcus. Clay testifies about a night he and Hannah spent together. Jessica experiences a flashback.
---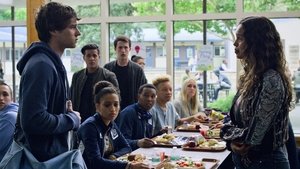 2x06 The Smile at the End of the Dock (May 18, 2018)
---
Clay tries to figure out where the Polaroids were taken. Justin shows up at school. Zach's revelation about Hannah takes everyone by surprise.
---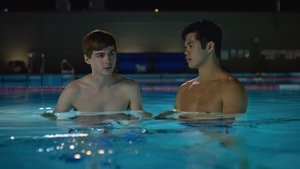 2x05 The Chalk Machine (May 18, 2018)
---
Tyler and Cyrus embrace their outsider status. Alex fights to recover his lost memories. Ryan and Mrs. Baker look to Hannah's poems for clues.
---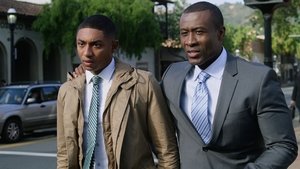 2x04 The Second Polaroid (May 18, 2018)
---
Clay hides a secret from his parents. Concerned about his reputation, Marcus lies in court. Jessica and Alex skip school together.
---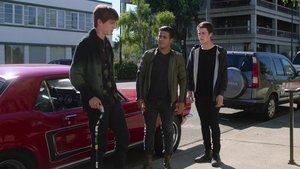 2x03 The Drunk Slut (May 18, 2018)
---
Worried about threats against them, Alex and Clay urge Jessica to testify about Bryce. Clay enlists Tony's help to find a potential witness.
---
2x02 Two Girls Kissing (May 18, 2018)
---
Courtney makes a brave decision. Clay's memories of Hannah drive a wedge between him and Skye. Someone trashes the yearbook office.
---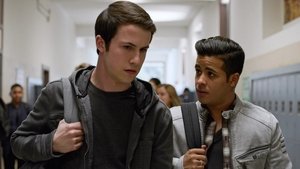 2x01 The First Polaroid (May 18, 2018)
---
Five months after Hannah's death, the case against Liberty goes to trial, with Tyler as the first witness. Clay finds a troubling photo in his locker.
---