Hunting Hitler
Season 1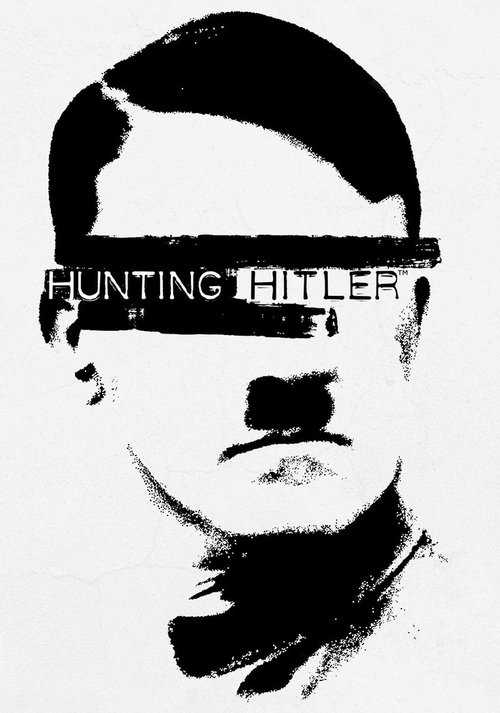 Hunting Hitler
Season 1
First Air Date: November 10, 2015

| | | |
| --- | --- | --- |
| First Aired on | : | 2015 |
| Episodes | : | 9 episodes |
Episodes
1x09 Inside the Investigation (November 01, 2016)
---
In this special episode of "Hunting Hitler", Bob Baer and his team look back on their first season. Viewers are given an exclusive behind-the-scenes look, with never before seen footage and new interviews, investigating the possible escape of Adolf Hitler after World War II.
---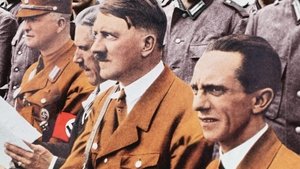 1x08 Hitler's Plane (December 29, 2015)
---
In the climax of the investigation, the head of the team leads a search of two marshes in the heart of Bogota that are listed in the declassified FBI files as being the location of a submerged plane that transported Hitler to the area. Using historical maps and cutting edge technology the team corroborates information from the FBI file and finds evidence of a suspicious object buried deep in the mud of a marsh matching the description within the files, which could be a plane!
---
1x07 Friends in High Places (December 22, 2015)
---
Following declassified FBI files that link Hitler's U-boat unloading site to a massive German owned estate in the Southern Andes, the team uncovers the town of Bariloche and the Inalco House, where Hitler could have stayed. After trying to gain access to the property with aerial drones and a secret swim through the water, the team is able to take photos of the mysterious interior as well as finds a vent that could lead to a bunker.
---
1x06 Hitler's Safehouse (December 15, 2015)
---
The manhunt for Adolf Hitler finds Lenny DePaul and Gerrard Williams deep in the Canary Islands, where secret tunnels and a massive German compound may have supplied everything from weapons to a medical facility along Hitler's potential journey to South America. As the investigation pushes further into Argentina, Tim Kennedy infiltrates a German town known for harboring Nazis after the war. When Gerrard uncovers a mysterious, isolated mansion that could have housed Hitler, the team devises a stealth recon mission with high consequences for failure.
---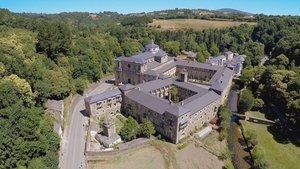 1x05 Ratlines (December 08, 2015)
---
Bob Baer and Dr. John Cencich send Lenny DePaul and Gerrard Williams to Spain, where they investigate a remote monastery that could have been a hiding place for Nazis and uncover an eyewitness that places Hitler living within those very walls. Further investigation leads the team to a mysterious German plane landing and nearby Nazi communication devices deep in Spain. Tim Kennedy prepares to dive for what could be a sunken German U-Boat off the coast of Argentina. Ultimately the team is led to the Canary Islands, where they uncover a possible Enigma machine and tunnels used to supply German U-boats with torpedoes.
---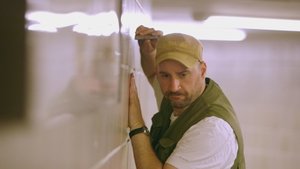 1x04 The Tunnel (December 01, 2015)
---
Bob Baer and Dr. John Cencich continue their investigation into the death of Adolf Hitler by sending teams into three countries: Germany, Spain, and Argentina. Lenny DePaul and Sascha Keil find a never before discovered tunnel leading from Hitler's bunker directly to Tempelhof Airport where Hitler's personal plane awaited. Tim Kennedy joins a team of elite marine archeologists to search for a possible German U-Boat off the coast of Argentina. Lenny joins Gerrard Williams to investigate if Hitler could have arrived in Spain and remained hidden with the help of Spanish dictator Francisco Franco.
---
1x03 Escape From Berlin (November 24, 2015)
---
Bob Baer and Dr. John Cencich expand their investigation as to how Adolf Hitler could have escaped Berlin under siege. One of the world's foremost death claims investigator Steven Rambam and Nazi profiler and historian Gerrard Williams join Tim Kennedy to investigate a site that the FBI reported that Hitler used to disembark from a U-boat in Argentina. Lenny DePaul uncovers an escape route from Hitler's bunker in Berlin to nearby Tempelhof Airport, where multiple Nazi airplanes took off under the cover of darkness.
---
1x02 Secret Nazi Lair (November 17, 2015)
---
Tim Kennedy, US Army Special Forces, joins archeologists Philip Kiernan and Daniel Schavelzon to explore a mysterious Nazi complex deep in the jungles of Argentina. The three-building site yields a trove of Nazi artifacts as well as evidence of a structure of unexplained opulence. Lenny DePaul, former US Marshall, begins an investigation in Berlin to determine if Hitler could have faked his death.
---
1x01 The Hunt Begins (November 10, 2015)
---
Armed with 700 pages of recently declassified FBI documents, twenty-one year CIA veteran Bob Baer and war crimes investigator Dr. John Cencich begin a worldwide investigation into what happened to Adolf Hitler at the end of WWII. First stop on their hunt is a small town in Argentina with mysterious Nazi ties where an FBI report places Hitler residing three-and-a-half months after he was believed dead.
---