Truth Be Told
Season 1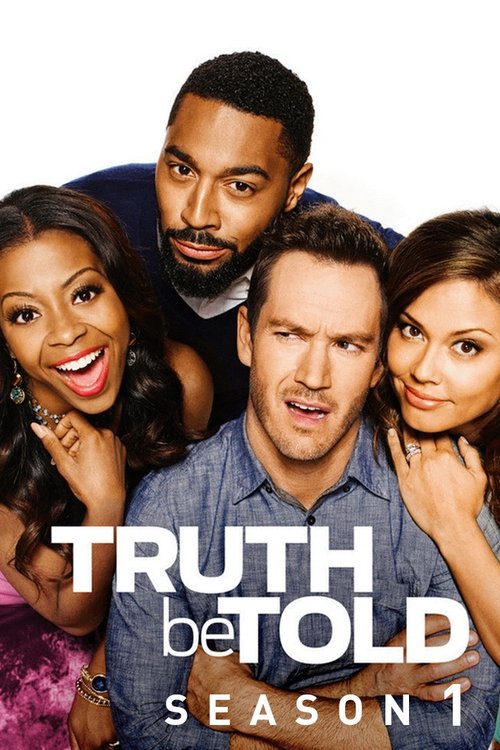 Truth Be Told
Season 1
First Air Date: October 16, 2015

| | | |
| --- | --- | --- |
| First Aired on | : | 2015 |
| Episodes | : | 10 episodes |
Episodes
1x10 The Wedding (December 25, 2015)
---
Russell is upset when Derek and Charlene ask Mitch to officiate their wedding rather than him; gossip threatens to derail the wedding.
---
1x09 The Tell-Tale Tacos (December 25, 2015)
---
Mitch accuses a restaurant owner of discrimination -- then realizes he might be mistaken; Tracy thinks her daughter is involved in a bullying incident at school.
---
1x08 Love Thy Neighbor (December 11, 2015)
---
When new neighbors move in across the street, Mitch is determined to make a good impression but when their barking dog keeps Trace and Sadie awake all night, Mitch has to find a way to keep the peace.
---
1x07 The Ecosystem (December 04, 2015)
---
Mitch accidentally sends a text to Angie, forcing them to go on a clumsy date and throwing off the group dynamic. Russell works at Tracy's office, and in the process distracts Tracy's assistant and wins over her boss.
---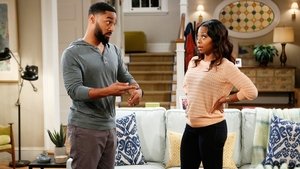 1x06 Guess Who's Coming to Decorate (November 20, 2015)
---
Angie unknowingly hires Russell's ex as an interior decorator, while Tracy tries to teach Sadie about her heritage.
---
1x05 Members Only (November 13, 2015)
---
When a gay car salesman assumes Mitch and Russell are a couple, Mitch plays it up to get a better deal on a vehicle; Tracy convinces Angie to try to use another woman's gym membership.
---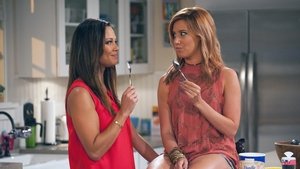 1x04 Psychic Chicken (November 06, 2015)
---
Mixed-faith couple Mitch and Tracy struggle to teach their daughter about religion and life's biggest questions. Meanwhile, Mitch's sister arrives for dinner with her psychic boyfriend, and Angie and Russell clash over God.
---
1x03 Big Black Coffee (October 30, 2015)
---
A neighborhood girl witnesses Russell taking a shower, prompting the gang to debate how much she saw and what they should do about the situation. Meanwhile, Tracy tries to impress the other moms by enlisting Angie to help throw a birthday bash for Sadie.
---
1x02 Adult Content (October 23, 2015)
---
Russell scores VIP passes to the Adult Film Awards and seeks Mitch's advice on how to get permission from their wives to attend. They decide being honest is the best policy and their approach works, until Tracy has second thoughts. Elsewhere, Angie discovers Russell's fans are sending him nude pictures.
---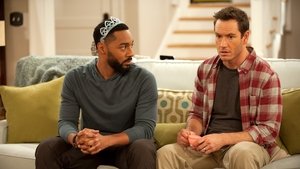 1x01 Pilot (October 16, 2015)
---
Mitch and Tracy set out to find a babysitter so they can attend a Jay-Z concert with Russell and Angie.
---