Killjoys
Season 1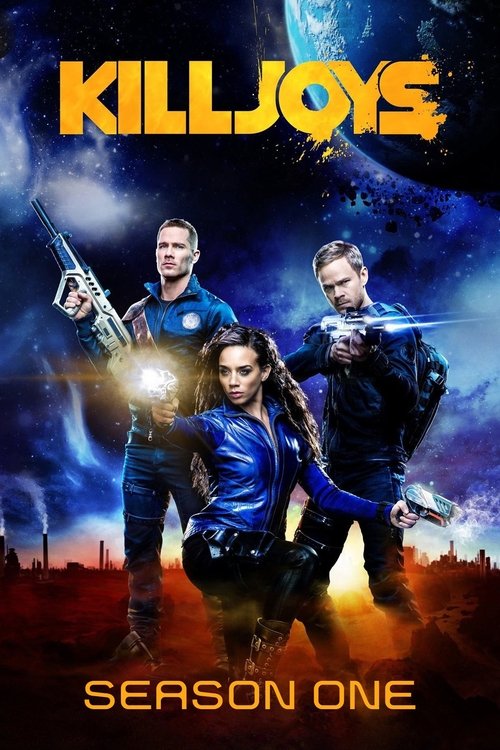 Killjoys
Season 1
First Air Date: June 19, 2015

| | | |
| --- | --- | --- |
| First Aired on | : | 2015 |
| Episodes | : | 10 episodes |
Season one begins the journey of the trio of bounty hunters, a motley crew that always has each other's back, until a dark secret threatens to tear apart their trio for good.
Episodes
1x10 Escape Velocity (August 21, 2015)
---
Tensions boil over when the Company arrests a friend and peace in the Quad hangs in the balance. The Killjoys must choose a side.
---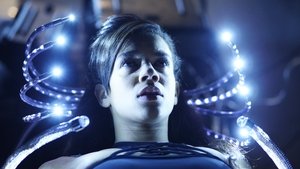 1x09 Enemy Khlyen (August 14, 2015)
---
The Killjoys manage to turn the tables on Khlyen, only to find out the shocking truth behind his presence in the Quad. Dutch wonders if she was ever free.
---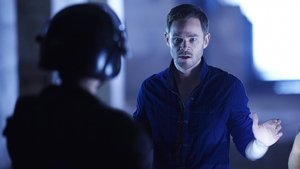 1x08 Come the Rain (August 07, 2015)
---
A toxic Black Rain storm causes John and Pawter to take shelter in the Royale overrun with a gang of dangerous criminals. Dutch and D'avin are stuck on Lucy as they come perilously close to the eye of the storm.
---
1x07 Kiss Kiss, Bye Bye (July 31, 2015)
---
Attempts to uncover the mystery behind D'avin's missing memories sees the Killjoys making their way to an underground black market which triggers a shocking incident that will haunt the team.
---
1x06 One Blood (July 24, 2015)
---
Top Killjoys from around the Quad are pitted against one another in a race to find Big Joe, a legendary bounty hunter gone rogue.
---
1x05 A Glitch in the System (July 17, 2015)
---
An easy salvage job on an abandoned ship takes an insidious turn when the Killjoys discover they are not alone and find themselves having to confront their deepest, darkest secrets.
---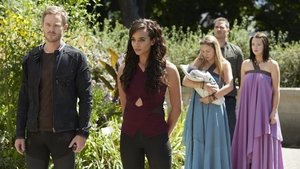 1x04 Vessel (July 10, 2015)
---
The Killjoys find their real rhythm as a trio while navigating the ugly side of Qreshi politics as they transport a group of gorgeous Surrogates in a bullet-riddled ride from a badlands fortress.
---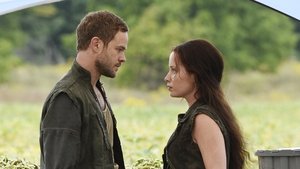 1x03 The Harvest (July 03, 2015)
---
A warrant to retrieve a missing migrant worker on Leith isn't as simple as it seems when the Killjoys discover something dangerous lurking beyond the edge of a farm. Meanwhile, a psych exam brings into question whether D'avin is mentally fit to do the job.
---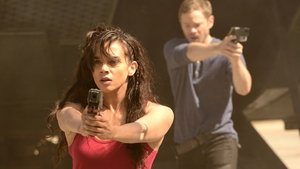 1x02 The Sugar Point Run (June 26, 2015)
---
A hostage exchange with a vengeful warlord turns deadly when the Killjoys find themselves stranded in 'Sugar Point' – a restricted, bombed-out city on Westerley overrun with dangerous gangs and scavengers.
---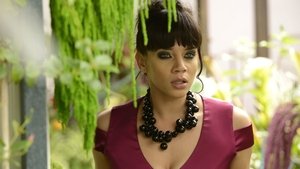 1x01 Bangarang (June 19, 2015)
---
Dutch and John are in a race against time, and a competing Killjoy, to save D'avin's life and clear their names.
---