Mortal Kombat: Legacy
Season 1
Mortal Kombat: Legacy
Season 1
First Air Date: April 12, 2011

| | | |
| --- | --- | --- |
| First Aired on | : | 2011 |
| Episodes | : | 9 episodes |
Episodes
1x09 Cyrax and Sektor (July 24, 2011)
---
Cyrax and Sektor are chosen to be the future of the Lin Kuei by the Grand Master, but Cyrax is less than enthusiastic about giving his life over to a cybernetic transformation that will erase his memories and turn him into the ultimate fighting machine. When he discovers that the cyborg he is fighting seems closely familiar, Sektor must keep Cyrax focused on destroying Hydro, and not himself or their future...
---
1x08 Scorpion and Sub-Zero: Part 2 (May 31, 2011)
---
With the Shirai Ryu clan murdered by the hands of Sub-Zero and the Lin Kuei, Hanzo Hasashi has failed to protect his village. With his eternal soul destined to rot in the depths of hell, he is visited by a mysterious sorcerer. Will vengeance be enough to get Scorpion to enter the Mortal Kombat Tournament?
---
1x07 Scorpion and Sub-Zero: Part 1 (May 24, 2011)
---
In feudal Japan, the greatest warrior, General Hanzo Hasashi of the Shirai Ryu, reluctantly trains his son in the ways of battle. However, when the Shogun arrives, Hanzo discovers that his Ryu's enemies have set a trap.
---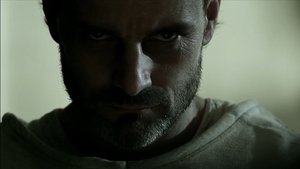 1x06 Raiden (May 17, 2011)
---
Raiden falls to earth and is confined to a mental hospital. With time running out before the beginning of the Mortal Kombat tournament, his only hope for escape lies with a fellow patient, Anna Blue.
---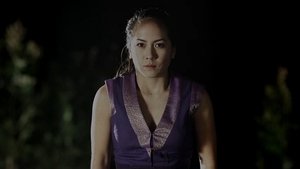 1x05 Kitana & Mileena Part 2 (May 10, 2011)
---
The rivalry between Kitana and Mileena grows, while Kitana attempts to learn the truth behind her childhood and the real identity of her parents.
---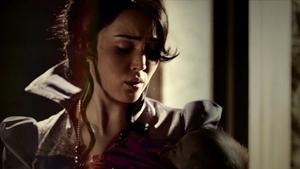 1x04 Kitana & Mileena Part 1 (May 03, 2011)
---
Beautiful, athletic, and trained as highly skilled assassins, Kitana and Mileena have grown up thinking that they are sisters. Shao Kahn, Emperor of the Outworld, has tricked Shang Tsung into becoming his servant for Mortal Kombat by making him clone Mileena as a Tarkatan clone of Kitana, out of Shao Kahn's fear that Kitana wouldn't love him enough if she ever found out the truth about her Mother and Father.
---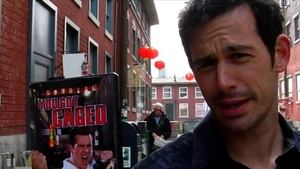 1x03 Johnny Cage (April 26, 2011)
---
Johnny Cage, former Power Ranger, tries to restart his career as an action star only to find that no one wants a washed-up teenage actor. But when TV executives push him too far, Johnny goes berserk... and gets an offer he can't refuse.
---
1x02 Jax, Sonya and Kano: Part 2 (April 19, 2011)
---
While Jax and Kano fight to the death, Sonya manages to escape her bonds. However, Jax is forced to protect her from an explosion, injuring both of them.
---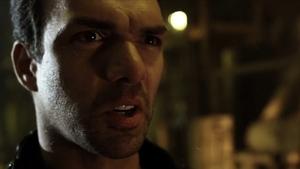 1x01 Jax, Sonya and Kano: Part 1 (April 12, 2011)
---
When Lt. Sonya Blade calls in a report that she has tracked down Kano, "Jax" Briggs convinces his superior, Kurtis Stryker, to take in a squad of men, only to discover that it's a trap.
---