HaNaYaMaTa
Season 1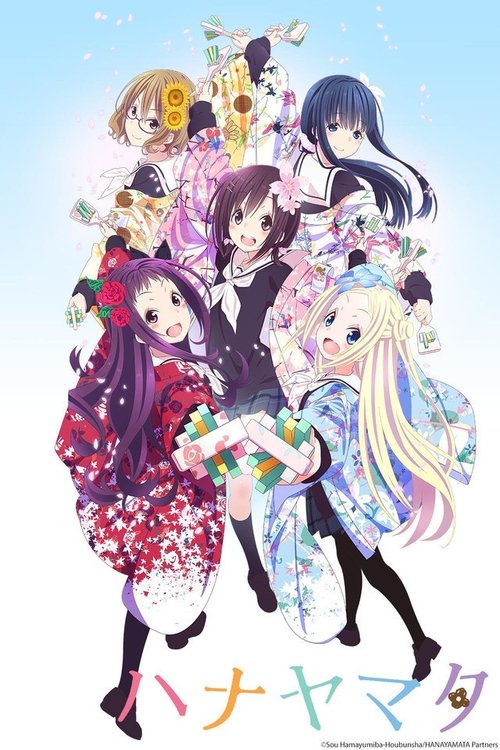 HaNaYaMaTa
Season 1
First Air Date: July 08, 2014

| | | |
| --- | --- | --- |
| First Aired on | : | 2014 |
| Episodes | : | 12 episodes |
Terminally average Naru borders on underachiever status and she has few interests. Things change when she meets up with Hana, a very energetic and outgoing American girl who is fixated on forming a club dedicated to yosakoi, the traditional form of Japanese group dancing.
Episodes
1x12 Hanayamata (September 23, 2014)
---
The Hanairo Yosakoi Festival is finally here. It was Naru that gave everyone encouragement after Hannah's departure. Naru visits the place where she first met Hana. And once again, Hana runs through the town hoping to dance with everyone again. The girls have a new summer memory. Cute and energetic, HaNaYaMaTa!
---
1x11 Smile Is Flower (September 16, 2014)
---
Just three weeks until Hanairo Yosakoi Festival! Everyone is hard at work practicing, but Hana seems a bit down. One night, after recording the vocals for their song, Hana visits Naru, and tells her...
---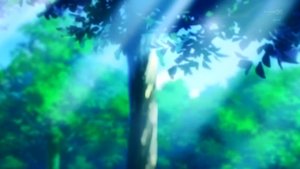 1x10 Hot Springs Camp (September 09, 2014)
---
With Machi having joined the Yuihama Academy Middle School Yosakoi Club, the group plan a training camp for the Hanairo Yosakoi Festival at a hot spring in Hakone. Machi is under pressure to catch up with the rest of the club.
---
1x09 Sister Complex (September 02, 2014)
---
Having gotten over their misstep at the department store, the members set their minds on the Hanairo Yosakoi Festival. Meanwhile, Machi brings shocking news that the Yosakoi Club still hadn't been officially accepted as a club.
---
1x08 Mission Event (August 26, 2014)
---
Yaya officially joins the Yosakoi Club, making for four members. They make progress on their preparations for the department store event, but they forget to bring their CD. Sally-sensei says she'll "ask her sister", who, as it turns out, is student council president Machi. The four approach their first performance, but...
---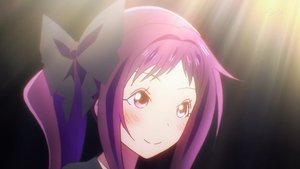 1x07 Girl Identity (August 19, 2014)
---
With the department store event coming up, Yaya seems somehow depressed. It seems to have something to do with her band's audition. Yaya is reluctant to talk about it, and when Naru and the gang try to help her out, she accidentally explodes at them.
---
1x06 Try, Try, Try (August 12, 2014)
---
The club prepares for the Hanairo Yosakoi festival: logos, costumes, choreography, music. Meanwhile, Hana discovers a gig at the department store. They plan for the club to perform, but Sally-sensei makes two demands in exchange for permission for the out-of-school activity...
---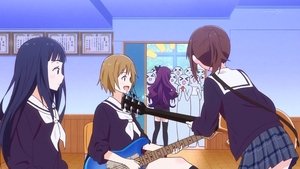 1x05 First Step (August 05, 2014)
---
With Tami and Yaya having joined, the club finally has four members, and they begin working towards their goal of performing in the Hanairo Yosakoi Festival in the summer. But Naru and the others have never seen real yosakoi, so by Tami's suggestion, they go to the Shounan Yosakoi Festival.
---
1x04 Princess/Princess (July 29, 2014)
---
Naru and the gang are forbidden by student council president Machi to use the rooftop. But student council vice president and Naru's childhood friend, Tami, promises to buy them time until they can find a new place for their club activities. Hana tries to get traditional Japanese beauty Tami to join the club, but she has to weigh what she wants to do against her position as a Nishimikado daughter.
---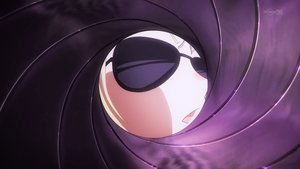 1x03 Girls' Style (July 22, 2014)
---
Naru and Hana visit yosakoi shop Masaru, where they learn of the summer Hanairo Yosakoi Festival. Hana is eager to participate through their Yosakoi Club, but to form a club, they need at least four members. As Hana performs all around the school to recruit members, Yaya asks her how she could be so happy.
---
1x02 Jealousy Rose (July 15, 2014)
---
Naru and Hana discuss how they can get their school interested in yosakoi. Their classmate Yaya isn't too happy about Naru and Hana becoming so close. A little mistake becomes the beginning of a fight between Naru and Yaya, but...
---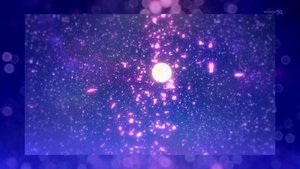 1x01 Shall We Dance? (July 08, 2014)
---
On the night of a full moon, typical second-year middle school student Naru Sekiya has an encounter with Hana, a blonde girl dressed in a kimono. That was Naru's first exposure to the extraordinary world of yosakoi dance. Hesitant, but wanting to be spectacular, Naru takes her first steps towards something new.
---