Nowhere Boys
Series 1
Nowhere Boys
Series 1
First Air Date: November 07, 2013

| | | |
| --- | --- | --- |
| First Aired on | : | 2013 |
| Episodes | : | 13 episodes |
Four year ten students-Jake, Felix, Andy and Sam-are grouped together during a school orienteering excursion at the Bremin Ranges National Park and get lost. After getting caught in an unexpected storm, the boys spend the night in the forest. When they return home the next morning, the boys get chased by a furious tornado and discover that some strange things have happened; Felix's disabled brother Oscar can walk, Andy's sister Viv owns his room, and Jake cannot get into his house.
Episodes
1x13 Episode 13 (January 30, 2014)
---
The demon closes in for the kill as the boys finally work out how to return home.
---
1x12 Episode 12 (January 23, 2014)
---
The boys are shattered to learn who is responsible for everything that's happened to them.
---
1x11 Episode 11 (January 16, 2014)
---
The boys' problems are compounded when their parallel mothers all succumb to mysterious afflictions.
---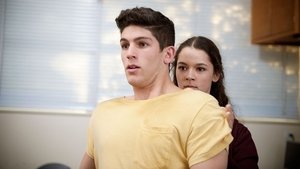 1x10 Episode 10 (January 09, 2014)
---
Sam's loyalty to the boys is tested to the limit when the demon targets his girlfriend, Mia.
---
1x09 Episode 9 (January 02, 2014)
---
A trip back to the forest presents both a chance to return home as well as redemption for Andy.
---
1x08 Episode 8 (December 26, 2013)
---
The boys discover the truth about Phoebe as the demon evolves to take on human form.
---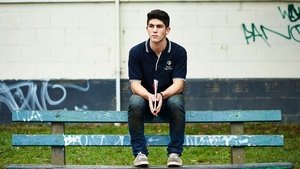 1x07 Episode 7 (December 19, 2013)
---
Sam must face up to his flaws as the demon unleashes its most brazen attack yet - on Bremin High.
---
1x06 Episode 6 (December 12, 2013)
---
Jake comes face to face with the father he never had, as Phoebe lays claim to the four boys.
---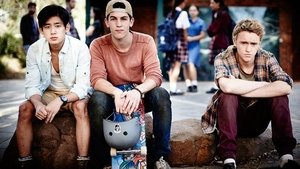 1x05 Episode 5 (December 05, 2013)
---
Felix discovers the other boys unwittingly possess the magic needed to fight the evil thing that is threatening them.
---
1x04 Episode 4 (November 28, 2013)
---
Andy's obsession with finding a rational explanation nearly comes to grief under the wheels of the school bus.
---
1x03 Episode 3 (November 21, 2013)
---
The boys' desperation to prove they still exist leads Sam to discover his doppelgänger.
---
1x02 Episode 2 (November 14, 2013)
---
The boys grapple with the discovery that they are now total strangers to their friends and families. Banding together, they try to get to the bottom of their terrifying predicament.
---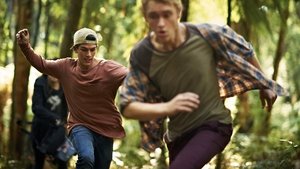 1x01 Episode 1 (November 07, 2013)
---
Four mismatched year ten students, Andy, Felix, Jake and Sam, are unwillingly grouped together for an orienteering exercise on the outskirts of their hometown, Bremin. After taking a short cut and getting very lost, the boys survive a terrifying night in the forest. When they finally return home the next morning, they find things aren't quite as they left them.
---