Aria
Specials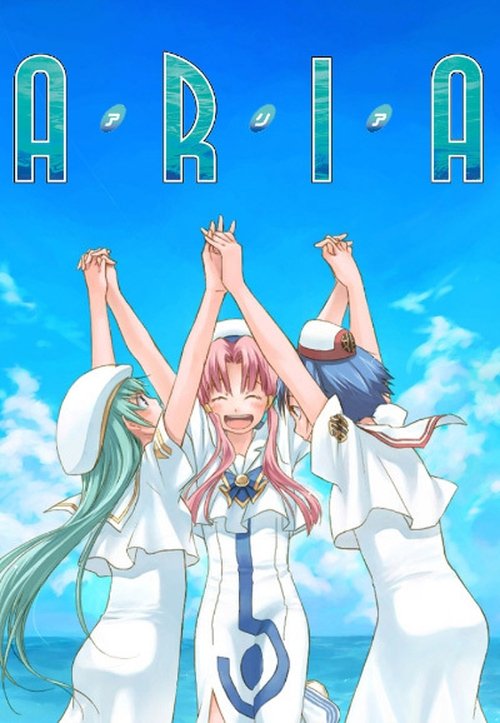 Aria
Specials
First Air Date: May 07, 2006

| | | |
| --- | --- | --- |
| First Aired on | : | 2006 |
| Episodes | : | 17 episodes |
Episodes
0x17 Aria the Avvenire Sound Novel: We who are Happy and Embarrassed... ~Boys Chapter~ (June 24, 2016)
---
---
0x16 Aria the Avvenire Sound Novel: After That Party... ~Aino Ai Chapter~ (June 24, 2016)
---
---
0x15 Aria the Avvenire Sound Novel: The Days of Those Pairs... ~Anya Dostoyevskaya Chapter~ (March 23, 2016)
---
---
0x14 Aria the Avvenire Sound Novel: The Days of Those Pairs... ~Azusa B. McLaren Chapter~ (March 23, 2016)
---
---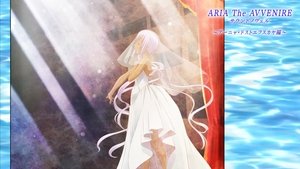 0x13 Aria the Avvenire: To That Far Away Future... (June 24, 2016)
---
Episode 3 of Aria the Avvenire.
---
0x12 Aria the Avvenire: That Warm Goodbye... (March 23, 2016)
---
The second episode's story begins with Ai relating a story to Akari of her experiencing a "miracle" while she was practicing. She saw Cait Sith as she was traveling down an unfamiliar path. When she disembarks from her gondola to follow it, she meets two Single undines from Himeya company and Orange Planet in the middle of practice.
---
0x11 Aria the Avvenire: To You, Who I Wanted to Meet... (September 26, 2015)
---
The first episode of Aria the Avvenire's story starts with Ai practicing on the gondola with Akari. As they travel through a canal, they meet Aika and Alice. All three have not had much time to meet since becoming Prima undines. Considering even the little time they spend together a "miracle," Akari remembers a certain incident and relates it to Ai.
---
0x10 Picture Drama 7: Together With Spring... (October 29, 2008)
---
---
0x09 Picture Drama 6: Akatsukin-chan (September 26, 2008)
---
---
0x08 Picture Drama 5: Alice's Ghost Story (August 27, 2008)
---
---
0x07 Picture Drama 4: The Disgrace of Neo-Venezia (July 25, 2008)
---
---
0x06 Picture Drama 3: Aiming for that Glorious Victory... (June 25, 2008)
---
---
0x05 Picture Drama 2: Traghetto Epilogue (May 23, 2008)
---
---
0x04 Picture Drama 1: Pajama Party (April 25, 2008)
---
---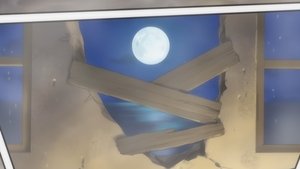 0x03 In That Little Secret Place... (June 25, 2008)
---
On her day off, Akari goes for a walk with President Aria through a residential neighborhood of Neo-Venezia. Bonus DVD episode between Aria the Origination episodes 5-6.
---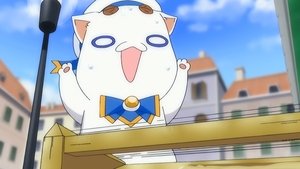 0x02 Aria the OVA ~Arietta~ (September 21, 2007)
---
Akari finds herself nervous coaching a new undine as a Prima, until she awakens to find that it is just a dream. To soothe her worries, Alicia recalls stories of her beginnings as a Prima, as well as the memories she made.
---
0x01 That Miracle in Which We May Meet Again... (May 07, 2006)
---
A short promo that aired after the first six episodes of Aria the Natural aired on AT-X.
---