Resurrection
Season 2
Resurrection
Season 2
First Air Date: July 23, 2015

| | | |
| --- | --- | --- |
| First Aired on | : | 2015 |
| Episodes | : | 13 episodes |
ABC really goes that one step further with this series. It examines what will happen when those loved ones, people you cared for or even may be your pet, suddenly one morning stand at your front door...The little town of Arcadia is changed forever...
Episodes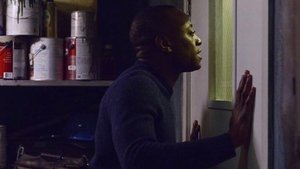 2x13 Love in Return (September 10, 2015)
---
Preacher James and his congregation head to the Langston house to stop the birth of Rachael's baby.
---
2x12 Steal Away (September 10, 2015)
---
After a series of inexplicable events, Bellamy fears for the safety of Rachael and her unborn child. Preacher James predicts that the baby's birth will unleash an ancient evil. Margaret rallies the Returned at the government facility and forms an uneasy alliance with Preacher James, and Bellamy's government contact warns that something big is on the horizon,
---
2x11 True Believer (September 03, 2015)
---
Preacher James returns, bringing a strange energy to the town; detained at the government facility, Margaret tries to keep to herself; something terrible happens to Henry.
---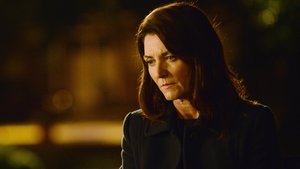 2x10 Prophecy (September 03, 2015)
---
Jacob and Margaret go missing during a violent storm that knocks out the power; another visitor arrives.
---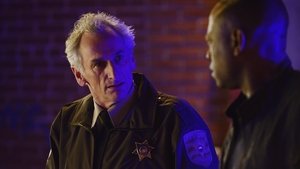 2x09 Aftermath (August 27, 2015)
---
The death a beloved member of the community leaves Arcadians in mourning whilst a cure for the virus is provided by stem cells from Rachael's baby.
---
2x08 Forsaken (August 20, 2015)
---
Anti-Returned rhetoric increases with Pastor Tom's church becoming a refuge.
---
2x07 Miracles (August 13, 2015)
---
Rachael refuses to accept any treatment for the virus as she is concerned for the safety of her unborn child. Elaine's brother Ray comes down with the disease.
---
2x06 Afflictions (August 13, 2015)
---
Bellamy looks for help from a surprising source. Another disappearance results in a quest for answers.
---
2x05 Will (August 06, 2015)
---
Margaret tries stopping Barbara from interfering with her relationship with Fred and Maggie. Bellamy struggles to keep his secret hidden, as he's forced to take desperate measures as the illness continues to spread.
---
2x04 Old Scars (August 06, 2015)
---
Margaret convinces Lucille to host a dinner to celebrate Jacob's return, but unexpected guests strain relations in the Langston family to the breaking point. Meanwhile, Bellamy continues to research the history of the mysterious bones, and Rachael receives unsettling news about her baby.
---
2x03 Multiple (July 30, 2015)
---
Tom starts a new parish for the returned. Bellamy confesses as human bones are found in the river.
---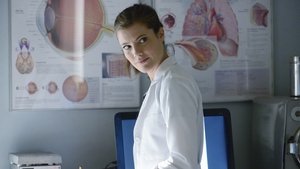 2x02 Echoes (July 23, 2015)
---
Bellamy and Sheriff Fred get a report that someone is living in Caleb Richard's old hunting shack. The pair fear that Caleb may have returned. Janine moves back home, in hope of saving her marriage.
---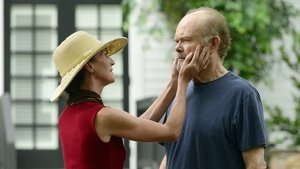 2x01 Revelation (July 23, 2015)
---
Bellamy ends up waking up alone on the outskirts of Arcadia, unable to remember the events of the last seven days.
---