Carnival Phantasm
Season 1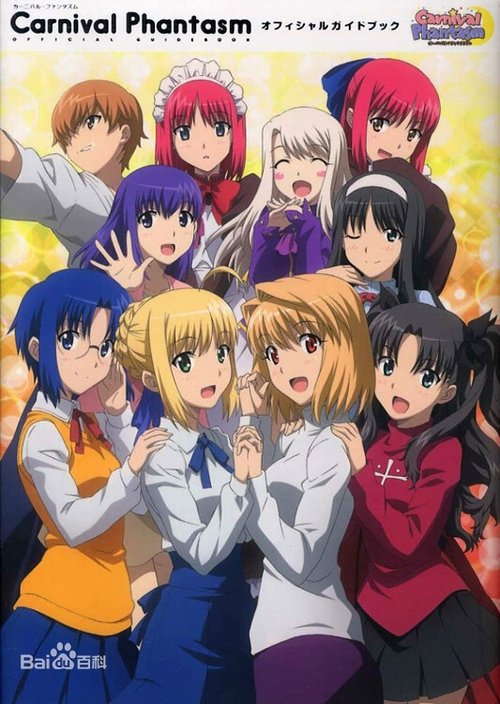 Carnival Phantasm
Season 1
First Air Date: August 12, 2011

| | | |
| --- | --- | --- |
| First Aired on | : | 2011 |
| Episodes | : | 12 episodes |
Episodes
1x12 Badump! Super Date Plan - Answer (December 31, 2011)
---
A continuation of Episode 4 "Badump! Date Super Plan". Shiki and Shirou attempt to simultaneously date all of their heroines at once in a single day with disastrous results. The Ahnenerbe holds a party to celebrate the end of the series, and it includes various characters that haven't appeared in the series from Fate/Zero, Kara no Kyōkai, and Notes. The final segment features Ayaka Sajou calling Ahnenerbe as a lead in to Fate/Prototype.
---
1x11 Final Dead Lancer (December 31, 2011)
---
Lancer is approached by Sehai-kun who warns him of his impending demise within the story of Carnival Phantasm.
---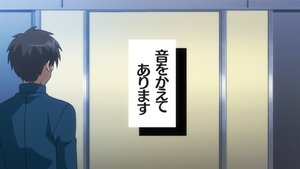 1x10 Brainwash Detective Loli Reversion (December 31, 2011)
---
Shiki is forced to take care of his sister after her personality reverts to that of a 4-year old. Kohaku creates stories based on Hisui's detective persona with comical results.
---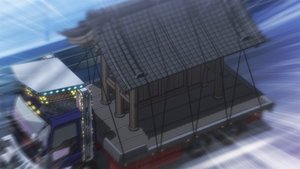 1x09 Holy Grail Grand Prix (December 31, 2011)
---
The Masters and Servants enter a race to win the holy grail. Sehai-kun appears to offer Shinji questionable advice.
---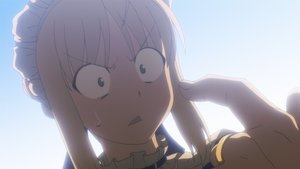 1x08 Working Saber (October 28, 2011)
---
Saber gets a job working for Ahnenerbe, however on her first day the situation almost immediately becomes chaotic.
---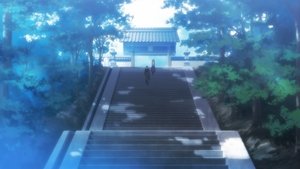 1x07 Expert. ~LOVE Fate~ A Wise Man`s Gift (October 28, 2011)
---
Starring Caster of Fate/Stay Night it focuses on the inner workings of a woman who happens to be a hidden Otaku.
---
1x06 Type Moon Monthly TV Novella Sakura (October 28, 2011)
---
A T.V. soap style episode that stars Rider in her attempts to protect Sakura from her malicious brother.
---
1x05 Berserker's First Errand (October 28, 2011)
---
While sent on an errand for his master Berserker unknowingly finishes the Holy Grail War.
---
1x04 Badump! Super Date Plan (August 12, 2011)
---
The main protagonists of Fate/Stay Night and Tsukihime meet and discuss their problems namely how they can accomplish dating all the heroines of their respective games on the same day.
---
1x03 It's a Daydream Everywhere (August 12, 2011)
---
Arcueid decides to enroll in school in order to be closer to Shiki. Also Ilya creates mischief using her magic.
---
1x02 Badump! Melty Blood (August 12, 2011)
---
The female cast of Tsukihime get involved in a game of beach volleyball that turns violent.
---
1x01 The 5th Great Clash of the Magicians: The Holy Grail War (August 12, 2011)
---
The Holy Grail War gets reduced to a wacky game show.
---