Angel Heart
Season 1
Angel Heart
Season 1
First Air Date: October 03, 2005

| | | |
| --- | --- | --- |
| First Aired on | : | 2005 |
| Episodes | : | 50 episodes |
Episodes
1x50 Last Present (September 25, 2006)
---
---
1x49 Get My Life (September 18, 2006)
---
---
1x48 Drawing In Destiny (September 11, 2006)
---
---
1x47 Bright Future!? (September 04, 2006)
---
---
1x46 Mother Heart (August 28, 2006)
---
---
1x45 Human Nuclear Warhead, Yang (August 21, 2006)
---
---
1x44 For The Sake Of Our Children (August 14, 2006)
---
---
1x43 My Daily Life (August 07, 2006)
---
---
1x42 A Newscaster's Love (July 31, 2006)
---
---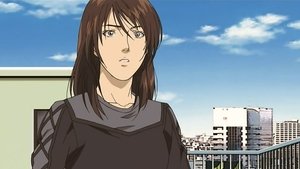 1x41 My Whereabouts (July 24, 2006)
---
---
1x40 Miki's Hidden Secret (July 17, 2006)
---
---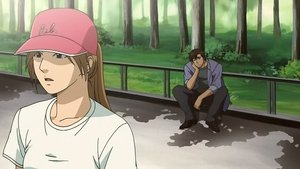 1x39 The Client Is A Famous Actress (July 10, 2006)
---
---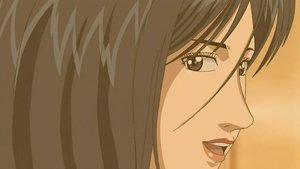 1x38 Be My Eyes (July 03, 2006)
---
---
1x37 Pure Heart (June 26, 2006)
---
---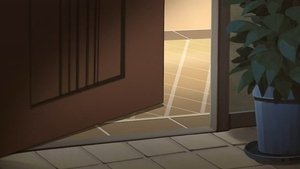 1x36 The Girl That Brings Happiness (June 19, 2006)
---
---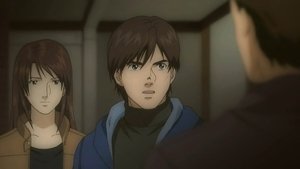 1x35 To the Future... (June 12, 2006)
---
---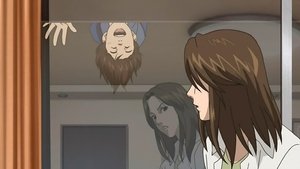 1x34 Decision of the two (June 05, 2006)
---
---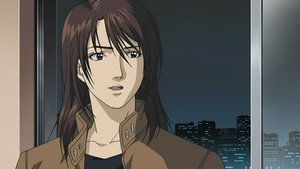 1x33 The Child, A Gift From God (May 29, 2006)
---
---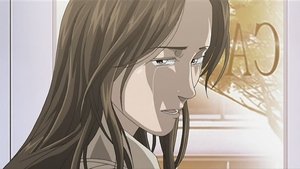 1x32 The Woman From The Organization (May 22, 2006)
---
---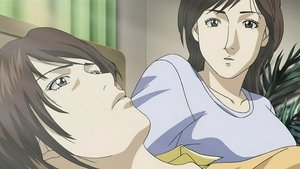 1x31 Miracle Seen On The Final Night (May 15, 2006)
---
---
1x30 This Town Is My All (May 08, 2006)
---
---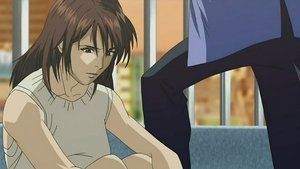 1x29 My sister...Kaori (May 01, 2006)
---
---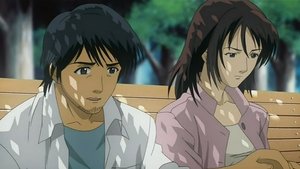 1x28 Promise (April 24, 2006)
---
---
1x27 I'm in love!? (April 17, 2006)
---
---
1x26 Once more at that time (April 10, 2006)
---
---
1x25 Client That Wishes To Die (April 03, 2006)
---
---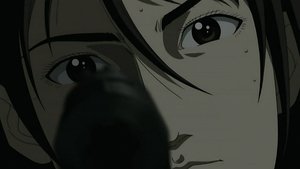 1x24 With The Beat... (March 27, 2006)
---
---
1x23 Melody of Departure (March 20, 2006)
---
---
1x22 Unfair Happiness (March 13, 2006)
---
---
1x21 Sorrowful Guardian (March 06, 2006)
---
---
1x20 Fated Prelude (February 27, 2006)
---
---
1x19 Old Man Chen's Place (February 20, 2006)
---
---
1x18 Familial Ties (February 13, 2006)
---
---
1x17 Meeting within a Dream (February 06, 2006)
---
---
1x16 Attack (January 30, 2006)
---
---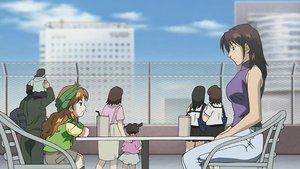 1x15 Find Papa! (January 23, 2006)
---
---
1x14 Revival, City Hunter! (January 16, 2006)
---
---
1x13 Present from Master Li (January 09, 2006)
---
---
1x12 Encounter and Separation On Board The Ship (December 19, 2005)
---
---
1x11 Family Time (December 12, 2005)
---
---
1x10 Angel Smile (December 05, 2005)
---
---
1x09 Shan-In~Lost Name~ (November 28, 2005)
---
---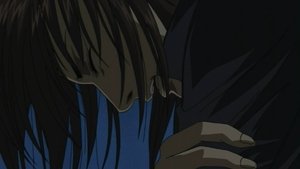 1x08 True Friends (November 21, 2005)
---
---
1x07 My Beloved Town (November 14, 2005)
---
---
1x06 Reunion (November 07, 2005)
---
---
1x05 Farewell...Kaori (October 31, 2005)
---
---
1x04 Wandering Heart (October 24, 2005)
---
---
1x03 XYZ Street (October 17, 2005)
---
---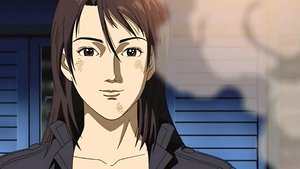 1x02 Kaori has Returned (October 10, 2005)
---
Given a new chance to live Glass Heart escapes from the surgery and decides to seek the meanings of her visions. She must find Saeba Ryo but when she gets to Shinjuku she finds it hard to leave old habits like killing behind as her heart is not made of glass anymore. Will she find what she is seeking without losing herself in memories that dont belong to her and the places which are familiar to a part of her but she has never been to.
---
1x01 Glass Heart (October 03, 2005)
---
14 year old assassin code named Glass Heart from the Suzacu unit doesn't want to kill anymore. Every time she kills her heart breaks and all she wants is to break free. Will her answer to her problems be the right one and solve all her problems like she wants. She's not a lost cause yet and one year later Glass Heart is about to learn what her heart truly wants. Meanwhile somewhere else another broken heart wonders the streets. After an accident his fiance was involved in one year ago he wonders if his life will ever be the same.
---