Spooks
Series 5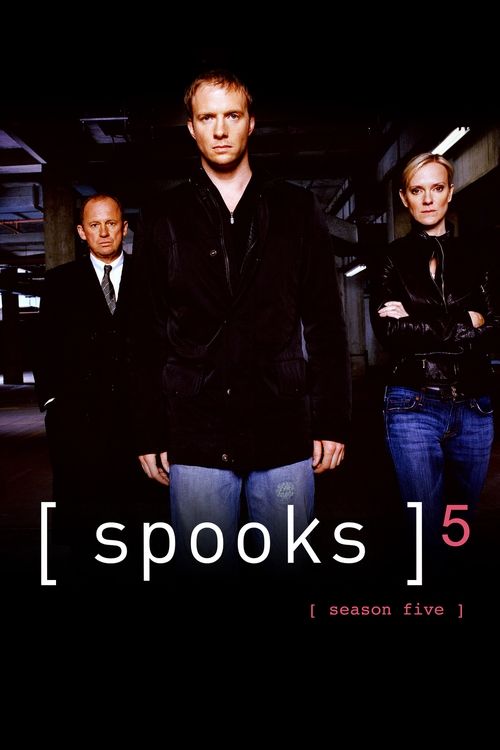 Spooks
Series 5
First Air Date: September 17, 2006

| | | |
| --- | --- | --- |
| First Aired on | : | 2006 |
| Episodes | : | 10 episodes |
Series 5 begins with Britain left reeling after a series of terrorist attacks. Our team believe the attacks cloak a conspiracy to destroy democracy and turn Britain into a 'police state'. Can the team protect the democratic way of life? Zafar goes undercover and infiltrates a home-grown Islamic terror group who are planning a massive attack against London. There could also be serious repercussions for Ruth when she finds out the deaths of seven terrorist suspects in a prison fire were in fact staged by British military intelligence.
Episodes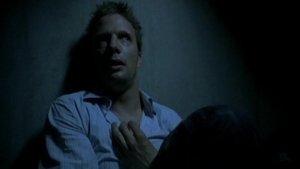 5x10 Aftermath (November 13, 2006)
---
An environmental terrorist group is threatening to flood London if the government does not make a secret document public.
---
5x09 The Criminal (October 30, 2006)
---
MI-5 is put in charge of protecting Niko Grecic, the former right-hand of Tezlia, a Serbian who is put on trial for war crimes. They know that Richard Dempsey, a former MI-6 agent who turned on them, is looking for Grecic to kill him before he can testify. Adam, Jo and Zafar must protect Grecic at all costs.
---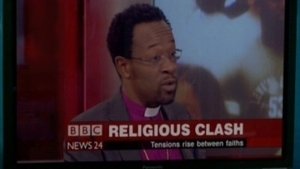 5x08 Agenda (October 23, 2006)
---
MI5 investigate the assassination of a Muslim cleric outside the high court, and uncover a radicalised Christian who is determined to incite a religious war.
---
5x07 Hostage Takers (Part 2) (October 16, 2006)
---
The terrorists start to execute hostages in pursuit of their demand for the release of Al Qaeda prisoners held in Saudi Arabia, but suspicion arises as to the true identity of the terrorists.
---
5x06 Hostage Takers (Part 1) (October 09, 2006)
---
Adam and Zaf try to find a group of terrorists who have infiltrated Britain. Ros oversees a visit by a delegation of Saudi princes offering a guaranteed oil supply in exchange for nuclear expertise, but the Saudi Trade Centre is attacked by terrorists.
---
5x05 The Message (October 02, 2006)
---
The government publishes its report on the investigation into death of seven terrorist suspects in a fire at a prison. Harry suspects a cover up, then discovers that one of his team has been implicated.
---
5x04 World Trade (September 25, 2006)
---
Posted undercover at the World Trade Summit for Africa, the team discovers an assassination plot. Initially determined to put their lives on the line to prevent the murder, they are faced with a moral dilemma on discovering the motivate behind the plot.
---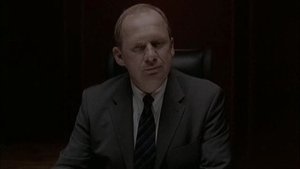 5x03 The Cell (September 18, 2006)
---
Zaf goes deep undercover to infiltrate an Al Qaeda cell that is planning an attack on the UK. When Adam learns that the terrorists are on a suicide mission he tries to prevent them from reaching their target, but events soon spiral out of control.
---
5x02 Gas and Oil (Part 2) (September 17, 2006)
---
MI5 has foiled an attempt to murder the Home Secretary, but the plotters use the new emergency powers to imprison Harry. The team must try to frustrate the coup before Harry is executed.
---
5x01 Gas and Oil (Part 1) (September 17, 2006)
---
The government introduces draconian emergency measures in response to a series of terrorist attacks. MI5 fear that influential establishment figures are behind the attacks and may be planning a coup.
---