Awkward.
Season 3
Awkward.
Season 3
First Air Date: April 16, 2013

| | | |
| --- | --- | --- |
| First Aired on | : | 2013 |
| Episodes | : | 20 episodes |
Episodes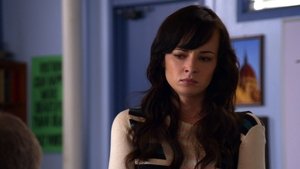 3x20 Who I Want to Be (December 17, 2013)
---
After Matty asks for permission to take Bailey to prom, Jenna reevaluates who she has become and who she wants to be.
---
3x19 Karmic Relief (December 10, 2013)
---
Everyone at Palos Hills starts preparing for prom, while Ming is more concerned about her future with the Asian Mafia. Jenna does a few good deeds but it might not be enough for karmic relief.
---
3x18 Old Jenna (December 03, 2013)
---
Lacey starts her new job at Palos Hills and Jenna has a wake-up call that puts everything almost back to normal.
---
3x17 The Campaign Fail (November 26, 2013)
---
Jenna decides that it is time to change her ways but could it be too late?
---
3x16 Less Than Hero (November 19, 2013)
---
Jenna's family and friends decide that it's time to show her some tough love.
---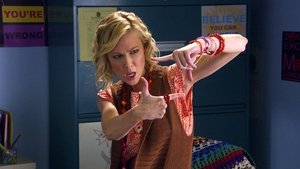 3x15 A Very Special Episode of Awkward (November 19, 2013)
---
Sadie's idea for Val's After School Special production rubs Jenna the wrong way.
---
3x14 The Bad Seed (November 12, 2013)
---
When Jenna and Collin start to get more serious, it causes tension in her other relationships.
---
3x13 Taking Sides (November 05, 2013)
---
Jenna and Matty's breakup forces their friends to choose sides.
---
3x12 And Then What Happened (October 29, 2013)
---
Everyone pieces together events from Jenna's birthday party to figure out if her and Matty are still together.
---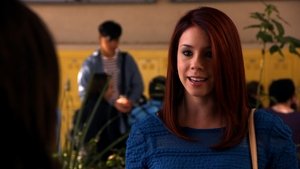 3x11 Surprise! (October 22, 2013)
---
After an impulsive make out with Collin, Jenna resolves to end her infidelity before Matty finds out.
---
3x10 Redefining Jenna (June 11, 2013)
---
Tensions arise between Jenna and Matty when Collin invites her to a swanky photography showcase at his house.
---
3x09 Reality Check (June 04, 2013)
---
After a late night coffee with Collin, Jenna can't stop thinking about him and what it means to have a crush as well as a boyfriend.
---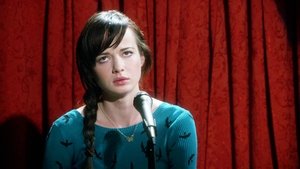 3x08 Rubbed Raw and Reeling (May 28, 2013)
---
A challenge from Mr. Hart forces Jenna to expose herself publically and in the process, she is confronted with some disturbing newfound revelations about herself.
---
3x07 Guilt Trippin' (May 21, 2013)
---
Jenna's first date to the Homecoming dance conjures up old feelings of guilt for the girl she used to be and the girls who don't have dates.
---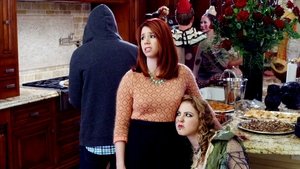 3x06 That Girl Strikes Again (May 14, 2013)
---
The ghosts of Jenna's past reveal themselves along with Jenna's insecurity as Halloween hits Palos Hills.
---
3x05 Indecent Exposure (May 07, 2013)
---
When Matty moves in with the Hamiltons, Jenna discovers that cohabitation may be more than she bargained for.
---
3x04 Let's Talk About Sex (April 30, 2013)
---
Jenna's father takes matters into his own hands to talk to Matty's parents about their kids' relationship.
---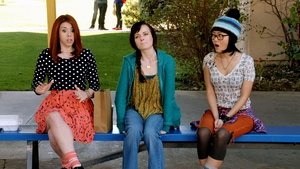 3x03 A Little Less Conversation (April 23, 2013)
---
As Jenna continues to question where she's going with her life, she has a new concern: Matty is suddenly becoming emotionally distant.
---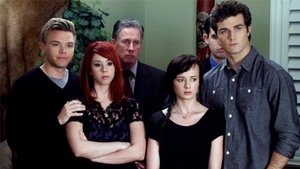 3x02 Responsibly Irresponsible (April 16, 2013)
---
The death of classmate will leave Jenna to reflect on loss, grieving, and taking responsibility for a secret she's keeping from Matty.
---
3x01 Cha-cha-cha-changes (April 16, 2013)
---
In the season three premiere episode Jenna's junior year brings a wave of surprises and changes that potentially will impact her future in an indelible way.
---