Crownies
Season 1
Crownies
Season 1
First Air Date: July 14, 2011

| | | |
| --- | --- | --- |
| First Aired on | : | 2011 |
| Episodes | : | 22 episodes |
Episodes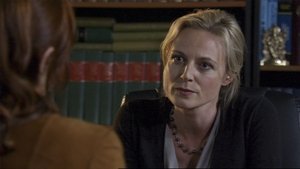 1x22 Episode 22 (December 01, 2011)
---
Janet goes out on a limb and makes a promise she might not be able to keep. Conrad's brief comes into the DPP, and Tatum begins to understand exactly the damage she has caused.
---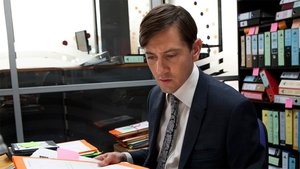 1x21 Episode 21 (November 24, 2011)
---
Erin makes a decision that sends shockwaves through the DPP while Lina struggles to balance her work with Andy's fragile state.
---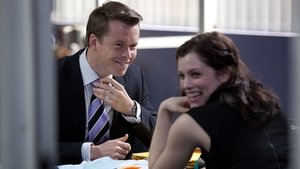 1x20 Episode 20 (November 17, 2011)
---
While Richard and Tatum face the violent fallout of their lie, Erin faces a formidable opponent in court.
---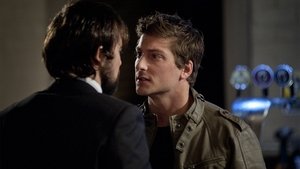 1x19 Episode 19 (November 10, 2011)
---
When Tatum's worlds collide she is confronted by a disturbing question – is she a solicitor of the Crown, or her father's daughter?
---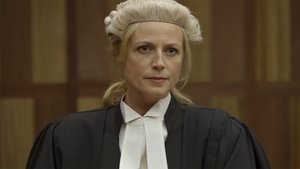 1x18 Episode 18 (November 03, 2011)
---
Expectant mother Janet's head battles with her heart as she is forced to prosecute a child for murder.
---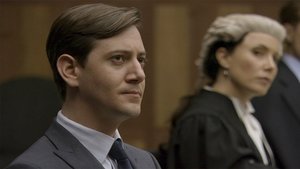 1x17 Episode 17 (October 27, 2011)
---
Richard's frantic all-nighter at work is not enough for one victim's family, while a shock-jock's rant derails the Quinn case, and Erin's attempt at living sober ends badly.
---
1x16 Episode 16 (October 20, 2011)
---
Janet and Lina face a setback in the Gardiner case; Lina decides she and Andy should make their relationship public and Ben is stymled in a child murder case
---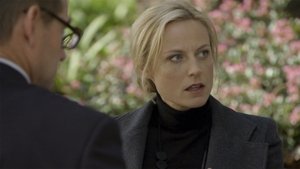 1x15 Episode 15 (October 13, 2011)
---
Ben's life, normally so smooth and carefree, spirals downwards both personally and at work as he tries to unravel an emotionally charged case involving the violent exorcism of a bright young student.
---
1x14 Episode 14 (October 06, 2011)
---
A coronial inquiry into the death of a policeman teaches Tony and Tatum that getting to the truth can come at a heavy price.
---
1x13 Episode 13 (September 29, 2011)
---
The victims of the Quinn rape have their say at last, but Tracey learns a secret that will tear the case apart.
---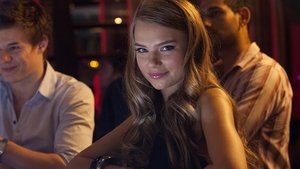 1x12 Episode 12 (September 22, 2011)
---
While Janet and Lina wrestle with a potential child sociopath, Richard crosses the line with a key witness. And Tatum discovers that running her own case is far from a drag.
---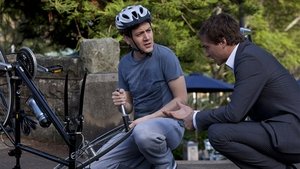 1x11 Episode 11 (September 15, 2011)
---
Relations between Rhys and Erin are more strained than ever; Lina takes on a disturbing case where a boy has killed his younger brother; and Richard solves Conrad's romantic problems.
---
1x10 Episode 10 (September 08, 2011)
---
Erin is forced to confront her deepest fears when she visits a murder site.
---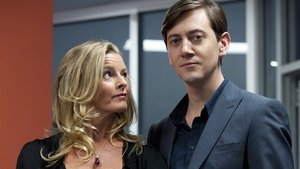 1x09 Episode 9 (September 01, 2011)
---
Lina works a drug case involving an undercover cop. Erin deals with a bizzare mistaken identity rape case; and Richard succumbs to the charms of an older woman.
---
1x08 Episode 8 (August 25, 2011)
---
Janet and Richard prosecute Ben's grandfather's murderer but for Janet, her worst adversary proves not to be the Defence, but her own body.
---
1x07 Episode 7 (August 18, 2011)
---
Richard is haunted by the horrific secret of the reluctant witness to a murder, and Erin is conflicted about prosecuting a woman who murdered her brutal partner.
---
1x06 Episode 6 (August 11, 2011)
---
Tatum is thrilled to be working with Janet on a case of sexual assault on a minor, but is disappointed when Richard is also put on the case.
---
1x05 Episode 5 (August 04, 2011)
---
Tatum deals with a case of criminally transmitted HIV, and discovers that the area is a legal and social minefield, meanwhile Janet is back to work on a case of a woman smothering her two sons, and is forced to question the woman's mental state.
---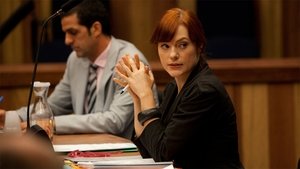 1x04 Episode 4 (July 28, 2011)
---
Lina's secular view of her faith is tested when her brother is arrested while Erin's breakthrough in a horrific murder case leads her to question her principles.
---
1x03 Episode 3 (July 21, 2011)
---
Ben struggles to cope with the unexpected death of his grandfather, while Richard is intent on getting the assailant charged with murder, even though the evidence doesn't seem to add up.
---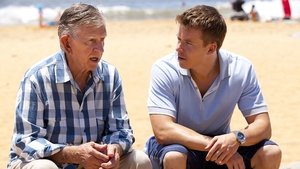 1x02 Episode 2 (July 14, 2011)
---
A top secret file is leaked after a wild Christmas party and all the young solicitors are under suspicion. Erin struggles to stay dispassionate when a disabled teenage girl is allegedly pimped for sex by her father.
---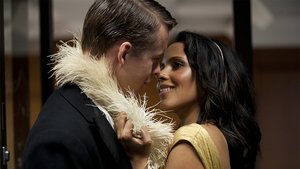 1x01 Episode 1 (July 14, 2011)
---
A wild Christmas party lands the DPP in the centre of media storm when a top secret file is leaked by an insider.
---