Castelo Rá-Tim-Bum
Season 1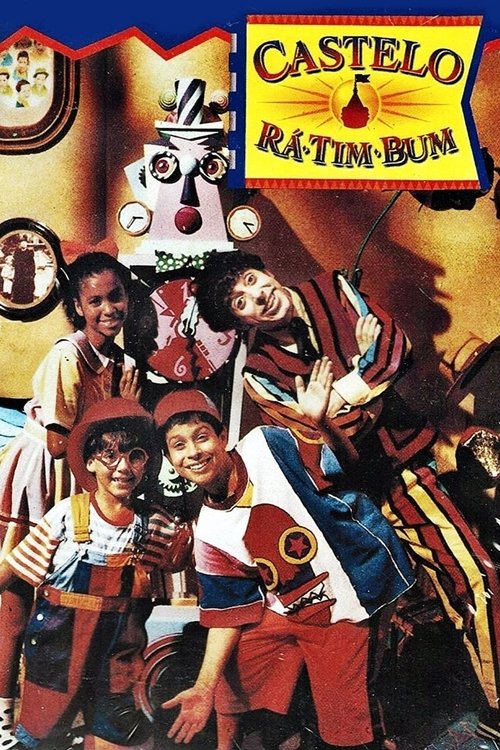 Castelo Rá-Tim-Bum
Season 1
First Air Date: May 02, 1994

| | | |
| --- | --- | --- |
| First Aired on | : | 1994 |
| Episodes | : | 91 episodes |
Episodes
1x91 Hora de Dormir (December 24, 1997)
---
---
1x90 Episode 90 (September 02, 1994)
---
---
1x89 Episode 89 (September 01, 1994)
---
---
1x88 Episode 88 (August 31, 1994)
---
---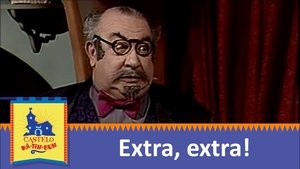 1x87 Episode 87 (August 30, 1994)
---
---
1x86 Episode 86 (August 29, 1994)
---
---
1x85 Episode 85 (August 26, 1994)
---
---
1x84 Episode 84 (August 25, 1994)
---
---
1x83 Episode 83 (August 24, 1994)
---
---
1x82 Episode 82 (August 23, 1994)
---
---
1x81 Episode 81 (August 22, 1994)
---
---
1x80 Episode 80 (August 19, 1994)
---
---
1x79 Episode 79 (August 18, 1994)
---
---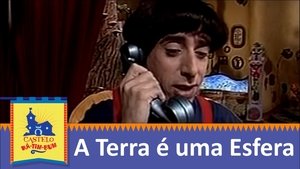 1x78 Episode 78 (August 17, 1994)
---
---
1x77 Episode 77 (August 16, 1994)
---
---
1x76 Episode 76 (August 15, 1994)
---
---
1x75 Episode 75 (August 12, 1994)
---
---
1x74 Episode 74 (August 11, 1994)
---
---
1x73 Episode 73 (August 10, 1994)
---
---
1x72 Episode 72 (August 09, 1994)
---
---
1x71 Episode 71 (August 08, 1994)
---
---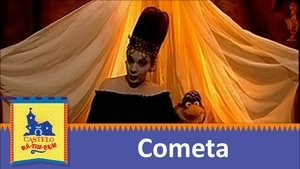 1x70 Episode 70 (August 05, 1994)
---
---
1x69 Episode 69 (August 04, 1994)
---
---
1x68 Episode 68 (August 03, 1994)
---
---
1x67 Episode 67 (August 02, 1994)
---
---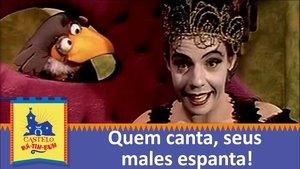 1x66 Episode 66 (August 01, 1994)
---
---
1x65 Episode 65 (July 29, 1994)
---
---
1x64 Episode 64 (July 28, 1994)
---
---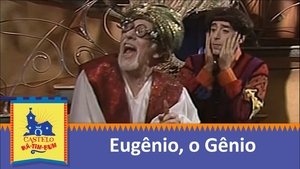 1x63 Episode 63 (July 27, 1994)
---
---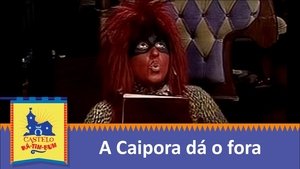 1x62 Episode 62 (July 26, 1994)
---
---
1x61 Episode 61 (July 25, 1994)
---
---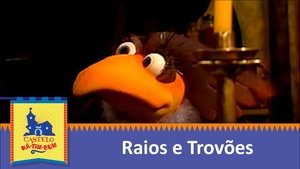 1x60 Episode 60 (July 22, 1994)
---
---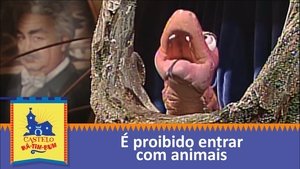 1x59 Episode 59 (July 21, 1994)
---
---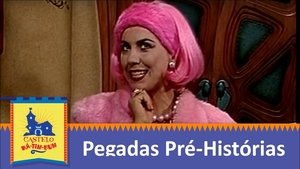 1x58 Episode 58 (July 20, 1994)
---
---
1x57 Episode 57 (July 19, 1994)
---
---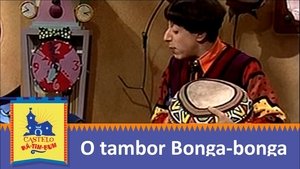 1x56 Episode 56 (July 18, 1994)
---
---
1x55 Episode 55 (July 15, 1994)
---
---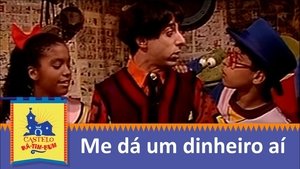 1x54 Episode 54 (July 14, 1994)
---
---
1x53 Episode 53 (July 13, 1994)
---
---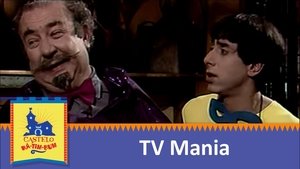 1x52 Episode 52 (July 12, 1994)
---
---
1x51 Episode 51 (July 11, 1994)
---
---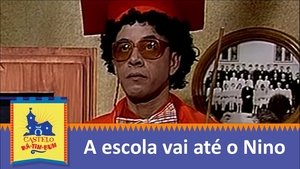 1x50 Episode 50 (July 08, 1994)
---
---
1x49 Episode 49 (July 07, 1994)
---
---
1x48 Episode 48 (July 06, 1994)
---
---
1x47 Episode 47 (July 05, 1994)
---
---
1x46 Episode 46 (July 04, 1994)
---
---
1x45 Episode 45 (July 01, 1994)
---
---
1x44 Episode 44 (June 30, 1994)
---
---
1x43 Episode 43 (June 29, 1994)
---
---
1x42 Episode 42 (June 28, 1994)
---
---
1x41 Episode 41 (June 27, 1994)
---
---
1x40 Episode 40 (June 24, 1994)
---
---
1x39 Episode 39 (June 23, 1994)
---
---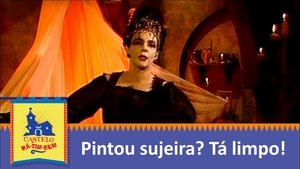 1x38 Episode 38 (June 22, 1994)
---
---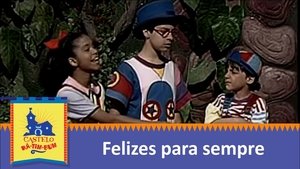 1x37 Episode 37 (June 21, 1994)
---
---
1x36 Episode 36 (June 20, 1994)
---
---
1x35 Episode 35 (June 17, 1994)
---
---
1x34 Episode 34 (June 16, 1994)
---
---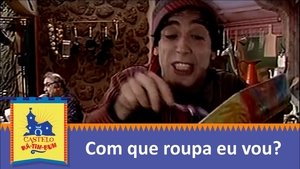 1x33 Episode 33 (June 15, 1994)
---
---
1x32 Episode 32 (June 14, 1994)
---
---
1x31 Episode 31 (June 13, 1994)
---
---
1x30 Episode 30 (June 10, 1994)
---
---
1x29 Episode 29 (June 09, 1994)
---
---
1x28 Episode 28 (June 08, 1994)
---
---
1x27 Episode 27 (June 07, 1994)
---
---
1x26 Episode 26 (June 06, 1994)
---
---
1x25 Episode 25 (June 03, 1994)
---
---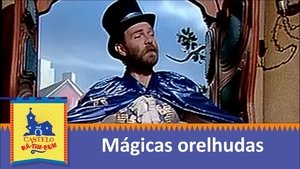 1x24 Episode 24 (June 02, 1994)
---
---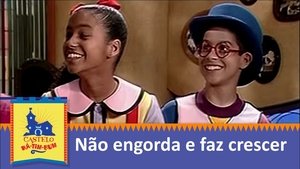 1x23 Episode 23 (June 01, 1994)
---
---
1x22 Episode 22 (May 31, 1994)
---
---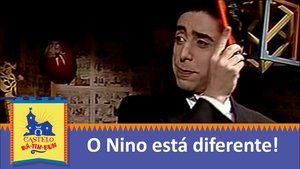 1x21 Episode 21 (May 30, 1994)
---
---
1x20 Tudo Que Entra, Sai (May 27, 1994)
---
---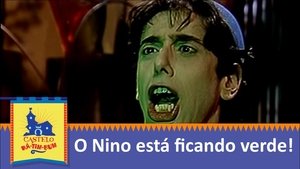 1x19 O Nino Está Ficando Verde (May 26, 1994)
---
---
1x18 Xi! Escapou o Saci! (May 25, 1994)
---
---
1x17 O Rei Abacaxi (May 24, 1994)
---
---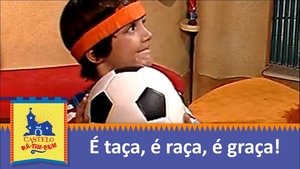 1x16 É Taça, é Raça, é Graça! (May 23, 1994)
---
---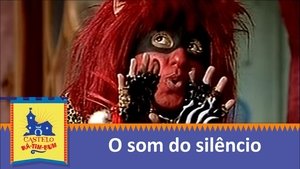 1x15 O Som do Silêncio (May 20, 1994)
---
---
1x14 Luz, Câmera, Ação! (May 19, 1994)
---
---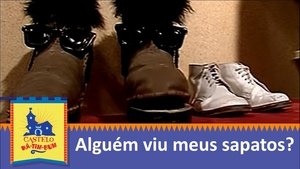 1x13 Alguém Viu Meus Sapatos? (May 18, 1994)
---
---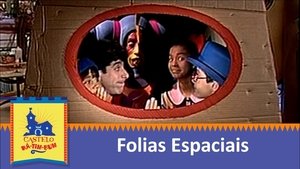 1x12 Folias Espaciais (May 17, 1994)
---
---
1x11 Eu Prometo! (May 16, 1994)
---
---
1x10 Tudo Se Transforma (May 13, 1994)
---
---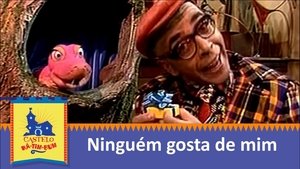 1x09 Ninguém Gosta de Mim (May 12, 1994)
---
---
1x08 Multiplicação (May 11, 1994)
---
---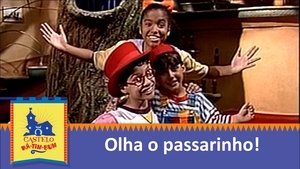 1x07 Olha o Passarinho! (May 10, 1994)
---
---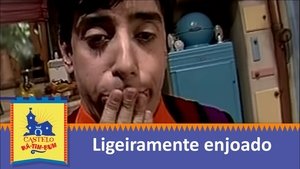 1x06 Ligeiramente Enjoado (May 09, 1994)
---
---
1x05 A Cidade dos Meus Sonhos (May 06, 1994)
---
---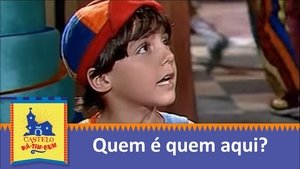 1x04 Quem é Quem Aqui? (May 05, 1994)
---
Everyone gets to meet Penelope, a young reporter. Nino, Penelope's declared fan, is amazed by the girl's presence and pretends to be Dr. Victor in order to impress her. Pedro pretends to be Zequinha, Biba pretends to be Morgana and everyone changes their part, trying to help Nino keep his game up. This creates a huge mess, that is only resolved by the real Dr. Victor, in the end.
---
1x03 Meu Nome é Caipora (May 04, 1994)
---
---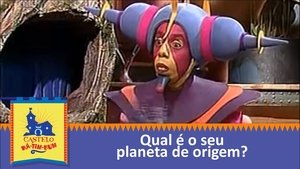 1x02 Qual é o Seu Planeta de Origem? (May 03, 1994)
---
An Alien appears at the castle and it's arrival scares everybody, after meeting Nino and the others the Alien reads an entire dictionary and learns how to speak Portuguese! Later, we find out that the Alien is Doctor Victor's old friend that came to the castle to visit him, as no one is able to understand the Alien's real name Zeca gives him an easier one... Etevaldo.
---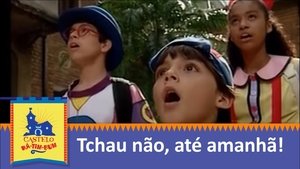 1x01 Tchau, Não! Até Amanhã! (May 02, 1994)
---
Three kids: Pedro, Biba e Zeca, meet Nino, the 300 years old boy and his family, Dr. Victor and Morgana, alongside with the tenants of a magic castle.
---