Teen Wolf
Season 5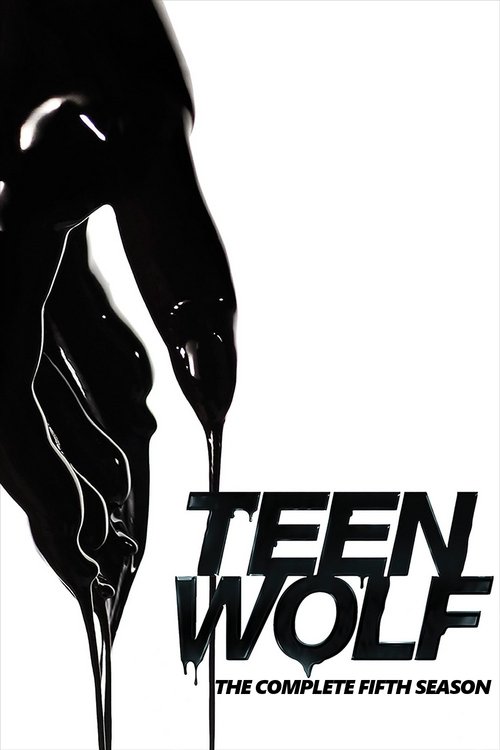 Teen Wolf
Season 5
First Air Date: June 29, 2015

| | | |
| --- | --- | --- |
| First Aired on | : | 2015 |
| Episodes | : | 20 episodes |
On the eve of Senior Year, Scott and his friends find themselves facing the possibility of a future without each other, a next phase of their lives that might take them in different directions despite their best intentions. Little do they know that outside forces are already plotting to break the pack apart long before they ever see graduation; new villains that use a combination of science and the supernatural for a malevolent and mysterious purpose that will eventually pit Scott and his friends against their greatest enemy yet.
Episodes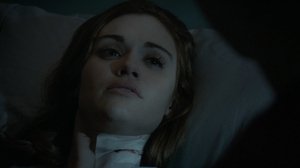 5x20 Apotheosis (March 08, 2016)
---
Loyalties are tested and new alliances forged as Scott and his friends work to stop the Beast before Beacon Hills is razed to the ground.
---
5x19 The Beast of Beacon Hills (March 01, 2016)
---
With the identity of the Beast finally revealed, Scott and his friends are in a race against time to stop The Dread doctors from implementing their final plan.
---
5x18 Maid of Gévaudan (February 23, 2016)
---
Scott, Stiles, Lydia, Malia, and Liam are trying to figure out how to defeat the Beast of Gévaudan that the Maid of Gévaudan, Marie-Jeanne Valet, faced in 1765. As Gerard Argent, recounts Valet's story to Scott's pack in hopes they can deduce the creature's weaknesses.
---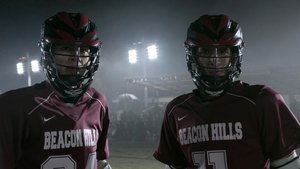 5x17 A Credible Threat (February 16, 2016)
---
Scott and his pack use a charity lacrosse game in a deadly gambit to figure out the identity of the Beast.
---
5x16 Lie Ability (February 09, 2016)
---
While trapped in Eichen House with Theo and the Chimera pack, Scott tries to rescue Lydia before time runs out.
---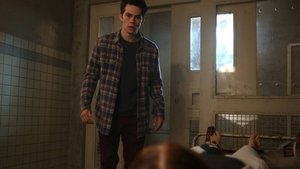 5x15 Amplification (February 02, 2016)
---
Upon learning that Lydia is in danger, Stiles makes a plan to break her out of Eichen House; Theo has his own plans.
---
5x14 The Sword and the Spirit (January 26, 2016)
---
As Scott tries to put his pack back together, Malia and her new ally set out to rescue Deaton from The Desert Wolf.
---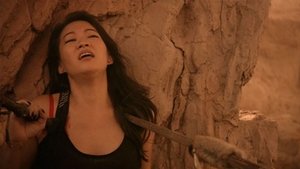 5x13 Codominance (January 19, 2016)
---
Kira and her mother make a journey to help Kira deal with her dark side; Lydia is surprised at Eichen House.
---
5x12 Damnatio Memoriae (January 12, 2016)
---
Even without the support of his pack, Scott considers what the Dread Doctors' success means for Beacon Hills.
---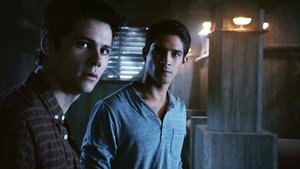 5x11 The Last Chimera (January 05, 2016)
---
Scott and Stiles try to learn what is behind the mysterious infection that is killing the town sheriff.
---
5x10 Status Asthmaticus (August 24, 2015)
---
With both lives and friendships on the verge of being destroyed, Scott and his pack face their greatest enemy yet.
---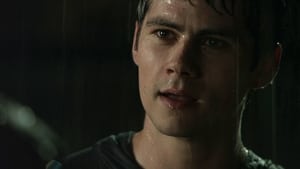 5x09 Lies of Omission (August 17, 2015)
---
Scott finds himself turning to an unlikely ally for help. Stiles and Lydia attempt to find out the truth about Parrish.
---
5x08 Ouroboros (August 10, 2015)
---
Scott and Malia get help to try to find Hayden and Liam. Deaton discovers something horrific about the dread doctors. Hayden and Liam will be faced with a life and death situation.
---
5x07 Strange Frequencies (August 03, 2015)
---
Stiles is suspicious about a new girl showing up and what her intentions are. Scott's plans to protect the newest victim are derailed when The Dread Doctors attack.
---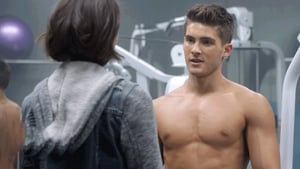 5x06 Required Reading (July 27, 2015)
---
After following Dr. Valack's advice, Scott and the others begin to experience strange things.
---
5x05 A Novel Approach (July 20, 2015)
---
In hopes of learning more about the Dread Doctors, the pack goes into Eichen House.
---
5x04 Condition Terminal (July 13, 2015)
---
Stiles works on tracking down a fugitive; Liam tries to be Mason's wingman at a nightclub.
---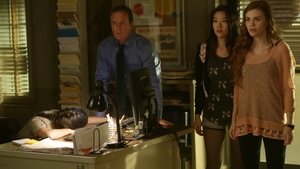 5x03 Dreamcatchers (July 06, 2015)
---
Scott tracks a new shapeshifter that's threatening Stilinski; and Malia receives information about her mother.
---
5x02 Parasomnia (June 30, 2015)
---
Stiles is suspicious of a new classmate; and Lydia helps a student with night terrors.
---
5x01 Creatures of the Night (June 29, 2015)
---
On the eve of senior year, Scott and his pack deal with the arrival of a new enemy and the return of an old friend.
---