Teen Wolf
Season 4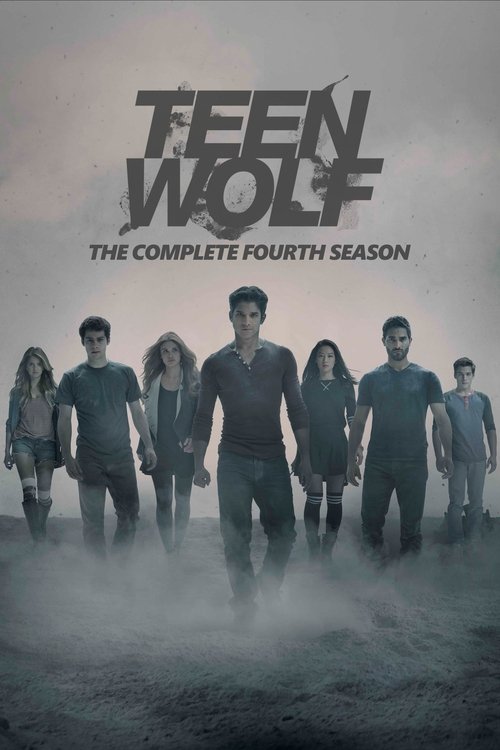 Teen Wolf
Season 4
First Air Date: June 23, 2014

| | | |
| --- | --- | --- |
| First Aired on | : | 2014 |
| Episodes | : | 12 episodes |
Still healing from tragic losses, Scott, Stiles, Lydia, and Kira return to a new semester of school with more human worries than supernatural, while also trying to help their new friend, Malia, integrate back into society. But Kate Argent's surprising resurrection brings a new threat to Beacon Hills along with the emergence of another mysterious enemy known simply as The Benefactor.
Episodes
4x12 Smoke and Mirrors (September 08, 2014)
---
Scott and Stiles return to La Iglesia to save the Pack from Kate.
---
4x11 A Promise to the Dead (September 01, 2014)
---
Scott and his Pack begin a dangerous battle against an old enemy.
---
4x10 Monstrous (August 24, 2014)
---
Scott and Kira fight to protect Satomi's pack from assassins.
---
4x09 Perishable (August 18, 2014)
---
An assassin targets Scott and Liam at the lacrosse team's annual bonfire.
---
4x08 Time of Death (August 11, 2014)
---
Scott attempts a dangerous plan to draw out The Benefactor. Malia confronts her past.
---
4x07 Weaponized (August 04, 2014)
---
A mysterious outbreak takes over the high school.
---
4x06 Orphaned (July 28, 2014)
---
A dangerous enemy forces Scott to help him. Derek and Malia track down an old ally.
---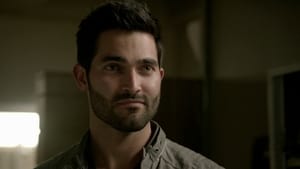 4x05 I.E.D. (July 21, 2014)
---
Scott, Stiles and Kira participate in their first Lacrosse game; Lydia looks to get help controlling her powers.
---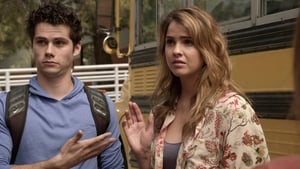 4x04 The Benefactor (July 14, 2014)
---
When the full moon is out, Lydia's lake house brings uninvited guests, and Derek hunts for a killer.
---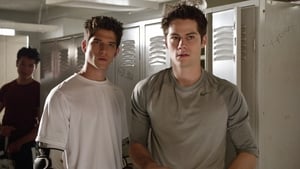 4x03 Muted (July 07, 2014)
---
Whilst Stilinski investigates a murder, Scott has his place on the Lacrosse team threatened by a freshman.
---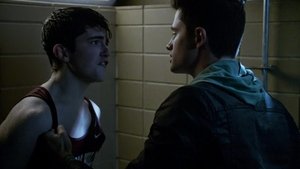 4x02 117 (June 30, 2014)
---
Scott teams up with an unlikely source in the hopes of putting an end to Kate's evil plan.
---
4x01 The Dark Moon (June 23, 2014)
---
When one of their friends goes missing, Scott and the pack travel into Mexico on a search and rescue mission.
---