Terra Nova
Season 1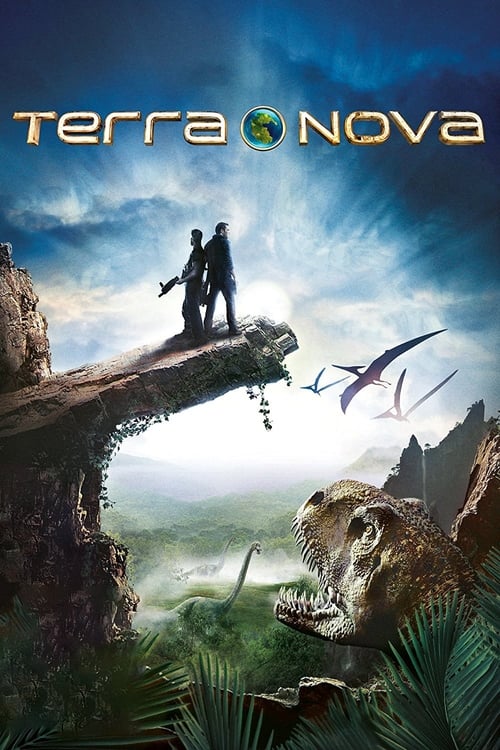 Terra Nova
Season 1
First Air Date: September 26, 2011

| | | |
| --- | --- | --- |
| First Aired on | : | 2011 |
| Episodes | : | 11 episodes |
Episodes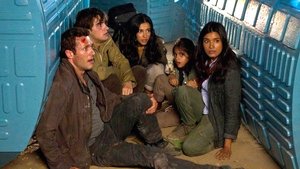 1x11 Occupation / Resistance (December 19, 2011)
---
In the two-hour Season Finale, the 11th Pilgrimage arrives in Terra Nova and the mysterious Phoenix Group in 2149 makes its move to pillage the past with the help of Lucas and Mira. Meanwhile, Jim and Taylor team up in a last stand against the Phoenix Group, a colonist makes the ultimate sacrifice and a decision is made that will change life in Terra Nova forever.
---
1x10 Within (December 12, 2011)
---
Lucas races to assemble the final pieces of his mystery device, in advance of the 11th Pilgrimage's arrival. Also, Jim and Taylor confront the colony's "Sixer" mole, Skye is reunited with a familiar face and Terra Nova prepares for war.
---
1x09 Now You See Me (November 28, 2011)
---
Taylor and Mira must set aside their differences when they encounter a prehistoric enemy; Jim closes in on the mole.
---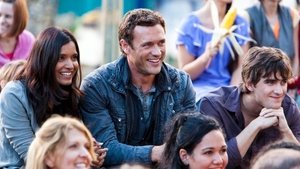 1x08 Vs. (November 21, 2011)
---
As Taylor searches for the "Sixer" mole within Terra Nova, Jim stumbles onto an old murder, for which Taylor is the prime suspect.
---
1x07 Proof (November 14, 2011)
---
Maddy starts interning for the colony's greatest scientist, and her life is put in danger when she discovers a terrible secret. Meanwhile, Josh makes a deal with the devil in order to solidify his plan to bring his girlfriend from the future to Terra Nova.
---
1x06 Nightfall (November 07, 2011)
---
A crashing meteor wipes out all technology and wreaks havoc on the colony. Meanwhile, Maddy and Reynolds are stuck out in the wilderness, Elisabeth and Skye work together to save a life and Taylor tries to prevent Mira and the "Sixers" from invading Terra Nova. Also, a mystery man makes his presence known.
---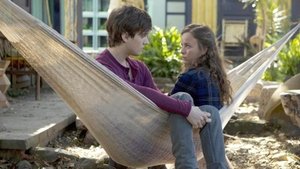 1x05 Bylaw (October 31, 2011)
---
The colony falls victim to its first murder, and Jim and Taylor must find the perpetrator. Also, Skye helps Josh find a way to get Kira, his girlfriend from 2149, to the past, while Elisabeth and Zoe race to help an unborn Ankylosaurus survive.
---
1x04 The Runaway (October 17, 2011)
---
When an orphaned "Sixer" girl comes to Terra Nova seeking asylum, Jim and Shannon are at odds if they can trust her; Mira plots to reclaim a valued possession; Taylor begins to suspect there is a traitor in his midst and Reynolds admits his feelings for Maddy.
---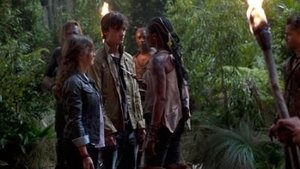 1x03 What Remains (October 10, 2011)
---
When Elisabeth, Jim, Malcolm and Taylor investigate radio silence at a nearby scientific outpost, they discover an outbreak of a mysterious virus causing memory loss, paranoia and eventually death. The group must work together to find a cure before they lose their sanity and all of Terra Nova is infected.
---
1x02 Instinct (October 03, 2011)
---
When Terra Nova comes under attack from a legion of Pterosaurs, Jim and Taylor must find a way to save the colony before it's completely overtaken. Elisabeth discovers a former flame is also living in Terra Nova and may have been responsible for her recruitment. Syke tries to make Josh feel at home and Reynolds get protective of Maddy.
---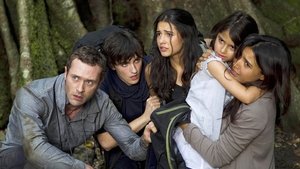 1x01 Genesis (September 26, 2011)
---
In a bleak future, a police raid on a family lands the father—a cop—in jail, and a chance for his family to get a fresh start on Terra Nova forces him to take drastic measures
---