Prosecutor Princess
Season 1
Prosecutor Princess
Season 1
First Air Date: March 31, 2010

| | | |
| --- | --- | --- |
| First Aired on | : | 2010 |
| Episodes | : | 16 episodes |
Episodes
1x16 Episode 16 (May 20, 2010)
---
Prosecutor Yoon, Hye Ri and In Woo fight the case against her father, and Mr. Ma formally apologizes to In Woo for the first time.
---
1x15 Episode 15 (May 19, 2010)
---
Hye Ri confronts her father and finally learns the truth about his business dealings. In Woo volunteers to be the lawyer for Mr. Ma's case.
---
1x14 Episode 14 (May 13, 2010)
---
Hye Ri and In Woo's relationship is strengthened as they revisit their shared past. Hye Ri meets with Mr. Shin, who has the key to incriminating her own father.
---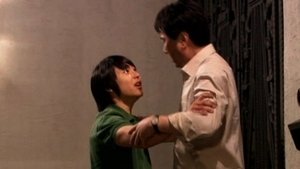 1x13 Episode 13 (May 12, 2010)
---
When In Yoo's true identity and intentions are revealed, Hye Ri is devastated.
---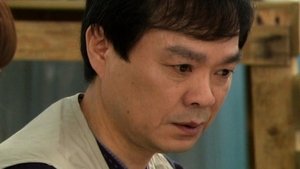 1x12 Episode 12 (May 06, 2010)
---
Prosecutor Yoon lends an ear to Hye Ri, who is hurt and confused when In Woo leaves without notice.
---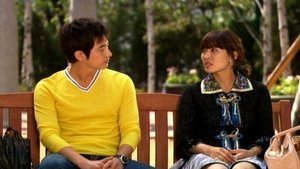 1x11 Episode 11 (May 05, 2010)
---
Hye Ri's current case brings her to a startling revelation about her father.
---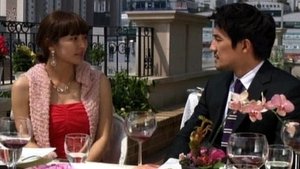 1x10 Episode 10 (April 29, 2010)
---
Hye Ri solves a murder case through persistent effort. In Woo's discovery about Hye Ri forces him to make a difficult decision.
---
1x09 Episode 9 (April 28, 2010)
---
Hye Ri becomes suspicious of In Woo's attentions and starts to wonder about his true intentions. Meanwhile, strange events begin happening in Hye Ri's apartment.
---
1x08 Episode 8 (April 22, 2010)
---
Jealous of Hye Ri and Prosecutor Yoon, In Woo tries to come between them. However, Prosecutor Yoon warns Hye Ri to be suspicious of In Woo.
---
1x07 Episode 7 (April 21, 2010)
---
Hye Ri moves into Prosecutor Yoon's neighborhood with hopes of going on a picnic date with him, but gets more than she bargained for.
---
1x06 Episode 6 (April 15, 2010)
---
As Hye Ri and In Woo work as opposing attorneys on the same case, a photo from her past comes back to haunt her. Hye Ri fakes a car accident to get her parents' permission to move out of the house.
---
1x05 Episode 5 (April 14, 2010)
---
In Woo gives Hye Ri a wake up call as she tries to run away from her responsibilities once more.
---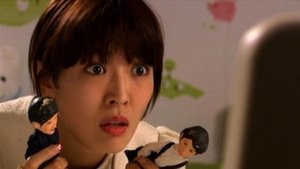 1x04 Episode 4 (April 08, 2010)
---
Hye Ri's failed investigation results in Prosecutors Yoon coming to her aid. In Woo continues to help Hye Ri as his feelings grow.
---
1x03 Episode 3 (April 07, 2010)
---
Hye Ri finds herself enveloped in a scandal and must swallow her pride. To prove herself to her co-workers she takes on an illegal gambling case with Seo In Woo's help.
---
1x02 Episode 2 (April 01, 2010)
---
Hye Ri runs into familiar faces on her first day at work. Her carefree lifestyle ruffles some feathers.
---
1x01 Episode 1 (March 31, 2010)
---
Law school grad Ma Hye Ri ditches her graduation ceremony, with the help of her mother, to hit the slopes for a weekend of fun and fashion. However, her plans hit a speed bump suddenly when trouble strikes.
---