Family Dog
Season 1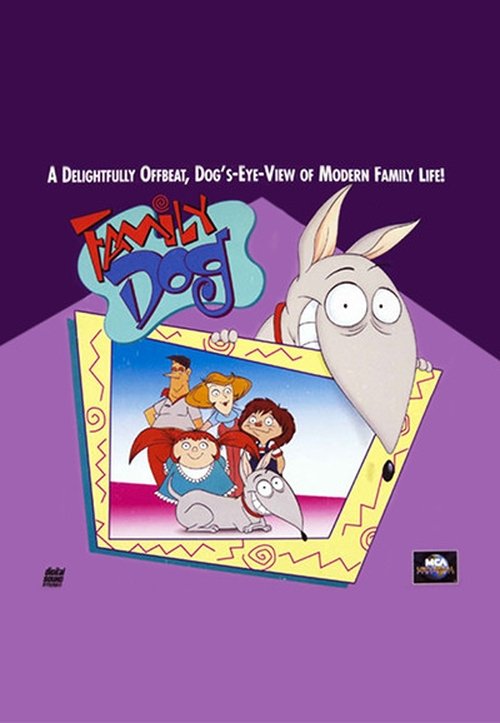 Family Dog
Season 1
First Air Date: June 23, 1993

| | | |
| --- | --- | --- |
| First Aired on | : | 1993 |
| Episodes | : | 11 episodes |
Episodes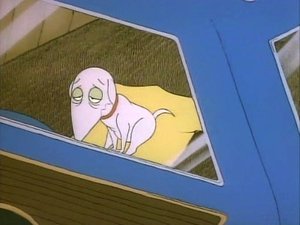 1x10 Family Dog Gets Good and Sick (July 28, 1993)
---
---
1x09 Family Dog Goes Homeless (July 28, 1993)
---
---
1x08 Party Animal (July 21, 1993)
---
---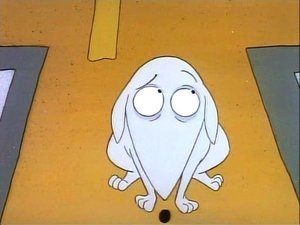 1x07 Dog Days of Summer (July 21, 1993)
---
---
1x06 Call of the Mild (July 14, 1993)
---
---
1x05 Eye on the Sparrow (July 07, 1993)
---
---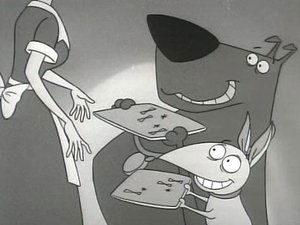 1x04 Enemy Dog (July 07, 1993)
---
---
1x03 Doggone Girl is Mine (June 30, 1993)
---
In this episode, the family's nonexistent pet cat gets a girlfriend. Too bad she's really just a lantern! The kid tries to kill the cat and the lanbtern, and the cat kisses the lantern and is electricuted. The kid ends up cutting up the cat and giving him to the local korean restaurant as the blue plate special! Pure genius!
---
1x02 Hot Dog at the Zoo (June 23, 1993)
---
In this episode the Binsfords enroll our hero in a painting lesson, but he soon sees that you shouldnt try to seperate a baby cheetah from its petuitary gland!
---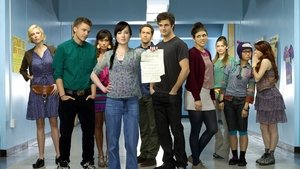 1x01 Show Dog (June 23, 1993)
---
In this episode, the dog's family enters him in a rodeo showcase of the stars! His family believes him to be specially talented, but as we all see, the magic's in the making...
---
1x00 Pilot (February 16, 1987)
---
In the original Amazing Stories 2nd Season 1987 episode, a dog (simply called "the dog", played by a Bull Terrier) is the main character, portrayed in three stories: The first involves general misadventures in the house, with him being both ignored and somewhat mistreated by his owners. The second is a "home movie" showing their Christmas (the family narrates), which culminates with the dog eating the turkey. In the third robbers break into the family's house twice, so the father sends the dog to attack dog school to learn how to become a "quivering, snarling, white-hot ball of canine terror" and fend off burglars.
---