Waterloo Road
Series 9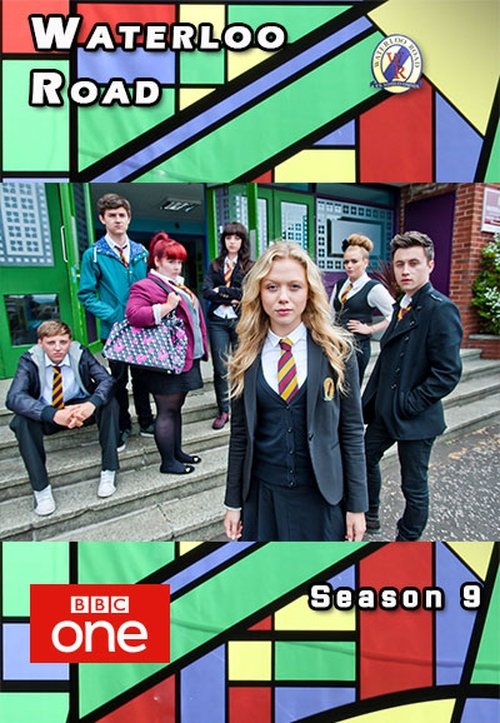 Waterloo Road
Series 9
First Air Date: September 05, 2013

| | | |
| --- | --- | --- |
| First Aired on | : | 2013 |
| Episodes | : | 20 episodes |
Episodes
9x20 New Highs, New Lows (March 12, 2014)
---
A sober Christine deals with the repercussions of her drink driving offence. Kacey is selected for the Commonwealth Games but Gabriella soon puts an end to her happiness. Nikki's future at Waterloo Road is suddenly thrown into uncertainty.
---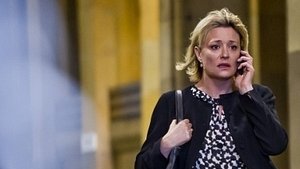 9x19 End of The Road (March 05, 2014)
---
Christine makes a series of extremely bad decisions leaving her job and her future hanging in the balance. Kacey Barry makes a welcome return to the school but Gabriella is furious to find herself pushed out of the limelight.
---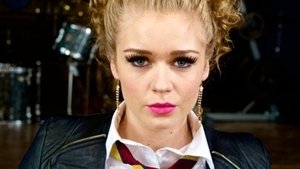 9x18 Dynasty's Choice (February 26, 2014)
---
Dynasty is faced with a terrible dilemma when she discovers how Barry is making money. Christine is angry to find Darren with inappropriate images again but discovers some shocking truths when she visits his home.
---
9x17 No Where to Run (February 19, 2014)
---
George is left in charge while Christine has a day off but is soon out of his depth when Audrey rouses the school in a mass protest against Lula's deportation. Barry wants to discuss his future with Gabriella and Dynasty is distressed at Kevin's condition.
---
9x16 A Bolt From The Blue (February 12, 2014)
---
Chalky makes a return to Waterloo Road to lend support to Kevin ahead of his bursary interview, but events take a dire turn when Kevin is suddenly taken ill. Nikki tries in vain to hide her betrayal from Vix and Audrey vows to support Lula when she's threatened with deportation.
---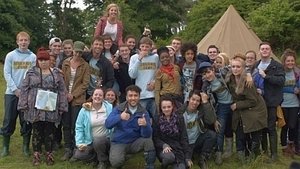 9x15 Out Of Bounds (February 05, 2014)
---
It's time for the long-awaited Resilience Camp but it seems that some of the students and the staff have ulterior motives for going on the trip. Gabriella ups the ante in her obsessive pursuit of Hector and Christine is forced to confront her feelings about George.
---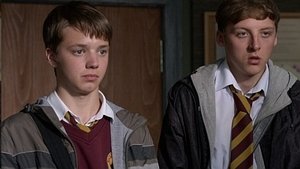 9x14 Suspicious Minds (January 29, 2014)
---
Lenny gets carried away with the Resilience Programme and causes widespread panic when he accuses the local shop of shady dealings. George and Carol's flush of new love is marred by the arrival of his very opinionated mother. A vindictive Barry Barry visits Waterloo Road.
---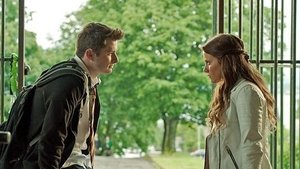 9x13 Girls Just Wanna Have Fun (January 22, 2014)
---
Gabriella continues to end up having more enemies than friends. Christine finds it hard to deal with her emotions as Connor leaves for London . Nikki is concerned about Eve's reaction to news of her engagement.
---
9x12 Sugar Daddy (January 15, 2014)
---
Carol Barry's money making ventures lead her down some unexpected paths. Connor is offered his dream job but has to convince his mum to let him go. Nikki and Vix take another big step in their relationship.
---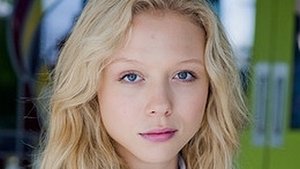 9x11 Bad Girl (January 08, 2014)
---
A beautiful new girl enrols in the school but doesn't waste any time in causing mayhem amongst both staff and pupils with her outrageous behaviour. Simon launches his new Resilience Education plan to make the pupils tougher and Nikki returns from the holidays with a new love interest.
---
9x10 Happy Ever After (November 07, 2013)
---
As Christine and Simon go up for the headship they clash over how to deal with a bullied pupil. Meanwhile, Kacey's boxing fund is stolen, jeopardising her training trip to America.c
---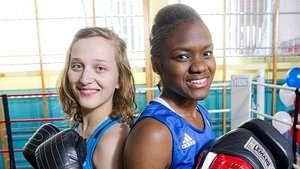 9x09 Father Figure (October 31, 2013)
---
A visit from boxing champion Nicola Adams restores Kacey's confidence in her own abilities. Lenny makes a friend in the new supply teacher, but panic soon ensues when it's discovered the teacher is not what he seems.
---
9x08 Don't Mention The War (October 24, 2013)
---
It's Living History Week at Waterloo Road and the whole school is in high spirits but it's not long before the day takes a turn for the worse when three pupils take seriously ill. Simon and Sue up the ante in their campaign against Christine and Kevin woos Dynasty back into his arms.
---
9x07 Lies Mothers Tell (October 17, 2013)
---
The pupils and staff attempt to come to terms with the loss of Grantly. Nikki has a really difficult decision to make after her estranged daughter shows up at the school. Kacey is excited about going to America and decides to try and take matters into her own hands after Carol refuses to let her go.
---
9x06 Grantly's Perfect Poetry (October 10, 2013)
---
Grantly returns to teaching at the school and soon finds the place as chaotic as ever. Kacey prepares for her first boxing match. Barry sees it as an opportunity to make some money. Sue starts to take tranquilisers to help get her through the day.
---
9x05 Crossing The Line (October 03, 2013)
---
Audrey has worked out the twin's plan to try and scam her out of money, and calls in their estranged grandfather for support. George is upset about Princess's exit and Christine finally realises that he can't teach Mandarin without her. Connor finds some hidden talents in the Home Economics class.
---
9x04 Text Rated (September 26, 2013)
---
It is the launch party for Waterloo Junk-tion and Rhiannon's determined to bag herself a date. George attempts to sort things out with Princess but learns that it might be too late. Audrey finally works out that her new friend Moira isn't what she seems to be.
---
9x03 The Madness of King Windsor (September 19, 2013)
---
Princess is feeling increasingly irritated by George, which ends up leading to a temptation with one of his pupils. It is the battle of the sexes as Simon's Apprentice competition takes over the school. Kevin suffers with itchy feet. Audrey believes that she's made a new friend.
---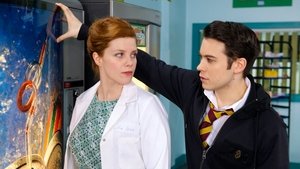 9x02 Sue Spark's Bad Day (September 12, 2013)
---
The day from hell for new science teacher, Sue Spark, leads to a shady alliance with a student. George introduces the school to his new Mandarin teaching assistant, and wife, Princess Windsor, who is immediately popular with some of his class. Elsewhere, the pupils revolt against Christine's cuts.
---
9x01 Beyond The Call Of Duty (September 05, 2013)
---
The school is still in mourning following Tom Clarkson's death as the new term starts. Audrey finds herself out of her depth after she suspects new pupils, Lenny and Lisa, are being neglected. New teacher, Sue Spark, feels the pressure on her first day. Simon has a secret he is keeping from the rest of his colleagues.
---