Dear X Who Doesn't Love Me
Season 1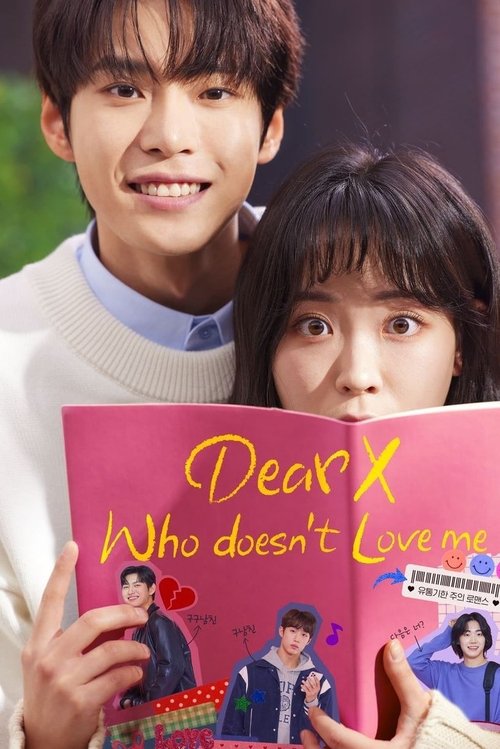 Dear X Who Doesn't Love Me
Season 1
First Air Date: July 14, 2022

| | | |
| --- | --- | --- |
| First Aired on | : | 2022 |
| Episodes | : | 10 episodes |
Episodes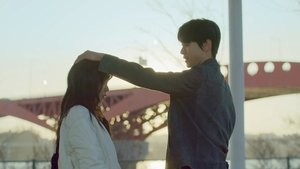 1x10 To Me Whom I Love (July 28, 2022)
---
As Hee-soo tries to figure out a way to get rid of the notebook, she learns from her father that the notebook is one of her mother's pregnancy diaries. She then realizes whom she must write in the notebook to end the curse and save Se-jin. Although she makes many guys love her, she did not know that loving herself first is the most important thing.
---
1x09 The Last Page (July 28, 2022)
---
Hee-soo talks to Do-bin about how she does not deserve to be loved. But he helps her realize that there is someone who always sticks by her side no matter what. Meanwhile, Se-jin suffers more each day because of the notebook. She tries every way possible to get rid of it, but nothing works.
---
1x08 Something Impossible (July 28, 2022)
---
Hee-soo becomes miserable after thinking that no one would love her if not for the notebook. Hence, she believes that it is taken by Se-jin and that it is her who wrote about the relationship with Do-bin. Surprisingly, Do-bin proves that his love has nothing to do with the notebook. Hee-soo is dumbfounded by this and starts to find hope.
---
1x07 Fireworks (July 28, 2022)
---
Si-ho and Hee-soo are planning to get rid of the notebook. However, they are not able to find it anywhere and just leave it since they were going to discard it anyway. Hee-soo applies for a band to become their lyricist. There, she meets a boy who actually likes her even without the power of the notebook.
---
1x06 You Deserve Better (July 21, 2022)
---
It turns out Jun-young's been messing up with Hee-soo and that he's been talking behind her back. Hee-soo becomes the center of the school's gossip, and when she's about to have a panic attack, Si-ho appears in front of her, just like how she did when Si-ho was struggling back in high school.
---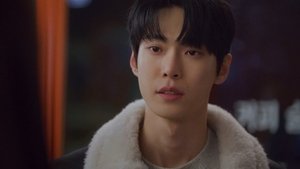 1x05 What a Best Friend Can Do (July 21, 2022)
---
Hee-soo shows Si-ho what her secret notebook can do. She starts going out with Park Jun-young, and he doesn't ask her to break up with him even after a month. Meanwhile, Hee-soo finds out that Se-jin asked Si-ho out, leaving her feeling all confused.
---
1x04 The Winter Beach (July 21, 2022)
---
Si-ho tags along to Hee-soo and Jun-young's trip. Although he didn't want to, he cannot stand letting Hee-soo go only with Jun-young and Se-jin. On the trip, Jun-young keeps expressing his love to Hee-soo and Se-jin also confesses her feelings to Si-ho. Despite the love the two get from others, they do not feel that it is the love they want.
---
1x03 From One Love To Another (July 14, 2022)
---
Gang-wook suddenly becomes aggressive and breaks up with Hee-soo. Shocked by this sudden disaster, Hee-soo finds out that the relationship came from the power of the notebook. She studies how to use it and starts dating anyone she wants just for a month each. Si-ho is worried that she may never find true love.
---
1x02 Mysterious Notebook (July 14, 2022)
---
With the help of the notebook, Gang-wook falls in love with Hee-soo all of a sudden. However, the more Hee-soo spends time with Gang-wook, the more she feels that something is wrong with this notebook magic, but she can't let herself give up on him. Meanwhile, Si-ho notices that Hee-soo is hiding something.
---
1x01 Nobody Loves Me (July 14, 2022)
---
Hee-soo is desperate for true love. All she can do is just dream about making love with her crush, Gang-wook. Because in reality, he is the popular guy at school who is totally out of her league. Although she wants to confess her love to him, she is afraid that it will only end up embarrassing herself.
---