Tosh.0
Season 2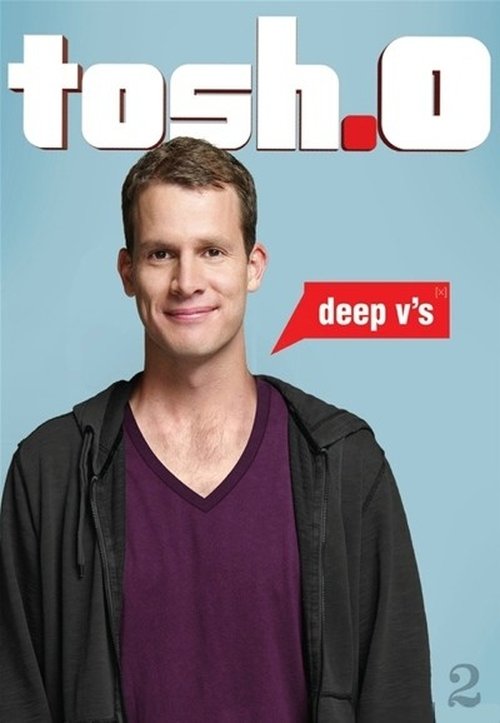 Tosh.0
Season 2
First Air Date: January 13, 2010

| | | |
| --- | --- | --- |
| First Aired on | : | 2010 |
| Episodes | : | 25 episodes |
Episodes
2x25 Season 2 Web Reflections (September 29, 2010)
---
Season finale. Daniel reflects on all the lives he changed during season 2, highlights the gayest moments of the season, remembers all of the celebrity guests and reminisces on the most racist.
---
2x24 Reporter Who Can't Break Glass (September 22, 2010)
---
Web Redemption for the Reporter Who Can't Break Glass, why did you take your shirt off, Daniel tasers people. KTVL reporter Sebastian Robertson in Medford, Oregon had problems breaking a car window in a vehicle theft. Gallagher helps in the redemption by breaking a glass window to get watermelon. Tosh parodies the Budapest 70 pixel photograph by showing a photograph of Los Angeles, California in which Tosh is naked in at least two places.
---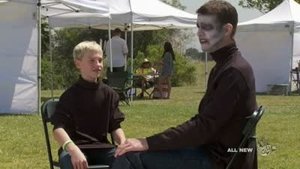 2x23 I Like Turtles Kid (September 15, 2010)
---
Daniel gives the "I Like Turtles" kid a web redemption and plays a game called "Prisoner or Million Dollar Athlete."
---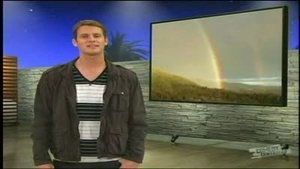 2x22 Double Rainbow Guy (September 08, 2010)
---
Daniel talks to his exact opposite, yells some ridiculous things and goes on a trip with the Double Rainbow Guy in a quest for the meaning of nature's most beautiful miracle.
---
2x21 American Idol Girls (August 25, 2010)
---
Daniel gives the American Idol girls a web redemption, visits a Uganda propaganda meeting, and introduces a new segment called "Twispers."
---
2x20 Angry Black Preacher (August 18, 2010)
---
Daniel brings the Angry Black Preacher back to the pulpit for a Web Redemption, blows off some steam, and burns a bunch of books.
---
2x19 Peter Pan Fail Girls (August 11, 2010)
---
Daniel gives the Peter Pan girls a web redemption, spends some time in Vegas, and harasses his friend, Nathan. Tosh.0 with Daniel Tosh.
---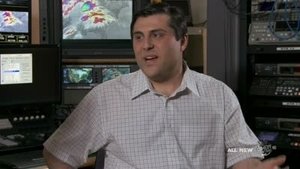 2x18 Awful Weatherman (August 04, 2010)
---
Daniel gives the Awful Weatherman a Web Redemption, reunites with a long lost friend, and spoils a modern day classic.
---
2x17 Worlds Worst Comedian (July 28, 2010)
---
Daniel gives the "Worst Comedian Ever" a web redemption, plays a round of "Guess What Happens Next," and responds to some of your tweets.
---
2x16 WoW Freakout Kid (Investigation) (July 14, 2010)
---
Daniel interrogates the World of Warcraft freakout kid with Police Academy's Michael Winslow. Daniel seeks to get to the bottom of the kid's meltdown in his first Web Investigation and discusses what celebrities he could beat in a fight.
---
2x15 Looking for a Girlfriend (July 07, 2010)
---
Web Redemption for the "Looking for a girlfriend" kid. Spanish ibex goat scratching its butt with its horn.
---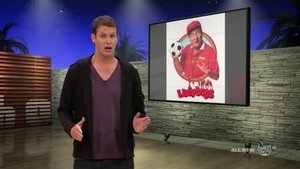 2x14 Cartwheeling Goalie (June 30, 2010)
---
Web Redemption for the cartwheeling goalie; Amazon Amanda; Daniel gets iced. The redemption involves Hartford Hawks soccer goalkeeper Nenad Cudic[9] that features Brandi Chastain attempting to score on him. Cudic had achieved notoriety on November 11, 2009 in a shootout with the Stony Brook Seawolves when Cudic performed cartwheels to unsuccessfully distract his opponent in a game that Hartford lost. In the redemption Cudic blocks Chastain's kick.
---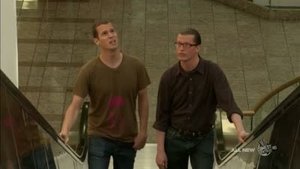 2x13 Stuck in an Elevator (June 23, 2010)
---
Daniel gives the guy who was stuck in an elevator a web redemption, introduces Hollywood's newest exercise craze, and shows off his dirtiest dance moves.
---
2x12 What What in the Butt (Remix) (June 16, 2010)
---
Tommy Lee plays drums on several women and Tosh's breasts as he remakes the "Worst DJ Ever" video in which the emcee plays with a woman's breasts.[8] Web Remix for Samwell from the "What What (In the Butt)" video; a meeting with the "I like" girl; another round of "Is It Racist?"
---
2x11 Look at That Horse Guy (June 09, 2010)
---
Daniel's "I Hate" video; tweeting summer plans; Web Redemption for the "Look at that Horse Guy" on a home-shopping channel.
---
2x10 Lightning Bolt LARPer (June 02, 2010)
---
Web Redemption for a LARPer, known for his "lightning bolts"; a marijuana convention in Los Angeles.
---
2x09 Phillies Fan's Daughter (March 10, 2010)
---
This weeks web redemption is the Phillies Fan's Daughter.
---
2x08 Make it Snow Girl (March 03, 2010)
---
This weeks web redemption is Make it snow girl.
---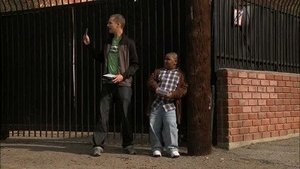 2x07 Hoodrat Kid (February 24, 2010)
---
This weeks web redemption is Hoodrat Kid. Daniel explores chat roulette.
---
2x06 Prom Girl (February 17, 2010)
---
Tosh tries to redeem a girl who fell down the stairs on the way to prom by setting her up with a celebrity.
---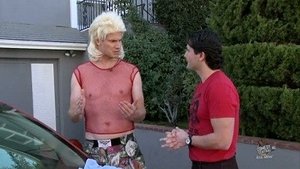 2x05 The Average Homeboy (February 10, 2010)
---
Tosh and Bizzy Bone help the Average Homeboy take on an average black person in a rap battle.
---
2x04 Football Player Tackles His Teammate (February 03, 2010)
---
The football player who tackled his own teammate gets a Web Redemption, and Daniel predicts the future.
---
2x03 Risky Business Girls (January 27, 2010)
---
Tosh helps the "Risky Business" girls redeem themselves by recreating all of Tom Cruise's movies.
---
2x02 Crystal Light Dancers (Reunion) (January 20, 2010)
---
Web Reunion: Crystal Light dancers. Daniel checks to see if the Wii fit girl is still in shape and shows viewers a forbidden clip.
---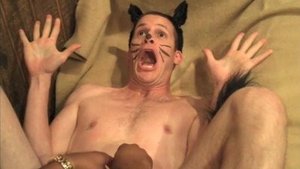 2x01 David After Dentist (January 13, 2010)
---
The season 2 premiere of Tosh 2.0 is bigger and better than ever, with a drugged up childhood star and viral hit David After Dentist.
---