How It's Made
Season 22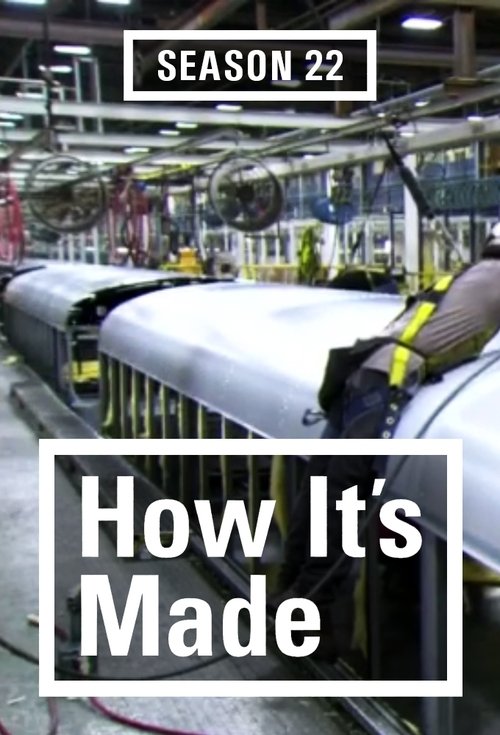 How It's Made
Season 22
First Air Date: October 10, 2013

| | | |
| --- | --- | --- |
| First Aired on | : | 2013 |
| Episodes | : | 13 episodes |
Episodes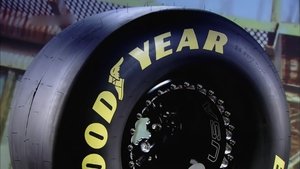 22x13 Dragster Tires; Icing; Floating Docks; Spiral Pipes (January 16, 2014)
---
Dragster tires; icing; floating docks; spiral pipes.
---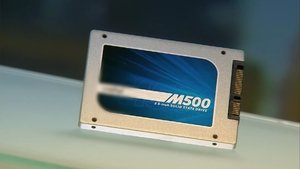 22x12 Solid State Drives; Eye Shadow; Limousines; Dead Blow Hammers (January 02, 2014)
---
Solid state drives; eyeshadow; limousines; dead blow hammers.
---
22x11 Custom Knee Braces; Air Conditioners; Window Films; Motorcycle Exhaust (December 26, 2013)
---
Custom knee braces; air conditioners; window films; motorcycle exhaust.
---
22x10 Sidecars, Frozen French Toast, Refrigerator Compressors, Superchargers (December 19, 2013)
---
---
22x09 Life Casting; Downdraft Cooktops; Compression Hosiery; Electric Motorcycles (December 12, 2013)
---
Body casting; downdraft stoves; compression garments; electric motorcycles.
---
22x08 Pressed Glass; Pickup Truck Caps; Alpaca Yarn; Utility Knives (December 05, 2013)
---
Pressed glass; pickup-truck caps; alpaca yarn; utility knives.
---
22x07 Sanders, Solid Terrain Models, Stucco, High-Speed Roll-Up Doors (November 21, 2013)
---
Sanders; solid-terrain models; stucco; high-speed roll-up doors.
---
22x06 Sawhorses and Toolboxes, Sorbet Pops, School Buses (November 14, 2013)
---
Sawhorses and toolboxes; sorbet pops; school buses.
---
22x05 Carbon Fiber; Antique Frame Restoration; Railcar Movers; Hood Ornaments (November 07, 2013)
---
Carbon fiber; antique-frame restoration; rail-car movers; hood ornaments.
---
22x04 Blast Doors; Lipstick; Artificial Palm Trees; Brass Plaques (October 31, 2013)
---
Blast doors; lipstick; artificial palm trees; brass plaques.
---
22x03 Indy Steering Wheels; Mixed Salad; Wind Turbines (October 24, 2013)
---
Indy steering wheels; mixed salad; wind turbines.
---
22x02 Rock Crushers; Fabric Lampshades; Cake Sprinkles; Steam Irons (October 17, 2013)
---
Rock crushers; fabric lampshades; cake sprinkles; steam irons.
---
22x01 Electric Stand-Up Vehicles; Frozen Fruit; Beer Coasters; Forged Door Handle (October 10, 2013)
---
Electric stand-up vehicles; frozen fruit; beer coasters; forged-door handles. The Season 21 premiere.
---