Deadly Women
Season 9
Deadly Women
Season 9
First Air Date: August 07, 2015

| | | |
| --- | --- | --- |
| First Aired on | : | 2015 |
| Episodes | : | 13 episodes |
Episodes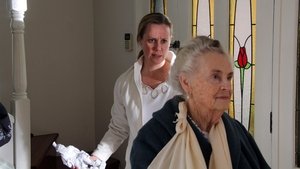 9x13 The Vulnerable (November 06, 2015)
---
A secret addiction drives a young woman to sacrifice her wheelchair bound employer; a scheming caregiver betrays the man who trusts her; and a single mother's desire for a better life leads to a brutal dismemberment.
---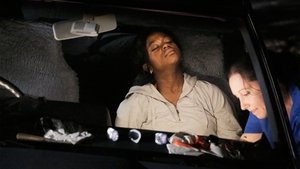 9x12 Girl on Girl (October 30, 2015)
---
They may be the fairer sex but when they clash it can be downright brutal. An abusive mother takes drastic steps to keep custody of her child; a small town gossip sparks a murderous grudge match; and a teen bully makes a shocking move.
---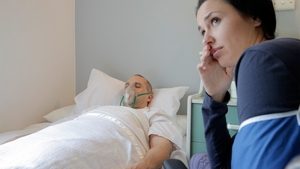 9x11 Murder for Me (October 23, 2015)
---
Some women like others to do their dirty work. A drama queen brings her love triangle to a permanent end; an intimate betrayal turns friends into deadly foes; and a loose woman will do anything to protect her freedom.
---
9x10 Red Hot Temper (October 16, 2015)
---
Some women have short fuses and when their blood boils get out of their way. A couple's New Year's resolution ends in a murderous rampage; a pious parish housekeeper hides a sinful secret and a Christmas drink between neighbors has a deadly hangover.
---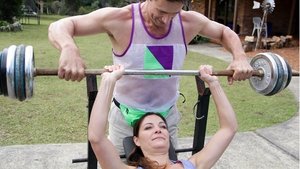 9x09 Forever and a Day (October 09, 2015)
---
When a former police officer is dumped she takes the law into her own hands; a quiet housewife buries her marriage problems in the garden; and an excited fiancée turns into the worst kind of bridezilla.
---
9x08 Never Too Old (September 25, 2015)
---
They look like sweet grannies but they prove murder has no age limit. A grandma's need to control her grandson takes a deadly turn; a retirement home romance meets a lethal end; and an aging gold-digger preys on her final victim.
---
9x07 Two to Kill (September 18, 2015)
---
Some women like company when they take a life. Teenage lovers chose each other over the life of a loving grandmother; a cold-hearted aunt uses her nephew to become a wealthy widow; and a friendship turns fatal for one unsuspecting husband.
---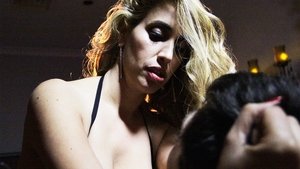 9x06 Get Rich Quick (September 11, 2015)
---
These women think their men are worth more dead than alive. A scorned Southern belle tries to cash in on her ex's life; a countess clings to her riches through violent means; and a mother of two trades her husband for another shot at the good life.
---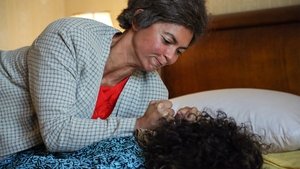 9x05 Payback (September 04, 2015)
---
When these women have scores to settle, they take matters into their own hands. A traumatized woman thinks she's an avenging angel; one of Mexico's infamous serial killers targets the elderly; and a man is butchered by two women he tries to help.
---
9x04 Green-Eyed Monsters (August 28, 2015)
---
For these heartless women envy is the deadliest sin. An obsessed mistress sacrifices her lover's wife; a young lover kills her girlfriend to keep her from the arms of another; and an angry cowgirl destroys her ex's life by destroying his family.
---
9x03 Gambling Lives Away (August 21, 2015)
---
These women love to gamble; but when the money's all gone, the stakes turn deadly. A transgender woman is willing to kill for a new body; a mother and daughter trade a family member for cash; and a wife tries to bury her debts along with her husband.
---
9x02 DIY Orphans (August 14, 2015)
---
For these women blood isn't thicker than water. A teen sacrifices her family for an inheritance; an obsession with Hollywood memorabilia leads a recluse to kill her parents; and a soccer mom's social status is more important than her mother's life.
---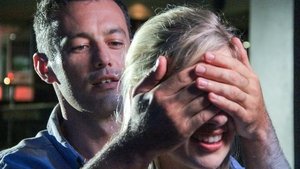 9x01 Sleeping with the Enemy (August 07, 2015)
---
When these women exposed their true selves, their men found out they'd been 'Sleeping With The Enemy.' A beauty queen tried to free herself from her family; an accountant's tryst turned deadly; & a valedictorian made sure her man couldn't leave.
---