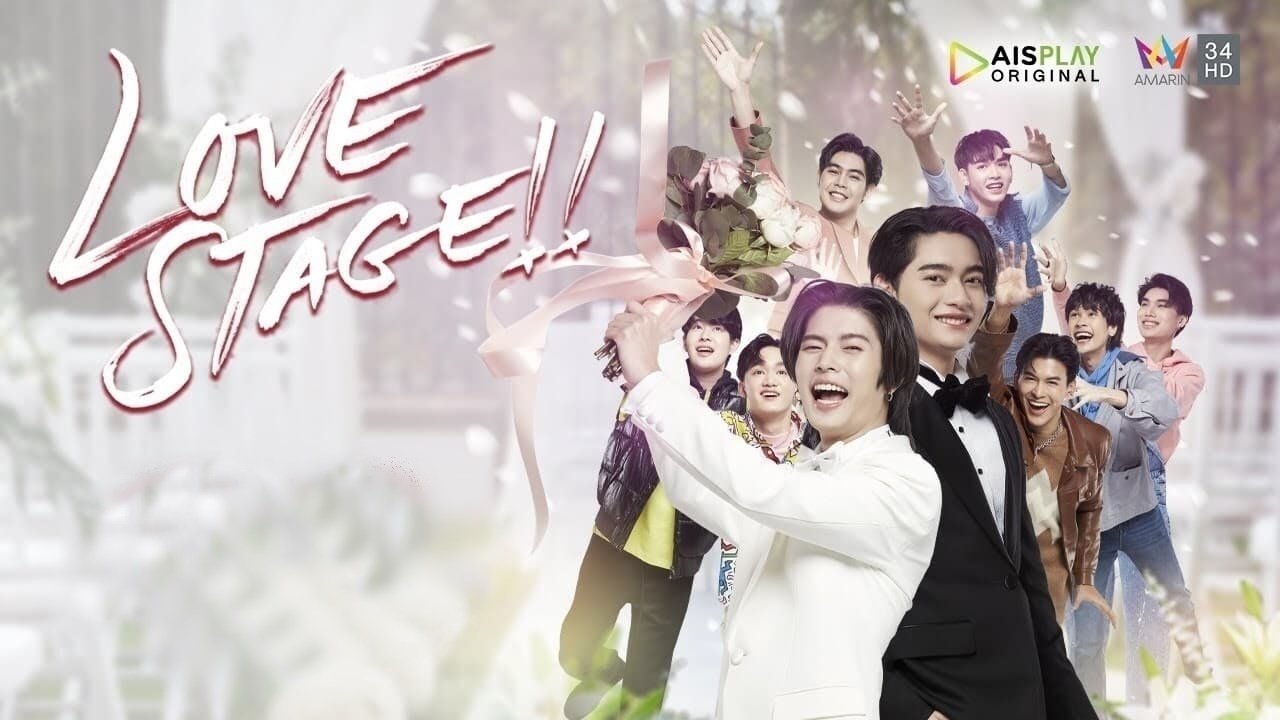 About the TV Show
Love Stage!!
First Air Date: January 29, 2022

| | | |
| --- | --- | --- |
| First Aired on | : | 2022 |
| Status | : | Ended |
| Created By | : | |
| Networks | : | Amarin TV,AIS PLAY |
| Genres | : | Drama,Comedy |
| Seasons/Episodes | : | 10 episodes in 1 Seasons |
Anda was born to one of the most well known showbiz families in Thailand—but while the world waits for his debut as a new star, Anda just wants to become a distinguished manga artist and fulfill his otaku dreams! Despite being surrounded by stardom his whole life, a traumatizing experience at a commercial shoot 10 years ago forced him into emotional recluse and eventually into the arms of his favorite fictional character, Magical Girl LalaLulu. However, it turns out that he is not in the clear yet. Considering that he is far from becoming a manga artist of any sort, he joins a shooting for the sequel of that dreaded commercial from his past. What's more, his co-star from the past, who is also invited to reprise his role, is none other than the famous actor Ryo. Anda does not fancy wearing a dress again—but Ryo is eager to see the beautiful "girl" who captured his heart 10 years ago. How will this fateful reunion turn out? Adapted from the manga "Love Stage!!"
Want to see ?
Trailer: ตัวอย่าง LOVE STAGE!! [official trailer]
If you like
Love Stage!!

, you may like: