Independent Lens
Season 19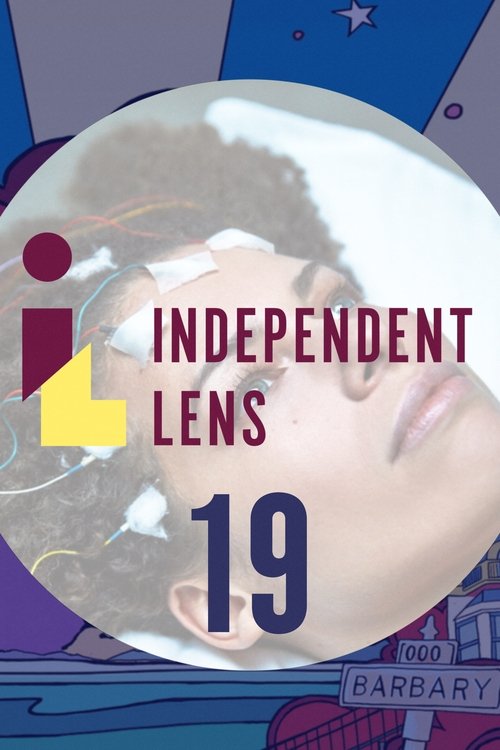 Independent Lens
Season 19
First Air Date: November 06, 2017

| | | |
| --- | --- | --- |
| First Aired on | : | 2017 |
| Episodes | : | 20 episodes |
Episodes
19x20 Served Like a Girl (May 28, 2018)
---
A candid look at a shared sisterhood to help the rising number of homeless women veterans who served in Iraq and Afghanistan, and suffer from PTSD, sexual abuse, and other traumas. By entering into the "Ms. Veteran America" competition, these amazing ladies unexpectedly come full circle in a quest for healing and hope.
---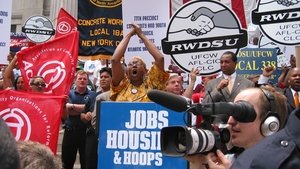 19x19 ACORN and the Firestorm (May 14, 2018)
---
For 40 years, the community-organizing group ACORN sought to empower poor and marginalized communities. Its critics believed ACORN exemplified everything wrong with progressive ideals. In 2008, these competing perceptions exploded on the national stage as Barack Obama was running for president. Fueled by a YouTube video made by amateur undercover "journalists," ACORN came under attack.
---
19x18 No Man's Land (May 07, 2018)
---
A detailed, on-the-ground account of the 2016 standoff between protesters occupying Oregon's Malheur National Wildlife Refuge and federal authorities.
---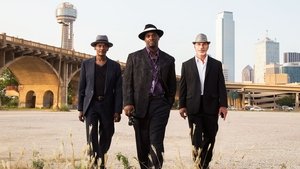 19x17 True Conviction (April 30, 2018)
---
After serving a combined 60 years in prison for crimes they did not commit, three recently exonerated Texans join forces to form the unlikeliest of investigative teams, on a mission to help wrongfully convicted prisoners obtain freedom like they did.
---
19x16 Look & See: Wendell Berry's Kentucky (April 23, 2018)
---
A portrait of the changing landscapes and shifting values of rural America through the voice of writer, farmer, and activist Wendell Berry. Centered in his native Henry County, Kentucky, Look & See is an elegy to a lost way of life that was once the bedrock of America--the culture of agriculture.
---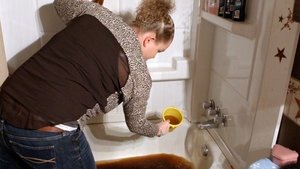 19x15 What Lies Upstream (April 16, 2018)
---
Investigative filmmaker Cullen Hoback travels to West Virginia to study the unprecedented loss of clean water for over 300,000 Americans in the 2014 Elk River chemical spill. While he's deep into his research in West Virginia, a similar water crisis strikes Flint, Michigan, revealing that the entire system that Americans assume is protecting their drinking water is fundamentally broken.
---
19x14 The Art of the Shine (April 09, 2018)
---
Shining shoes is a calling and a passion, a way to be one's own boss and connect with other people from all walks of life. From New York to Toronto, from Paris and La Paz, travel the world for an inside look at a forgotten profession.
---
19x13 When God Sleeps (April 02, 2018)
---
The story of Iranian musician Shahin Najafi's stand for freedom of expression, after he was forced into hiding when hardline clerics issue a fatwa for his death, incensed by a rap song focusing on human rights. Despite the risks to his life every time he performs on stage, Shahin refuses to stop, even with a $100,000 bounty on his head.
---
19x12 Dolores (March 27, 2018)
---
The story of Dolores Huerta, among the most important, yet least-known, activists in American history. Co-founder of the first farmworkers union with Cesar Chavez, she tirelessly led the fight for racial and labor justice, becoming one of the most defiant feminists of the 20th century.
---
19x11 Rat Film (February 26, 2018)
---
The history and cultural fabric of Baltimore is explored through the lens of the city's rat infestation.
---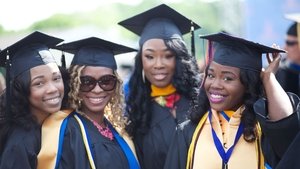 19x10 Tell Them We Are Rising (February 19, 2018)
---
Historically black colleges and universities play a pivotal role in shaping American history, culture and national identity.
---
19x09 Winnie (February 05, 2018)
---
One of the more misunderstood and intriguing contemporary female political figures, Winnie Mandela's rise and seeming fall from grace bear the hallmarks of epic tragedy. Winnie explores her life and contribution to the struggle to bring down apartheid in South Africa from the inside, with intimate insight from Winnie herself, those closest to her and enemies who sought to extinguish her activism.
---
19x08 I Am Another You (January 29, 2018)
---
Chinese filmmaker Nanfu Wang follows a homeless man on a journey across America, exploring the meaning of freedom.
---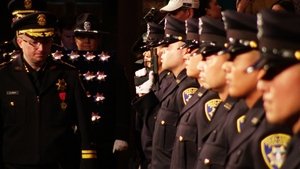 19x07 The Force (January 22, 2018)
---
A cinema vérité look at the Oakland Police Department as it struggles to confront federal demands for reform, a popular uprising following events in Ferguson, Mo., and an explosive sex scandal.
---
19x06 I Am Not Your Negro (January 15, 2018)
---
Filmmaker Raoul Peck examines James Baldwin's unfinished book about the lives and assassinations of Medgar Evers, Malcolm X and Martin Luther King Jr.
---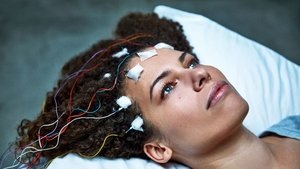 19x05 Unrest (January 08, 2018)
---
Director Jennifer Brea, confined to her bed due to chronic fatigue syndrome, documents how people around the world live and function with this disease.
---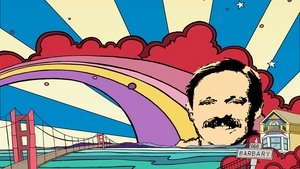 19x04 The Untold Tales of Armistead Maupin (January 01, 2018)
---
A profile of "Tales of the City" creator Armistead Maupin, including his evolution from a conservative son of the Old South to a gay rights pioneer.
---
19x03 Supergirl (December 18, 2017)
---
A profile of a seemingly ordinary Orthodox Jewish preteen from New Jersey whose extraordinary talent—breaking world powerlifting records—has turned her into an international phenomenon.
---
19x02 Shadow World (November 20, 2017)
---
Explore the shocking realities of the billion-dollar global arms trade through those who perpetrate and investigate it.
---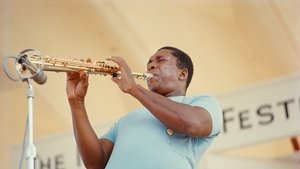 19x01 Chasing Trane (November 06, 2017)
---
Set against the social, political and cultural landscape of the times, Chasing Trane brings saxophone great John Coltrane to life, as a man and an artist. The film is the definitive look at the boundary-shattering musician whose influence continues to this day.
---