The Veil
Season 1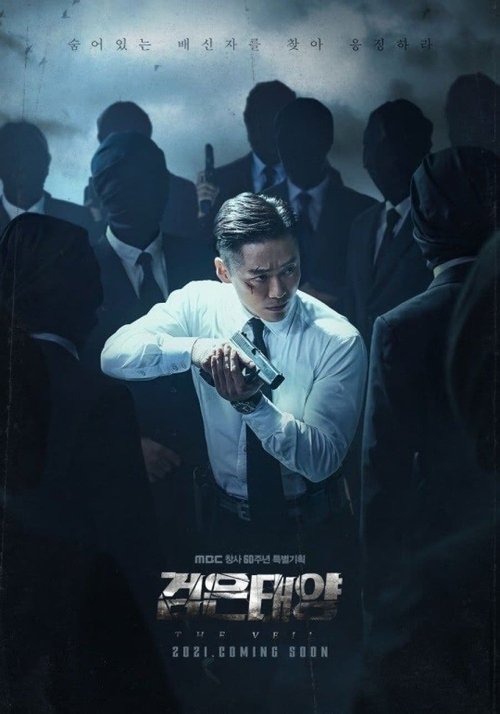 The Veil
Season 1
First Air Date: September 17, 2021

| | | |
| --- | --- | --- |
| First Aired on | : | 2021 |
| Episodes | : | 12 episodes |
Ji Hyuk, an ace in the NIS Foreign Intelligence Bureau, has never failed a mission. However, during a mission by the China-North Korea borders in Liaoning, China, he goes MIA. After one year, Ji Hyuk, classified dead, suddenly appears at the Korean Consulate in Shenyang, China, in the most horrific state and doesn't remember anything that happened within the last year. With his memory lost, Ji Hyuk gets assigned to a team with minor tasks. While on the team, he meets Je Yi, who is delicate and heartwarming but with a painful past. For the first time, Ji Hyuk gets assigned to save people. As he relates to the stories of those people, he faces his memories.
Episodes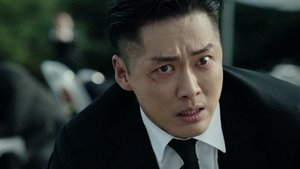 1x12 Ji Hyuk and Ye Ji Race Against Time (October 23, 2021)
---
Ji Hyuk and Je Yi become isolated from help. It's up to just the two of them to stop Baek Mo Sa's terrorist act and save the lives of innocent hostages trapped inside a building. With the hope that a little bit of Yoo Joon Man still exists inside him, Ji Hyuk and Je Yi go after Baek Mo Sa.
---
1x11 Is He My Dad or Baek Mo Sa? (October 22, 2021)
---
Baek Mo Sa begins to stand in front of his operations to make his objective come to life. Han Ji Hyuk and his colleagues gear up to stop Baek Mo Sa's plans. However, they face his wrath as they enter his hideout.
---
1x10 Ji Hyuk's Memory Returns (October 16, 2021)
---
Ji Hyuk's memory of what happened one year ago returns to him. The truth is hard to accept. But now that he knows more about the cover-up, the motive of his revenge becomes clearer. Meanwhile, Ji Hyuk gets arrested, but Director Kang makes a deal to get him out.
---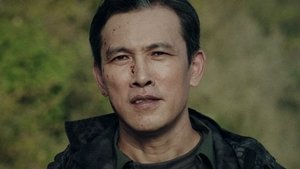 1x09 Are We Colleagues? (October 15, 2021)
---
With a clue left by himself in a video he made one year ago, Ji Hyuk rushes to find the traitor within the agency. However, Je Yi turns her back on Ji Hyuk as she feels betrayed by him. Meanwhile, Ji Hyuk rushes to the scene where Baek Mo Sa and Deputy Commissioner Do are meeting.
---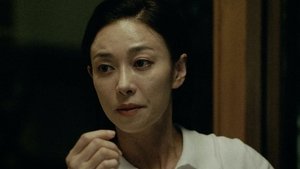 1x08 It All Starts Now (October 09, 2021)
---
Ji Hyuk now knows the person who has been leaving him a trail of clues about his lost memory. Amidst the collapse of the Foreign Intelligence Bureau, Ji Hyuk and Ye Ji get one step closer to finding out the purpose behind Sangmuhoe's objective. Meanwhile, Ji Hyuk vows to keep his promise with Su Yeon.
---
1x07 Sangmuhoe (October 08, 2021)
---
Ji Hyuk and Je Yi find out that an organization called Sangmuhoe was behind Su Yeon's shooting. While in pursuit of the organization, they get faced unexpectedly with yet another unknown identity. Meanwhile, Chief Ha helps Ji Hyuk fill in the gaps of his fragmented memory.
---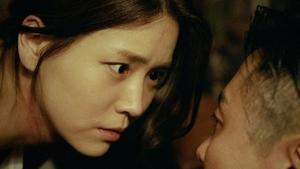 1x06 Fire At Will (October 02, 2021)
---
Ji Hyuk becomes a suspect and gets chased down by the NIS. He can't trust anyone and only has one choice. To find Su Yeon's shooter and find evidence to prove his innocence. Meanwhile, Director Kang Pil Ho takes over the case and tries to bring in Ji Hyuk.
---
1x05 A Ticking Time Bomb (October 01, 2021)
---
New truths unfold as Ji Hyuk investigates Seo Su Yeon. While he digs into Su Yeon, he gets faced with a new enemy when his partner Je Yi gets kidnapped. Meanwhile, a North Korean defector's testimony raises questions of its validity surrounding an ongoing espionage case.
---
1x04 I'm Chasing the Same Guy (September 25, 2021)
---
Ji Hyuk tries to find out who at the agency received the last emergency call from Dandong. To find out, he attempts to retrieve intel from the main server of the NIS. However, the server gets hacked by an unknown hacker, and the intel falls from his grasps. He chases down the hacker to regain fragments of his memory.
---
1x03 Do You Need to Take It This Far? (September 24, 2021)
---
Han Ji Hyuk's memory flashes before him. He remembers that it was Choon Gil who came to the safehouse in Dandong to see him. Without the agency's support, he tracks him down to find out everything that happened on that day one year ago.
---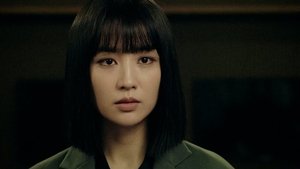 1x02 The Huayang Gang (September 18, 2021)
---
After watching a video of himself disclosing his mission, Han Ji Hyuk seeks to find the rat in the agency and the last piece of the puzzle. As he narrows down his suspects, Jang Gwang Cheol, the second-in-command of the Huayang Gang, gets taken into custody. With his arrest, the police get a threatening call for his release or suffer the consequences.
---
1x01 Han Ji Hyuk Returns (September 17, 2021)
---
Agent Han Ji Hyuk gets discovered on a fishing boat. The National Intelligence Service gets notified of his identity number, but his file is locked. When they realize he's their ace agent who went missing one year ago, they rush to get him. However, Ji Hyuk doesn't remember anything that happened, leaving many questions unanswered.
---