Lost: Missing Pieces
Season 1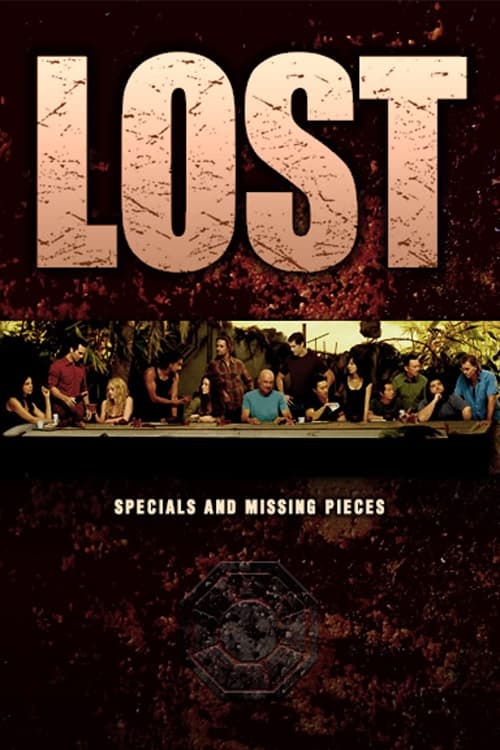 Lost: Missing Pieces
Season 1
First Air Date: November 05, 2007

| | | |
| --- | --- | --- |
| First Aired on | : | 2007 |
| Episodes | : | 13 episodes |
Episodes
1x13 So It Begins (January 28, 2008)
---
Vincent finds a "friend" in the jungle, who gives him instructions on what to do. And so, Lost begins.
---
1x12 The Envelope (January 21, 2008)
---
In a family scene, Juliet is in her house on the island when she burns her hand with the muffins. Amelia helps Juliet with the burn, and Juliet confesses that she has had problems with Ben, and shows a secret to Amelia.
---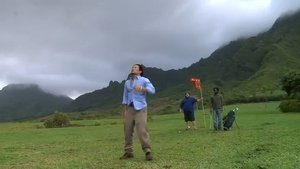 1x11 Jin Has a Temper-Tantrum on the Golf Course (January 14, 2008)
---
Hurley, Michael, and Jin are playing golf. When losing, Jin has a fit of rage.
---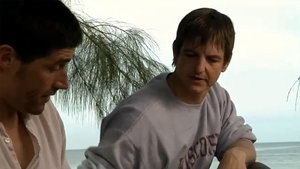 1x10 Jack, Meet Ethan. Ethan? Jack. (January 07, 2008)
---
Jack and Ethan have a much friendlier encounter than before. The two show concern for Claire and Ethan tells Jack something about the island's fertility problems.
---
1x09 Tropical Depression (December 31, 2007)
---
Michael questions Arzt about the weather, leading him to confess that he lied about the "monsoon season" because he wanted the launch of the ferry. Arzt tells his story to Michael who does not care.
---
1x08 Buried Secrets (December 24, 2007)
---
Sun tries to bury secrets from the past when Michael comes looking for Vincent. She tries to explain herself to him, and with that, a romantic moment arises.
---
1x07 Arzt & Crafts (December 17, 2007)
---
Arzt tries to convince Jin and Sun not to move from the beach to the caves as Jack proposed. However, something makes Arzt change his mind about the "safety" of the beach.
---
1x06 Room 23 (December 10, 2007)
---
Juliet and the rest of the Others are terrified when "he" (Walt) does something mysterious. Ben, think he's special, but just a kid. However, Juliet shows Ben, something that "just a child" would not do.
---
1x05 Operation: Sleeper (December 03, 2007)
---
One night after Sun discovers that Jin is the father of her baby, Juliet ventures with Jack his plan with the Others to kidnap the pregnant women.
---
1x04 The Deal (November 26, 2007)
---
Michael meets Juliet, she thinks Walt is special, and tells him about his sister and about trusting Ben.
---
1x03 King of the Castle (November 19, 2007)
---
Jack and Ben discuss about leaving the island, with Jack mocking about the Island and its powers, Ben tells Jack that one day he will want to return.
---
1x02 The Adventures of Hurley and Frogurt (November 13, 2007)
---
Hurley discovers that he has a rival to Libby shortly before his death.
---
1x01 The Watch (November 05, 2007)
---
Christian talks to Jack about Ray Shephard and what to do about a watch, making Jack discover that his does not like Margo Shephard.
---