Divergence Eve
Divergence Eve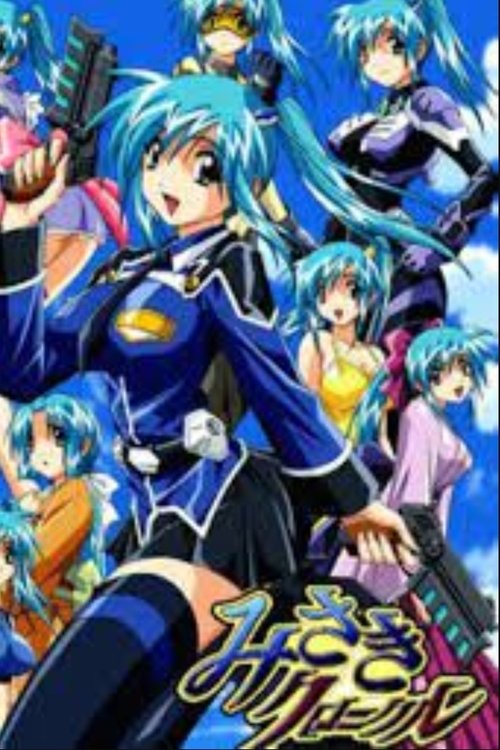 Divergence Eve
Divergence Eve
First Air Date: July 02, 2003

| | | |
| --- | --- | --- |
| First Aired on | : | 2003 |
| Episodes | : | 13 episodes |
Episodes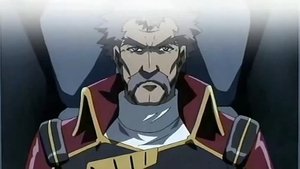 1x13 Mission 3 (September 24, 2003)
---
Misaki is under the full control of the commander who sends her into Battle alone. However, in the Quantum Core things take an unexpected turn and time is rewound 3 years back to the Military Academy on Earth.
---
1x12 Mission 1 (September 17, 2003)
---
The Ghoul are attacking again but this time in force. As such all of the available soldiers are dispatched to keep them at bay. During the battle Misaki once again transforms and is captured by her commanders. The truth about the numerous experiments is finally revealed.
---
1x11 Designer's Children (September 10, 2003)
---
Since the last episode the Ghoul have been attacking the Watcher's Nest almost continuously. However, in some rare down time Misaki decides to visit her father's tomb and learns some truths along the way.
---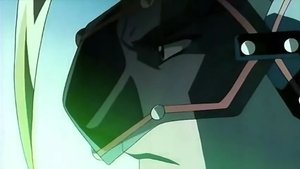 1x10 Divergence EVE (September 03, 2003)
---
After Ruxandra is killed in a Ghoul attack because of a lack of available soldiers Misaki blames herself. Afterward, Misaki starts suffering from visions of her dead friend.
---
1x09 Tragedy of Cherubim (August 27, 2003)
---
The cadets have finally graduated and Lyar is given a promotion but their new roles keep the group separated. As such Misaki is struggling to cope with frightening hallucinations and has nowhere to turn.
---
1x08 Alchemy (August 20, 2003)
---
Misaki is rescued from the Quantum Core by the Lieutenant, but no sooner does she wake up in hospital than she is being used in yet more unusual experiments.
---
1x07 Quantum Core (August 13, 2003)
---
Bernard continues to search for information after his failed memory wipe and he manages to persuade Misaki into helping him. However, when they act on that information things start to get dangerous and Misaki is trapped in the Quantum Core.
---
1x06 Watcher's Nest (August 06, 2003)
---
After more intensive training, Susana decides that she can no longer continue at the Watcher's Nest. Because of this she quits and has the last two years of her life erased.
---
1x05 Seraphim (July 30, 2003)
---
A reporter from Earth has come to the Watchers Nest. As such the crew must try to keep him away from any classified information. However, when a training mission goes awry he may find out more than he is meant to.
---
1x04 Specular (July 23, 2003)
---
Misaki and the other cadets are given a day off. However, when a Ghoul turns up in the center of town Misaki must once again deal with it.
---
1x03 Necromancer (July 16, 2003)
---
The cadets continue their training and as usual Misaki is terrible, that is until the training switches to live rounds and her true potential is revealed. However, an accident with her thrusters during another exercise leaves her in danger.
---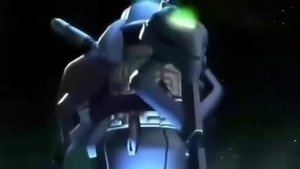 1x02 Quantum Barrier (July 09, 2003)
---
This episode is set two months before the events of episode one. A shuttle is transporting four new cadets to the Watcher's Nest but on route the vessel is attacked by a Ghoul. It is then up to Misaki to defeat the alien and save her colleagues.
---
1x01 Mission 2 (July 02, 2003)
---
Misaki is implanted with a microchip in her head and synchronises with an artifical intelligence which allows her to observe an on going fight in the Quantum Core. Meanwhile, Earth has no idea what is going on at the Watchers Nest.
---