Lovely Writer
Season 1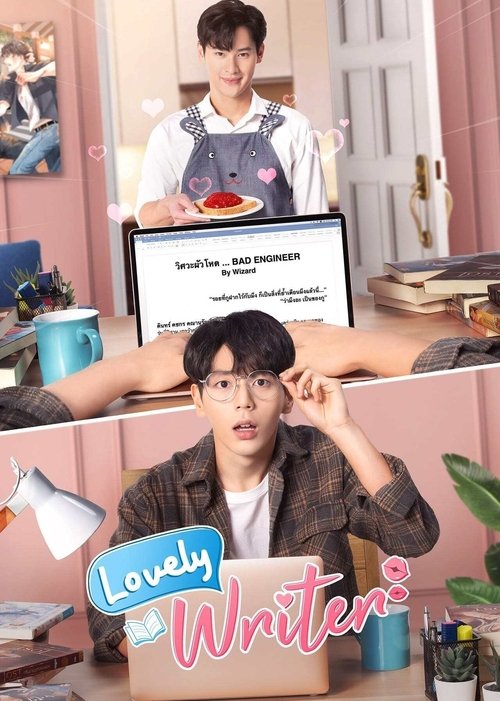 Lovely Writer
Season 1
First Air Date: February 24, 2021

| | | |
| --- | --- | --- |
| First Aired on | : | 2021 |
| Episodes | : | 12 episodes |
Episodes
1x12 Episode 12 (May 12, 2021)
---
Nubsib, Gene, and Aey attend a press conference to address the rumors about SibGene. Nubsib and Gene approach the end of the remaining four months of the contract with the production studio.
---
1x11 Episode 11 (May 05, 2021)
---
After Nubsib and Gene's private moment on the beach goes viral on twitter, the publishing house and the production studio begin to put pressure on Nubsib and Gene to separate.
---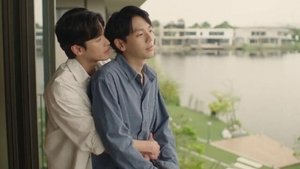 1x10 Episode 10 (April 28, 2021)
---
Gene and Nubsib work to find understanding amongst their families. A photoshoot requires a trip to the beach for Nubsib who insists Gene comes along.
---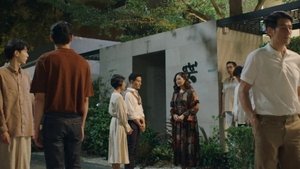 1x09 Episode 9 (April 21, 2021)
---
Gene is lured to a bar to meet Aey who promises that he has something important to discuss. Auntie Orn invites Gene and Nubsib home for a joint family dinner.
---
1x08 Episode 8 (April 14, 2021)
---
Gene recommends that he and Nubsib take a fresh start in their relationship by not living together. Later at the Bad Engineer Series promotional event, Aey grows frustrated with Gene and the attention his relationship with Nubsib is getting.
---
1x07 Episode 7 (April 07, 2021)
---
Nubsib and Gene meet as children due to living in neighboring homes. Gene is a rare source of fondness towards Nubsib, who quickly becomes attached to his friend.
---
1x06 Episode 6 (March 31, 2021)
---
Gene travels back home to visit with his family where he makes a surprising realization about his relationship with Nubsib.
---
1x05 Episode 5 (March 24, 2021)
---
Aey approaches Gene for advice on how he can express his feelings for Nubsib. Aey's birthday leads to an uncomfortable family gathering.
---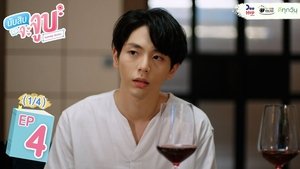 1x04 Episode 4 (March 17, 2021)
---
Gene attends a reunion with old classmates where he gets drunk and requires Nubsib to bring him home. As the one month deadline approaches, Gene reminds Tum of his requirement to find Nubsib a new place to live.
---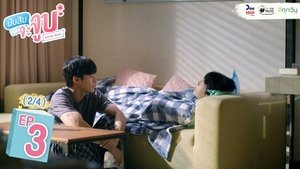 1x03 Episode 3 (March 10, 2021)
---
Those who know Gene and Nubsib begin to take notice of their growing connection, including some fans online. Gene is kept occupied by pressure to complete his next novel as well as his upcoming reunion with his old classmates.
---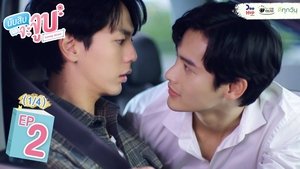 1x02 Episode 2 (March 03, 2021)
---
Gene agrees to let Nubsib live with him for a month as a favor to Tum. During this time, Nubsib and Gene fall into a routine of sharing meals together and even begin to practice Nubsib's lines in the series he is filming.
---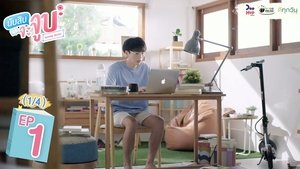 1x01 Episode 1 (February 24, 2021)
---
Gene who aspires to be a horror/fantasy writer is pushed into writing BL novels by his publisher and now has been asked to participate in the creation of a series based on his most popular novel. In this participation he reconnects with an old friend from university, Tum, and the actor he manages named Nubsib.
---