You Make Me Dance
Season 1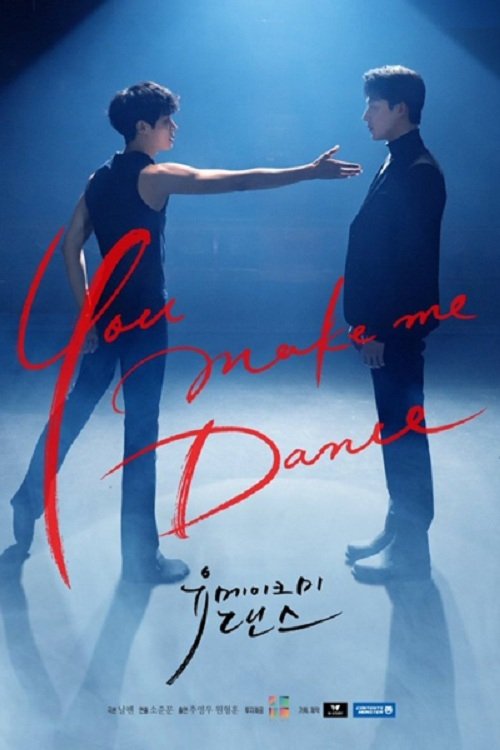 You Make Me Dance
Season 1
First Air Date: February 25, 2021

| | | |
| --- | --- | --- |
| First Aired on | : | 2021 |
| Episodes | : | 8 episodes |
Episodes
1x08 After the Romantic Night (March 19, 2021)
---
Si On and Hong Seok have a party to celebrate Si On for winning the dance audition. After having a romantic night, Hong Seok suddenly says that he wants to leave Si On and go his own way, and Si On can't stop Hong Seok. Before long, Si On visits Hong Seok's office and realizes why Hong Seok chose to leave.
---
1x07 Si On's Audition (March 19, 2021)
---
Si On asks Hong Seok about their relationship. Hong Seok makes it clear that they are nothing more than a creditor and debtor. And finally, Si On's dance audition begins. Hong Seok goes to the audition venue to root for Si On.
---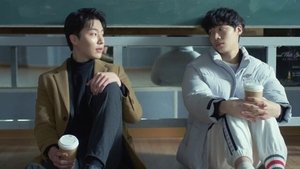 1x06 Si On Injured (March 12, 2021)
---
After finding out that Hong Seok is living with Si On, Su Ryeon decides to send Hong Seok to an overseas branch. Hong Seok begs her to let him stay with Si On. Meanwhile, Jung Hoon finds out that it wasn't Si On who came for the photoshoot and picks a fight with Si On. This fight leads Si On to get injured.
---
1x05 Si On's Part-time Job (March 12, 2021)
---
In order to make Si On practice hard and better prepare for his audition, Hong Seok goes to Si On's part-time job, pretending that he's Si On. The part-time job turns out to be modeling for a photoshoot. And Hong Seok happens to overhear that Si On's rival is coming up with a scheme so that Si On can't win the audition.
---
1x04 A Trusty Loan Shark (March 05, 2021)
---
Not knowing who has signed the contract for him as a cosigner, Si On wonders why it is that Hong Seok is being nice to him. On one pretext or another, Hong Seok continues to support him whenever Si On needs someone. Meanwhile, Jung Hoon refers Si On for a part-time job, but something seems off.
---
1x03 A Loan Shark or a Cosigner? (March 05, 2021)
---
Si On doesn't like the fact Hong Seok is showing up everywhere he goes. When he was about to believe that Hong Seok came to congratulate his birthday, Si On realizes that he's here for the surety contract, putting pressure to sign the contract. A small party between the two continues as they gradually start opening up to each other.
---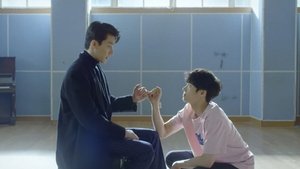 1x02 One More Month (February 26, 2021)
---
Si On asks Hong Seok to give him more time to pay him back. Even though Hong Seok knows that it is not allowed, he gives him one more month. Meanwhile, Soo Ryeon gets mad at him as she finds out, and sends him back to Si On to get a cosigner.
---
1x01 A Red Thread (February 26, 2021)
---
Si On listens to his favorite radio station on the bus and realizes a man next to him, Hong Seok is also listening to the same station as him. Three years later, Hong Seok, the general manager of Chachacha Capital, hands in a letter of resignation. However, Soo Ryeon does not accept the letter and asks him to go after Si On.
---