Times
Season 1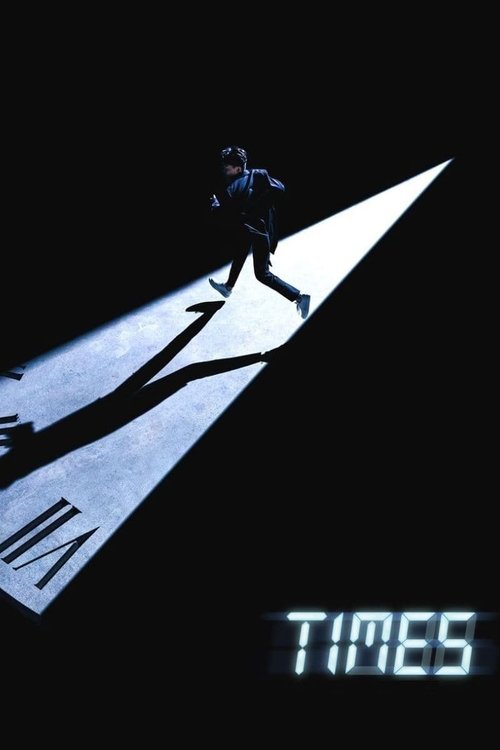 Times
Season 1
First Air Date: February 20, 2021

| | | |
| --- | --- | --- |
| First Aired on | : | 2021 |
| Episodes | : | 12 episodes |
Episodes
1x12 A Controlled Society (March 28, 2021)
---
Candidate Kim suddenly changes his mind and resigns his candidacy. Jin Woo visits Candidate Kim's office right after the urgent press conference to find out what happened. Meanwhile, Jung In asks her father, Seo Ki Tae to apologize and stop everything but, he does not listen and puts Jin Woo and his people in danger. (Source: Viu)
---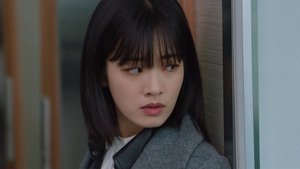 1x11 Shin Wook Joins Hands with the President (March 27, 2021)
---
Jin Woo warns Seo Ki Tae during the talk show. After the discussion airs, a former reporter visits Times to give Jin Woo all the information he has gathered regarding JC Telecom and Seo Ki Tae. Meanwhile, Seo Ki Tae tries to find a way to cover up the truth, and Shin Wook wants to help him.
---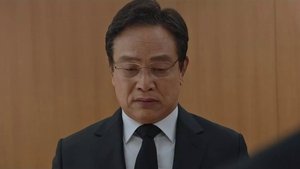 1x10 Selfless in a Selfish World (March 21, 2021)
---
When Jin Woo finds out the truth behind Geun Woo's death, Jung In tragically gets into an accident. Jin Woo regrets not listening to her in the first place and decides to turn everything back to where it's supposed to be. Meanwhile, Young Ju notices what Jin Woo is up to, and she wants to stop him from changing the past again.
---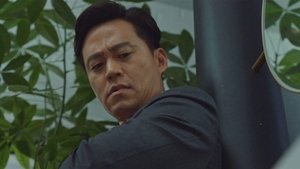 1x09 The Snake in the Grass (March 20, 2021)
---
Jin Woo holds a press conference to reveal the ledger with the real names. Baek Kyu Min becomes infuriated and asks Seo Ki Tae for help. Jung In also believes that the ledger is real, and she wants to investigate further. However, since no one from DBS wants to team up with her, she looks for someone else who is willing to work with her.
---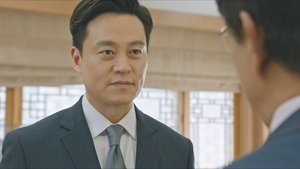 1x08 A Suggestion from the Former President (March 14, 2021)
---
Jin Woo warns Seo Ki Tae that he will take his revenge as soon as he becomes the president. However, Jin Woo is about to lose votes as Young Ju came up with a new strategy. Therefore, Baek Kyu Min also suggests a backup plan to him, that will destroy Young Ju and her people. Meanwhile, Jung In starts searching for her cell phone she lost five years ago.
---
1x07 Trust the Weakness, Not People (March 13, 2021)
---
Jung In runs into Jin Woo in 2020 at DBS. However, Jin Woo becomes a presidential candidate and he is going against Seo Ki Tae. Jung In wants to know what happened for the past five years as all the evidence Jung In and Jin Woo have gathered are gone. Meanwhile, Young Ju confesses her crime to Seo Ki Tae and wants to gain back his trust.
---
1x06 When Allies Become Enemies (March 07, 2021)
---
Young Ju tells Jin Woo about how Geun Woo was murdered by Seo Ki Tae. Jin Woo gets furious and decides to take revenge on him. However, Jung In believes in her father and wants to find out the truth by tailing Young Ju. When Young Ju realizes that Jung In is suspecting her, she tries to catch Jung In and take the phone away from her.
---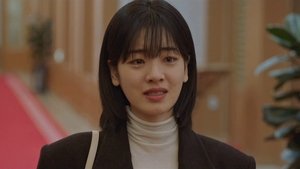 1x05 The Politicians (March 06, 2021)
---
Finally, Jin Woo manages to save Seo Ki Tae and Jung In meets her father in 2020. However, Jung In worries as Jin Woo is still dead in the present day. Meanwhile, Do Kyung tells Jin Woo that Seo Ki Tae is the one who killed his brother, Geun Woo. As he investigates his brother's case, he finds out a shocking truth behind it.
---
1x04 Another Culprit Appears (February 28, 2021)
---
In 2015, Jin Woo fails to save Yu Jin from the hit-and-run accident. Do Kyung finds it strange as Jin Woo seems to know about the accident even before it happens. To cut the connection between Jung In and Jin Woo, Do Kyung takes him to the station and confiscates his phone. Meanwhile, in 2020, Mr. Choi confesses the truth behind the accident to Jung In.
---
1x03 The Destiny That Can Not Be Changed (February 27, 2021)
---
Jin Woo saves Seo Ki Tae by stopping Kim Jin Chul at the campaign rally. However, Seo Ki Tae is still dead, and even worse, he becomes a hit-and-run murderer. Jung In and Jin Woo realize that someone is continuously trying to murder him. Therefore, they trace down who is behind this crime, to stop the conspiracy.
---
1x02 Lee Jin Woo of Times (February 21, 2021)
---
Jung In realizes that Jin Woo lives in 2015 where her father, Ki Tae is still alive. She asks Jin Woo for help to save her father at the campaign rally, but he does not believe that she is calling from the future. In order to convince Jin Woo, she warns him about a horrible accident that will happen to him in few hours.
---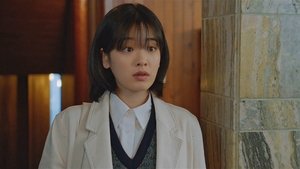 1x01 A Phone Call (February 20, 2021)
---
Jung In writes an article at her office at DBS as usual, but suddenly she wakes up at the desk of an office she has never been to before. When she runs back to DBS, everyone is acting strange and tells her that she doesn't work for DBS. She then realizes that her father, Seo Ki Tae is dead. She is confused as she just celebrated her birthday with him. After a year later, she receives a phone call from Jin Woo who lives in 2015.
---