Unsolved Mysteries
Season 1
Unsolved Mysteries
Season 1
First Air Date: July 01, 2020

| | | |
| --- | --- | --- |
| First Aired on | : | 2020 |
| Episodes | : | 12 episodes |
Episodes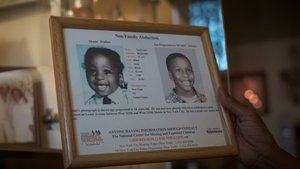 1x12 Stolen Kids (October 19, 2020)
---
In May and August 1989, two toddlers vanished from the same New York City park. A search turned up nothing — but their families haven't given up hope.
---
1x11 Lady In the Lake (October 19, 2020)
---
On an icy night, police find JoAnn Romain's abandoned car and assume she drowned in a nearby lake by suicide. But her family suspects foul play.
---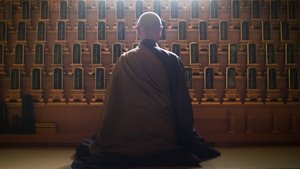 1x10 Tsunami Spirits (October 19, 2020)
---
A massive earthquake and tsunami devastated Japan in March 2011. Residents share stories of the spirits they encountered in the wake of the disaster.
---
1x09 Death Row Fugitive (October 19, 2020)
---
Given a furlough to go Christmas shopping in 1973, a convicted killer escapes. Police have come close to apprehending him but believe he's still at large.
---
1x08 Death In Oslo (October 19, 2020)
---
After checking in at a luxury hotel with no ID or credit card, a woman dies from a gunshot. Years later, her identity — and her death — remain a mystery.
---
1x07 Washington Inside Murder (October 19, 2020)
---
Police find the body of former White House aide Jack Wheeler in a landfill. Security footage captures strange events in the days leading up to his death.
---
1x06 Missing Witness (July 01, 2020)
---
Lena Chapin claims on tape that her mother killed her stepfather. Several years later, she's issued a subpoena to testify in court — then disappears.
---
1x05 Berkshires UFO (July 01, 2020)
---
Residents of Berkshire County, Massachusetts, recall their baffling, terrifying experiences with a UFO on the night of September 1, 1969.
---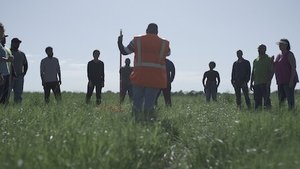 1x04 No Ride Home (July 01, 2020)
---
Alonzo Brooks vanishes after a party. His body is found a month later. Many believe that his unsolved death is a hate crime.
---
1x03 House of Terror (July 01, 2020)
---
When an aristocrat and his entire family disappear, the authorities unearth something horrifying.
---
1x02 13 Minutes (July 01, 2020)
---
Patrice Endres abruptly vanishes from the salon she owned within a 13-minute window of time. Exactly 600 days later, her case takes a shocking turn.
---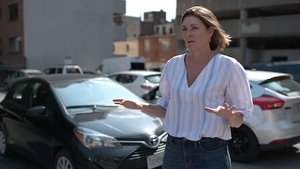 1x01 Mystery On the Rooftop (July 01, 2020)
---
After rushing from his home, Rey Rivera disappears. Days later, his car is found — and a strange sight at a historic hotel triggers a baffling mystery.
---